Bern Nix (September 21, 1947 – May 31, 2017) was an American jazz guitarist. He recorded and performed with Ornette Coleman from 1975-87, notably with guitarist Charlie Ellerbee in Coleman's Prime Time group on their key recordings, including Dancing in Your Head and In All Languages in 1987. Nix was voted among the top ten jazz guitarists poll by Down Beat magazine.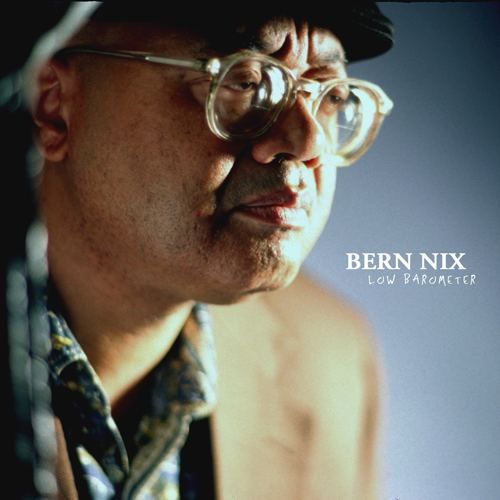 A native of Toledo, Ohio, Nix taught guitar upon his arrival to New York City. He is a graduate of the Berklee College of Music. Nix led the Bern Nix trio from 1985 until his death in 2017 in New York City. In 1993, the band released the album Alarms and Excursions. The album made many critics' top ten lists. Nix released a solo recording entitled Low Barometer (Tompkins Square) which became available online in September 2006. Another recent Nix composition, "Les is More", appears on Art and Money, an album released by 1687, Inc. in 2006. In 2013, the Bern Nix Quartet released an album entitled Negative Capability.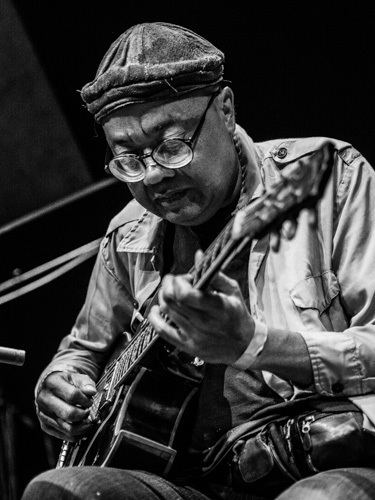 Nix also performed with James Chance and the Contortions and appears on their 1981 Live in New York recording. He has also appeared with Jayne Cortez, John Zorn, Marc Ribot, Elliott Sharp, Jemeel Moondoc, Ronald Shannon Jackson, James Chance, and Kip Hanrahan.