Pop, Soul




Benjamin Ingrosso




TEN Music Group





2006-




Artist, songwriter




Songwriter






Emilio Ingrosso, Pernilla Wahlgren




Bianca Wahlgren Ingrosso, Oliver Ingrosso, Theodor Wahlgren




Colin Wahlgren, Love Linn Wahlgren, Tim Hans Adam Wahlgren, Kit Wahlgren




Christina Schollin, Hans Wahlgren




Pernilla Wahlgren, Bianca Wahlgren Ingrosso, Emilio Ingrosso, Oliver Ingrosso, Niclas Wahlgren





Facebook
Benjamin Daniele Wahlgren Ingrosso (born 14 September 1997), is a Swedish artist and songwriter.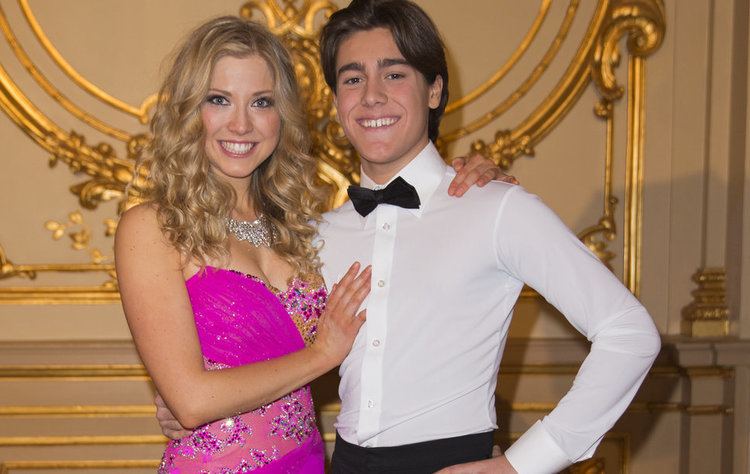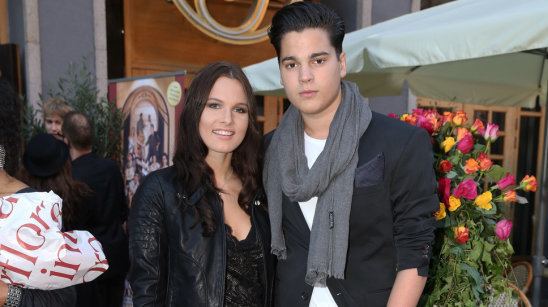 Ingrosso won Lilla Melodifestivalen in 2006 with "Hej Sofia" under the name Benjamin Wahlgren-Ingrosso or just Benjamin. He represented Sweden in MGP Nordic 2006 alongside Sanna Martinez-Matz.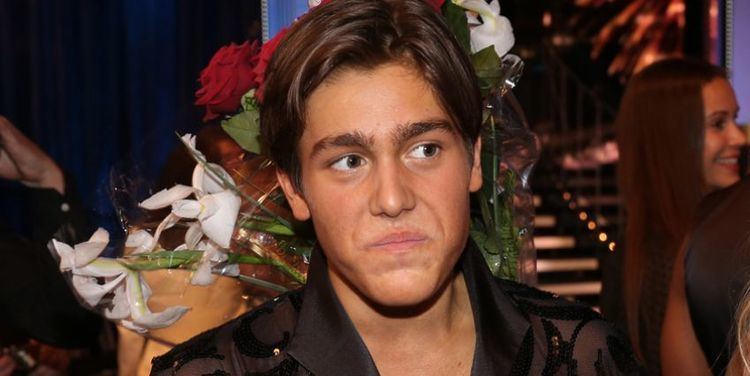 In January 2007, he released the single "Jag är en astronaut" (English: "I am an astronaut") which had previously been recorded by Linus Wahlgren in 1985.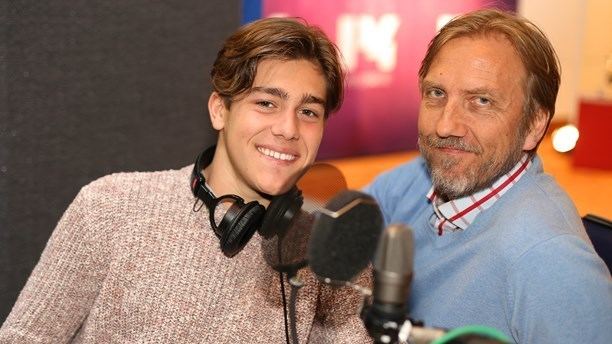 Ingrosso took part in the play Nils Karlsson Pyssling, and during 2008 and 2009, he participated in the musical theatre Hujeda mej vá många sånger. In 2011, he played the role of Lillebror in the play Karlsson på taket flyger igen which had premiered at Göta Lejon in January that year.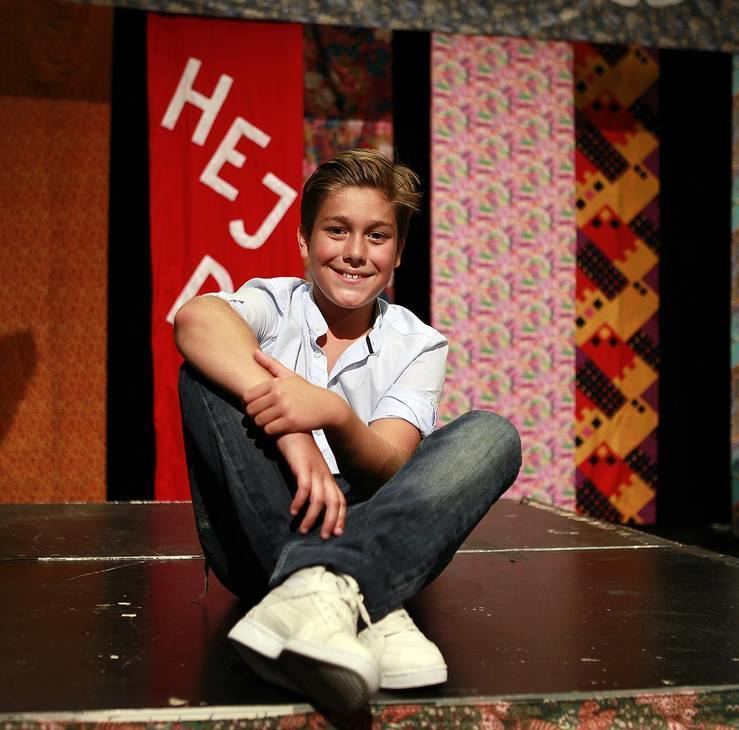 Ingrosso won the Swedish TV show Let's Dance 2014, alongside his professional partner Sigrid Bernson.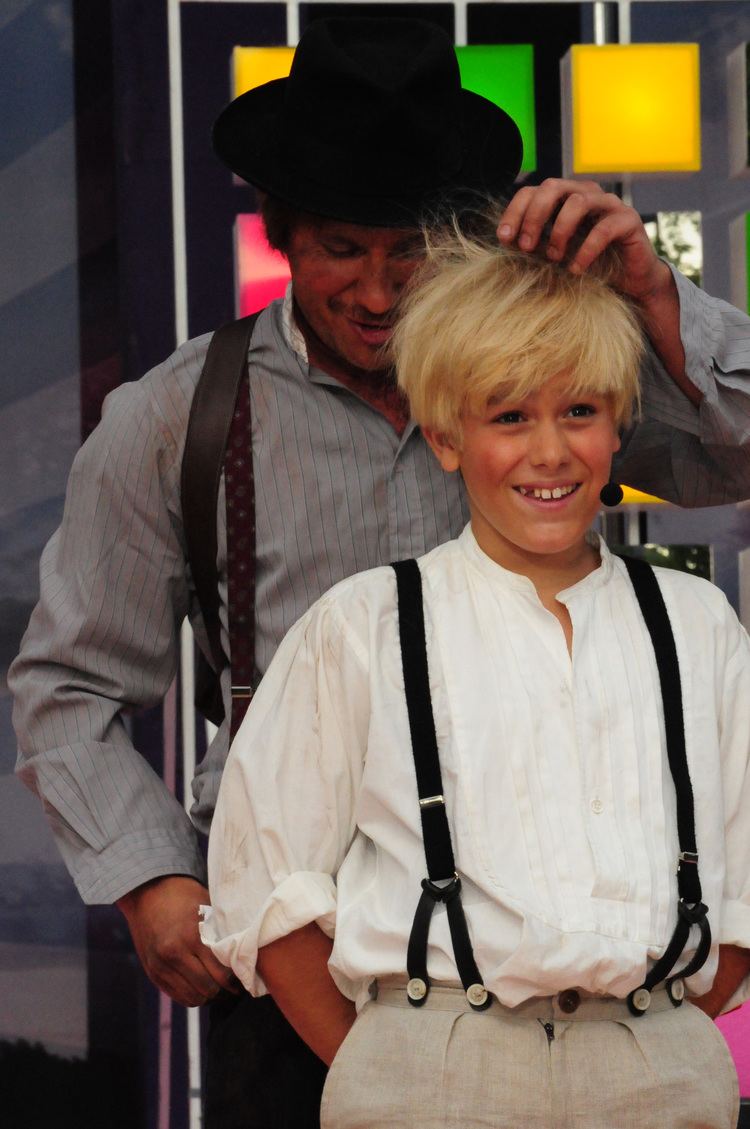 Returning to music under the name Benjamin Ingrosso, he released his first single "Fall in Love" in October 2015. which he performed in Nyhetsmorgon on Swedish TV4. Benjamin is signed to Ten Music Group.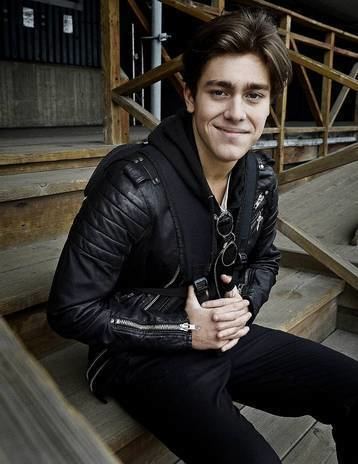 In 2017, he took part in Melodifestivalen 2017 in a bid to represent Sweden in the Eurovision Song Contest 2017 with the song "Good Lovin'" co-written by Benjamin Ingrosso with Louis Schoorl, Matt Parad and MAG. He later came 5th in the final. Ingrosso is releasing new single "Do You Think About Me" on 5 May.
Nils Karlsson Pyssling
Hujeda mej vá många sånger (2008-2009)
Karlsson på taket flyger igen (2011)
Benjamin Ingrosso Wikipedia