Name

Benjamin Powell








Books

Out of Poverty: Sweatshops in the Global Economy, Oeniadae
Benjamin powell immigration
Benjamin W. "Ben" Powell (born 1978) is the director of the Free Market Institute at Texas Tech University and Senior Fellow at the Independent Institute, a libertarian think tank in the United States.
Contents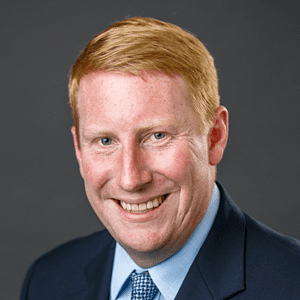 Benjamin powell is government shutdown good
Early life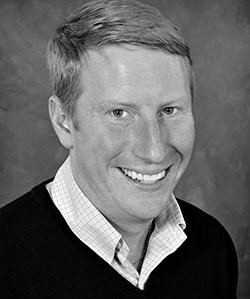 Benjamin Powell received a Ph.D. in economics from George Mason University.
Career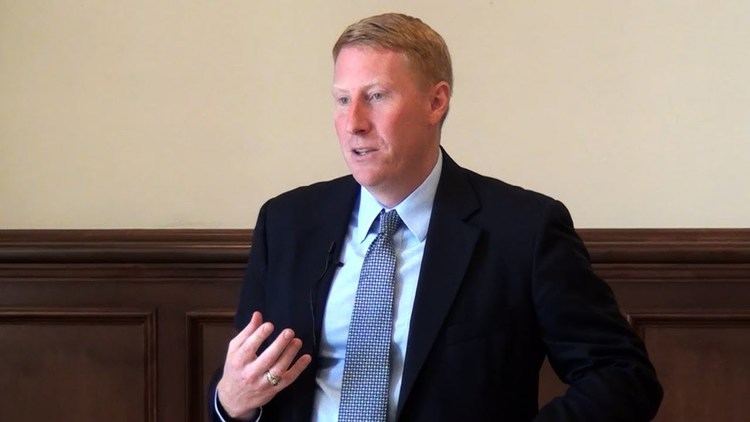 He formerly held positions at Suffolk University, San Jose State University, the Mercatus Center, and the American Institute for Economic Research. He now teaches at Texas Tech University.
Sweatshops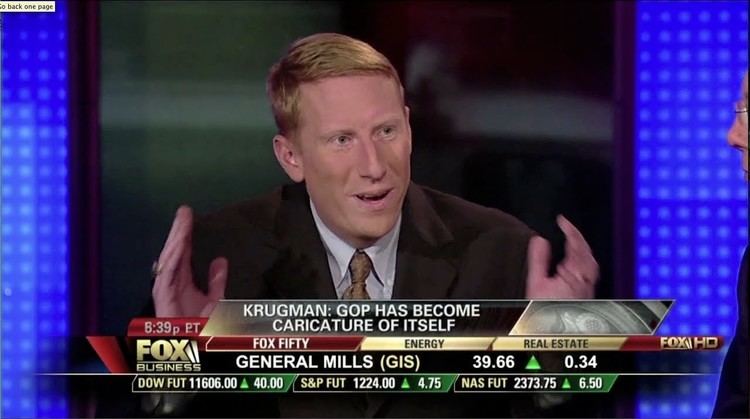 Powell's academic interest in sweatshops dates back to at least 2004, when he wrote a working paper along with David Skarbek for the Independent Institute looking at how sweatshop jobs compared with the other jobs available to people who took them. The working paper was later published as an article for the Journal of Labor Research. Powell also wrote an article for Human Rights Quarterly, responding to the argument by Arnold and Hartman (2006) that activists should encourage sweatshop employers to voluntarily work toward improving the conditions of sweatshop workers. Powell has since written journal articles on sweatshops for the Journal of Business Ethics and Comparative Economic Studies and has also written about sweatshops based on his research in other venues, such as Forbes, Christian Science Monitor, and Dallas Morning News. He has also summarized his arguments in a 3-minute video for LearnLiberty. Powell's book Out of Poverty builds on his decade of research on the subject.
Powell has been interviewed about the subject by The Freeman, the magazine of the Foundation for Economic Education. Powell's work on sweatshops has been reviewed by Elise Amyx at the Values & Capitalism blog, John Miller at TripleCrisis, and Kevin Carson at the Center for a Stateless Society.
Economic and political systems
Powell has studied the economics of anarchy. He wrote a journal article along with Ryan Ford and Alex Nowrasteh comparing Somalia before and after it transitioned to anarchy, that also served as a basis for a number of shorter pieces by him about Somalia and anarchy for more mainstream audiences.
Powell has also co-authored with Edward Stringham a paper on public choice theory and its implications for the economics of anarchy.
Books
Powell has edited two book volumes, published in 2007 and 2009 respectively, and is the author of a book scheduled for release in February 2014.
Making Poor Nations Rich
Powell was the editor of the 2007 volume Making Poor Nations Rich: Entrepreneurship and the Process of Economic Development published by the Independent Institute in collaboration with Stanford University Press as part of the Stanford Economics and Finance series. Deepak Lal wrote a foreword for the book. The book was reviewed by Yuri Maltsev in the Quarterly Journal of Austrian Economics.
Out of Poverty
Powell's book Out of Poverty: Sweatshops in the Global Economy is scheduled for publication on February 28, 2014, from Cambridge University Press as part of its series of Cambridge Studies in Economics, Choice, and Society. The Mercatus Center plans to hold an event dedicated to the book on March 4, 2014. The book builds on Powell's decade or more of research on sweatshops and their economic effect.
References
Benjamin Powell Wikipedia
(Text) CC BY-SA