Benjamin Darbelet




Olympic athlete





1.70 m




73 kg






Judo at the 2008 Summer Olympics – Men's Half Lightweight (66 kg)




Yordanis Arencibia, Masato Uchishiba, Pak Chol-min
Benjamin Darbelet (born 13 November 1980 in Dijon) is a French judoka. He earned a silver medal in the 2008 Beijing Olympics in the -66 kg category. Darbelet has recently been competing in the -73 kg weight category. Some of Darbelet's favourite techniques include te guruma, ouchi gari, harai goshi, osoto gari and uchi mata.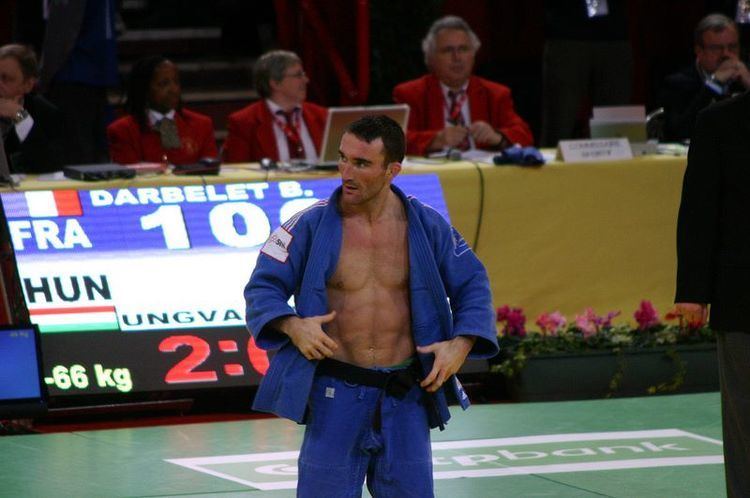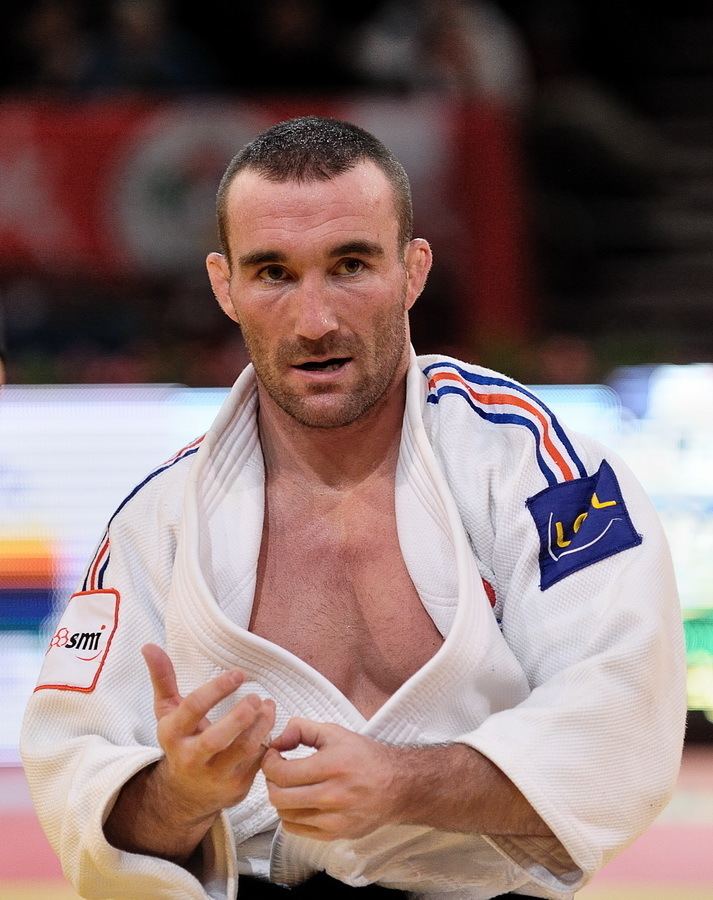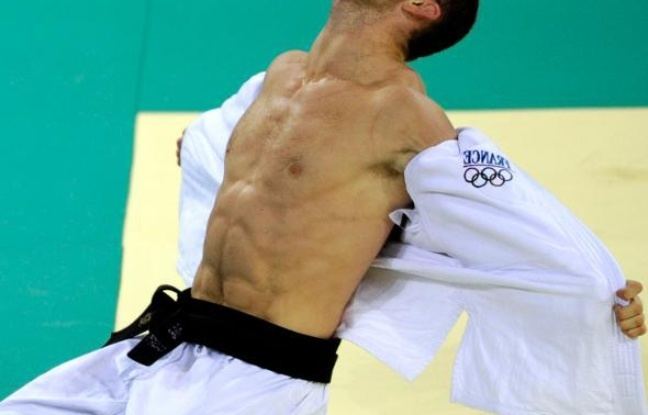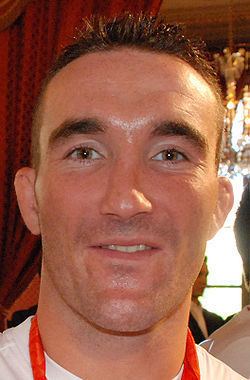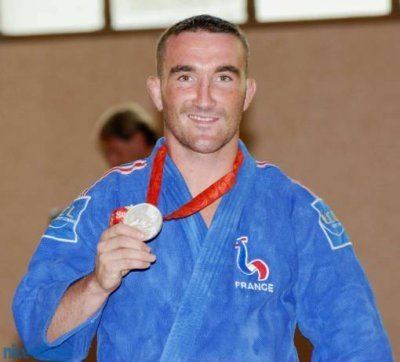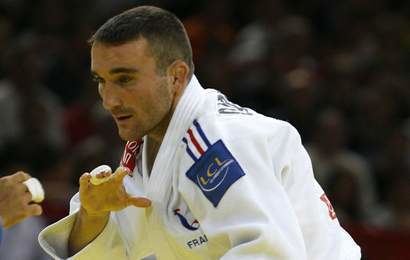 Benjamin Darbelet Wikipedia