Ben Pobjie is a writer, comedian, and poet. He is best known for his weekly satirical articles on Australian current-affairs site New Matilda.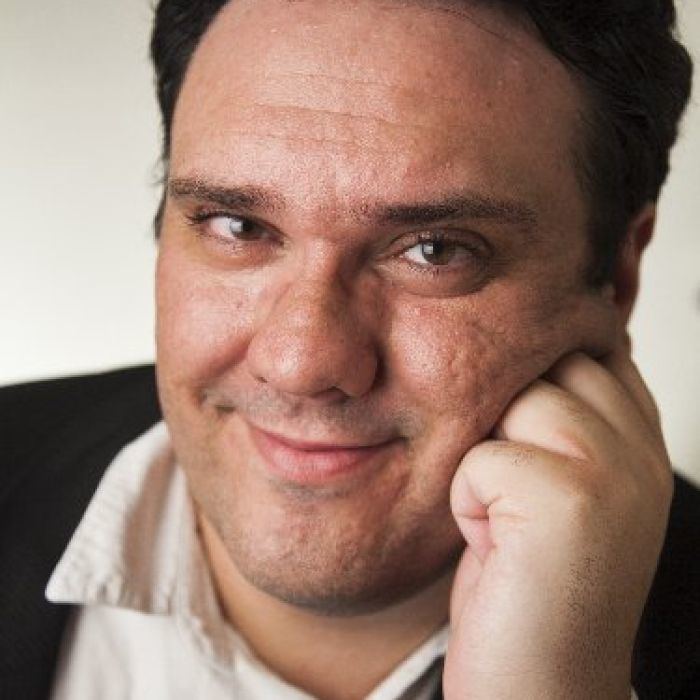 Pobjie began writing his weekly articles in early 2008. His subject matter is drawn from topical issues, and he has written humorously on issues ranging from maternity leave and the federal Budget to Catholicism, child pornography and incest. Right-wing columnists such as Andrew Bolt are often the target of his humour.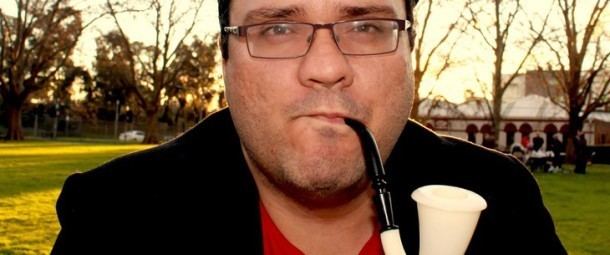 His work has also appeared in Melbourne's daily tabloid newspaper The Age.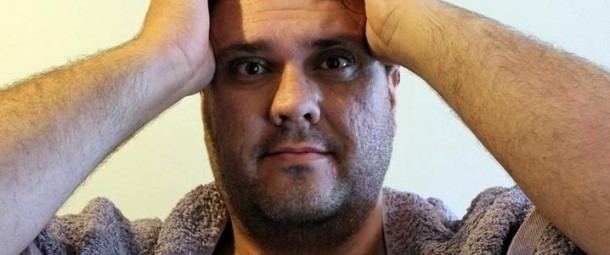 Pobjie is also a performance poet and comedian, performing around Melbourne. In 2008 launched a campaign to be named Australia's first poet laureate. He used to be heard regularly on Helen Razer's radio show on the ABC. One of his pieces appears in "The Death Mook", published by Vignette Press.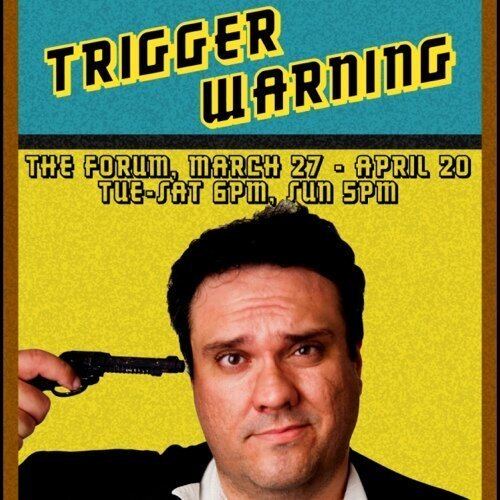 "When Your Heart Belongs To Daddy", New Matilda, 10 April 2008.
"Don't Mention The Crusades", New Matilda, 9 July 2008.
"Too Hot To Handle?", New Matilda, 18 September 2008.
"Girls Go Wild", New Matilda, 4 December 2008.
"The Joy Of Violent Muslim Sex", New Matilda, 29 January 2009.
"Forget all that goodwill to men – gimme my presents!", The Age, 22 December 2008.