Ben Caldecott is a British environmentalist, economist, and commentator who is Director of the Sustainable Finance Programme (which incorporates the Stranded Assets Programme) at the University of Oxford's Smith School of Enterprise and the Environment and a Trustee of the Green Alliance.
Caldecott has been recognised as "a leading thinker of the green movement" by The Independent and has written for The Guardian, The Independent, The Telegraph and The Huffington Post. He has been a commentator for a number of national news outlets, including the BBC, CNBC, The Financial Times, The New York Times and The Wall Street Journal. Caldecott has authored, co-authored and edited publications on energy, climate change and sustainability, including with Bill Bryson and Dieter Helm.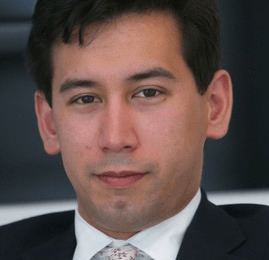 Prior to joining the Smith School of Enterprise and the Environment, Caldecott was Head of Policy at investment bank Climate Change Capital and before that was Research Director, Environment and Energy at Policy Exchange.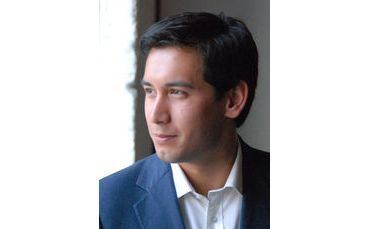 Caldecott read economics and specialised in development and China at the University of Cambridge, the School of Oriental and African Studies, University of London and Peking University.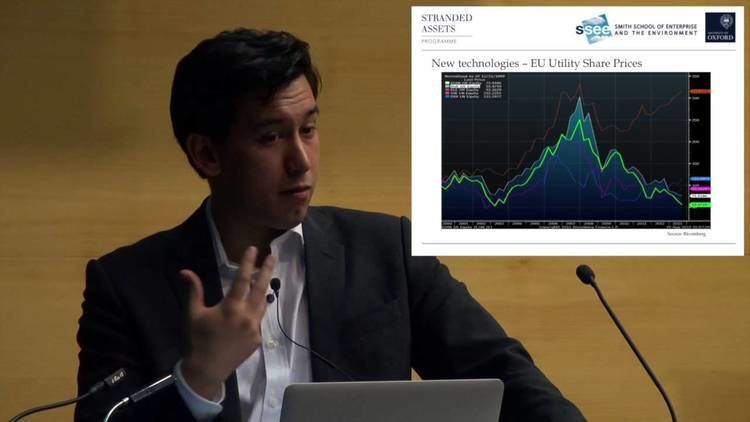 He was first included in the 2013 edition of Who's Who (UK) and in that edition was the youngest non-sportsperson included on merit (i.e. not entered automatically through the possession of a hereditary title).