Ben Bridgewater is a cardiac surgeon based at the University Hospital of South Manchester described by Health Service Journal judges as "one of the leaders in measuring quality in the NHS".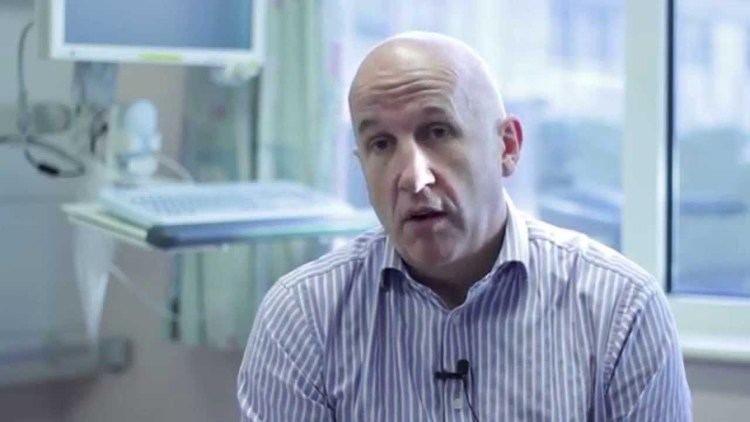 Bridgewater was a pioneer in opening up data about outcomes in cardiac surgery down to the level of individual surgeons. Working with the Society for Cardiothoracic Surgery in Great Britain and Ireland, of which he is a leading member, he has helped to devise a system which enables patients waiting for heart surgery to check the track record of cardiac surgeons and their hospitals on-line before their operation. Measuring clinical outcomes in cardiac surgery has led to a 50% reduction in mortality rates over the past 10 years. He has also helped to create a system, working with the Picker Institute Europe to develop a system which makes public online data for all of University Hospital of South Manchester Trust's consultants.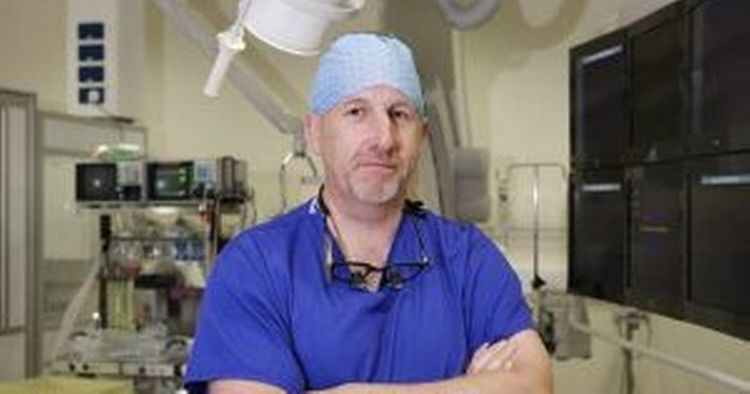 He was a vocal participant in the debate about the Health and Social Care Act 2012.
Bridgewater is a member of Heart Valve Voice, an organisation which aims to address the under-diagnosis and under-treatment of people with heart valve disease in the United Kingdom, by raising awareness and understanding of the disease, and delivering up to date evidence based treatment guidance to ensure patients receive the right treatment at the right time. Most people are in their late 50s when diagnosed, and more than one in ten people over 75 have it.
Ben Bridgewater: measuring outcomes for surgery Kings Fund 2011
Fourth EACTS Adult Cardiac Surgical Database Report: Towards Global Benchmarking (with Peter K. H. Walton, Robin Kinsman and Jan Gummert) 2010
Sixth National Adult Cardiac Surgical Database Report 2008: Demonstrating Quality (with Bruce Keogh, Robin Kinsman and Peter K. H. Walton) July 2009)