The Beloit Snappers are a Class A minor league baseball team affiliated with the Oakland Athletics, that plays in the Midwest League and is based in Beloit, Wisconsin. The Snappers play their home games at Harry C. Pohlman Field at Telfer Park; built in 1982, the franchise attendance record of 10,127 was set in 1986. Beloit joined the Midwest League as an expansion franchise in 1982. The club was a Milwaukee Brewers farm team from its inception through 2004. Beloit switched to the Minnesota Twins' farm system for the 2005 season. The organization adopted the Snappers nickname in 1995 after using its parent team's nickname for its first 13 seasons. The name derives from the snapping turtle, because Beloit was formerly known as Turtle Village and there is still a Turtle Creek and a town of Turtle. All of these are named for a turtle-shaped Indian mound on the campus of Beloit College.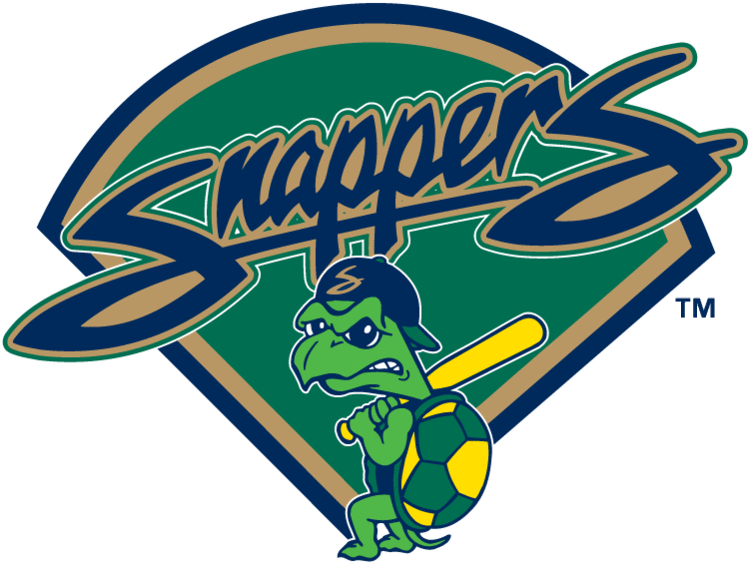 The 2003 team included two sons of former major league players. Prince Fielder, the son of former American League home run champion Cecil Fielder and Tony Gwynn, Jr., son of Tony Gwynn. Future major leaguer Danny Valencia played for the 2007 team. Another noted Major Leaguer, Jim Morris of The Rookie fame played for the Beloit Brewers when he came out of college in the 1980s. Other former Snappers players who moved on to Major League ball include Greg Vaughn, Geoff Jenkins, Jeff D'Amico, Ron Belliard and Yovani Gallardo. Minnesota Twins players that have come through include Matt Garza and Kevin Slowey.
After the Milwaukee Brewers withdrew their affiliation with Beloit due to the lack of a new stadium, efforts were started to build one similar to facilities used by the Rockford RiverHawks or the Wisconsin Timber Rattlers. One possible scenario involved construction on a site near Janesville, which could have included renaming the team to reflect a broader Rock County audience. However, no new stadium was built and improvements, including redoing the entire field and repairing the concrete concourse, have been made to the existing site in recent years. After the 2012 season, the city of Beloit appropriated $100,000 in order to completely redo the outfield. The outfield was raised and leveled with the infield and a new sprinkler system was installed.