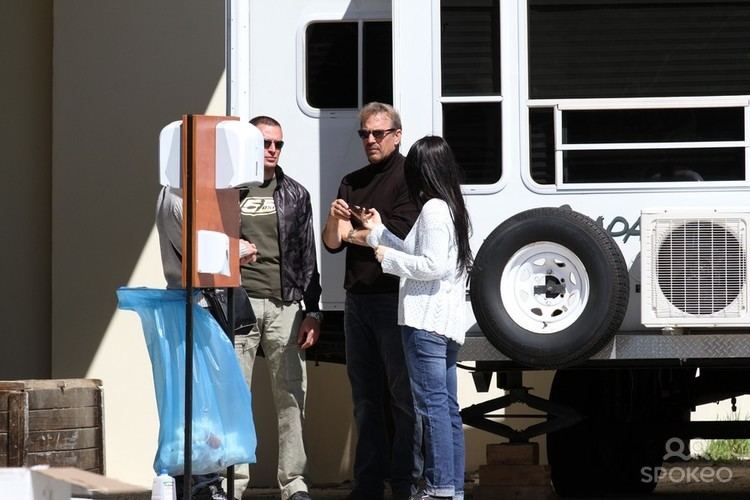 As the first feature documentary film about Belgrade, it presents the Serbian capital through the eyes of its inhabitants, presenting the history, culture, food and nightlife of the city. The film is presented in English and hosted by Boris Malagurski, who, according to his production company Malagurski Cinema, aims to capture the spirit of the Serbian capital. The author claims that Belgrade boasts a unique quality and energy, in spite of the fact that it was destroyed and rebuilt over 40 times in its history and that the greatest attraction of the city are the citizens themselves.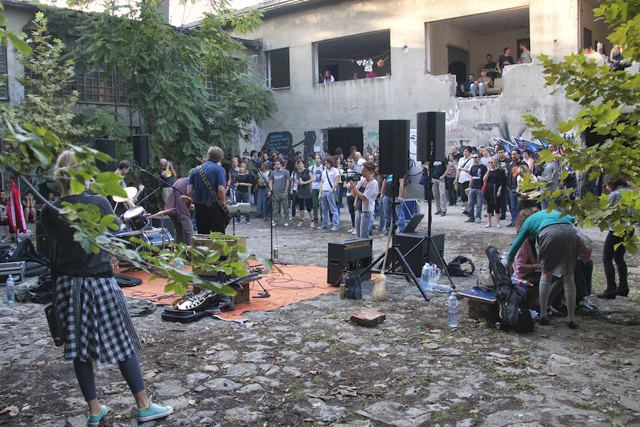 The documentary features interviews with prominent Belgraders, such as tennis player Novak Djokovic, who was also featured in the official trailer of the film.
The spontaneity of Belgraders is presented in the film, with people who happened to be at the filming locations "jumping" into the story, thus, according to Politika columnist V. Vukasović, "turning extras into cameo heroes" and presenting Belgrade as a place where visitors can get to know the locals very fast, "even find a best man for a wedding" at short notice. Malagurski also presented Belgrade's "museums, churches, streets and every part of the city without which Belgrade's picture would not be complete."
The film was supported by the Serbian Ministry for Culture, the City of Belgrade, Serbs from the diaspora and foreign donors, while the filming took place in over 80 locations throughout Belgrade.
In an interview for Večernje novosti, a Belgrade-based daily newspaper, Malagurski said that he made a break from producing the film while working on a documentary called The Presumption of Justice, but that he still aims to show the capital of Serbia in the best possible way, as well as to inspire foreigners to come and visit it.
Film critic Sandra Perović noted in a report for RTS that Malagurski made a script for a documentary about Belgrade which "talks about the Serbian capital through history, the present and its people in an interesting way", adding that the film's author has the role of the narrator, but also a tour guide, all in English, "presenting cultural monuments, museums, all the important parts of the Belgrade mosaic, as well as hidden secrets and romantic stories."