Albums

Bele Vrane, Skrivnostna pesem/Hvala vam za vse, Veseli vrtuljak/Godišnjica, Mesto mladih

Similar

Dušan Velkaverh, Majda Sepe, Jože Privšek
The Bele vrane ("White crows") were a Yugoslav vocal-instrumental band, based in Slovenia, that played pop music in the 1960s and 1970s. The brief vocal quartet Ultra 4 is also considered as an extension of the group.
Contents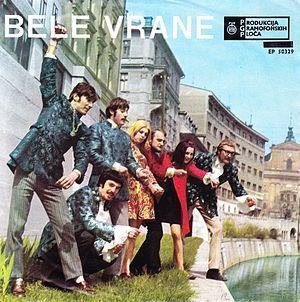 Their most well-known composition is the 1969 song Na vrhu nebotičnika ("At the top of the skyscrapers"), also known as Mala terasa ("Small terrace"). The song was released at RTV Ljubljana. Music and arrangement by George Robežnik, author of the text and poet and playwright Gregor Strniša.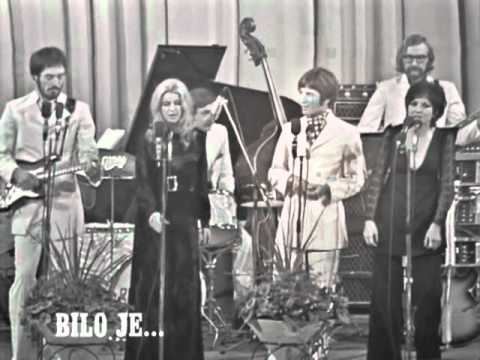 The band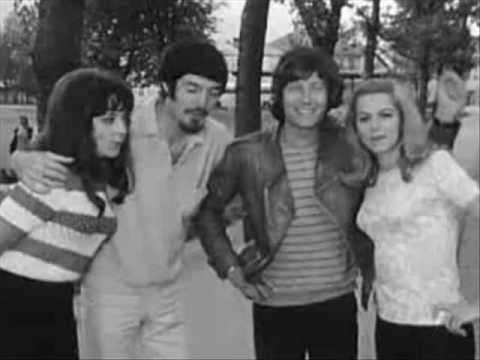 Ditka Haberl - vocals
Tatjana Dremelj - vocals
Tadej Hrušovar - vocals, guitar
Pine Gostiša - vocals
Doc Marolt - vocals
Sonja Pahor - vocals
Ivo Umek - Hammond Organ
Bob Bračko - Drums
Djuro Penzeš - Bass
Known compositions
Presenečenja ("Surprises")
Mesto mladih ("City Youth")
Maček v žaklju ("Cat in the bag")
Na vrhu nebotičnika ("At the top of the skyscrapers")
Mini maxi
Horoskop ("Horoscope")
Vsi ljudje želimo dečku srečo ("Everyone wants a boy happy")
Brez besed ("Speechless")
Kam si namenjen (cover of the song Where are You Going to My Love by the group Brotherhood of Man)
EP
Presenečenja ("Surprises"), 1968, Helidon
Mesto mladih ("City Youth"), 1969, Helidon
Single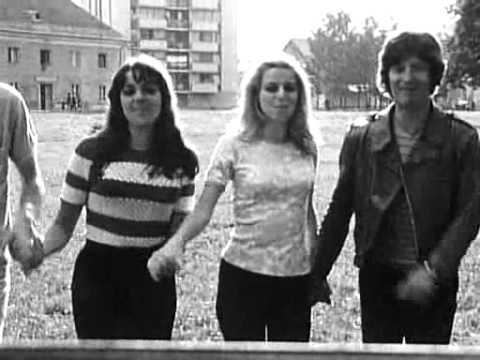 Veseli vrtuljak/Godišnjica ("Looking forward to the carousel / Anniversary"), 1969, Jugoton
Skrivnostna pesem/Hvala vam za vse ("Mysterious song / Thank you for all"), 1970, Helidon
Kam si namenjen/Od srca do srca ("What is your quest / From heart to heart"), 1971, Helidon
Other
Bestsellers (1967-73) (1997) (RTV Slovenia)
Apollo 10 (a compilation of Telstar, 2012) (RTV Slovenia)
Songs
Maček v žaklju1970
Mini maxi1997
Na vrhu neboticnika1970

References
Bele vrane Wikipedia
(Text) CC BY-SA