Being at Home with Claude is a 1992 Canadian drama film directed by Jean Beaudin and based on the play by René-Daniel Dubois.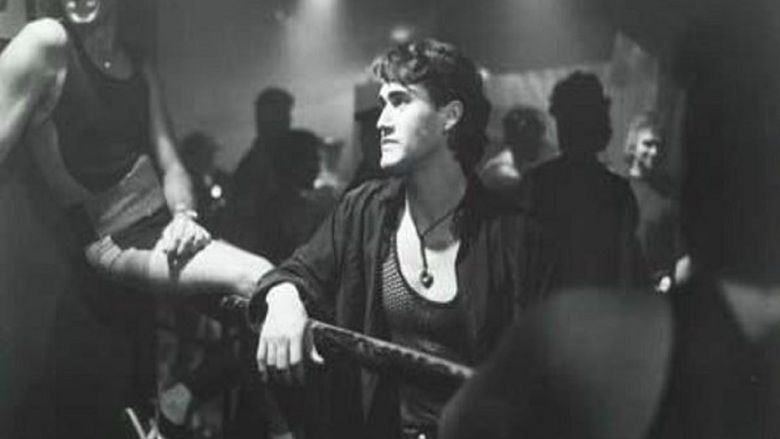 The film stars Roy Dupuis as Yves, a gay man who has just murdered his lover Claude (Jean-François Pichette), and is attempting to explain his reasons to the police investigator (Jacques Godin).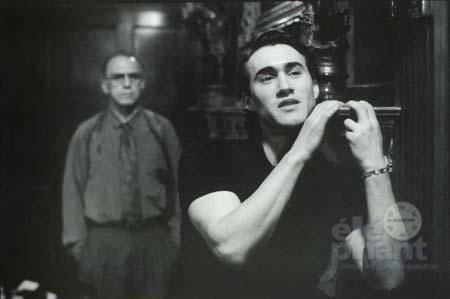 At the 13th Genie Awards, the film was nominated for Best Motion Picture and Godin was nominated for Best Actor. It was also screened in the Un Certain Regard section at the 1992 Cannes Film Festival.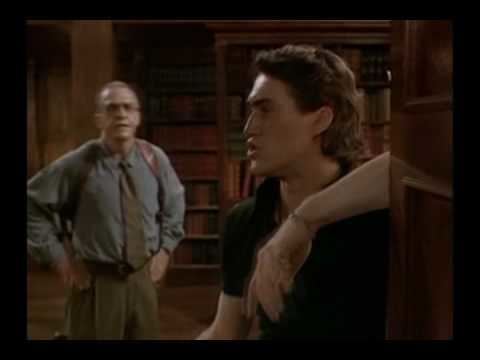 The film was co-produced by Les Productions du Cerf and the National Film Board of Canada.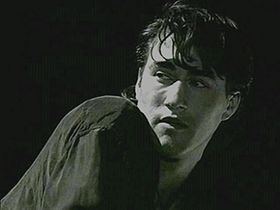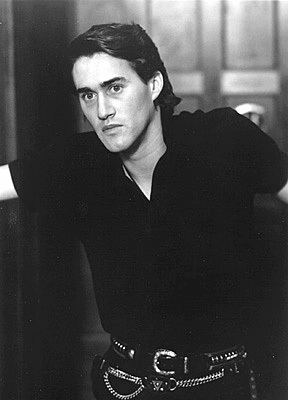 Roy Dupuis as Yves
Jacques Godin as Inspector
Jean-François Pichette as Claude
Gaston Lepage as Stenographer
Hugo Dubé as Policeman
Johanne-Marie Tremblay as Inspector's Wife
Nathalie Mallette as Yves's Sister
Lothaire Bluteau as Male Prostitute