The film was originally intended for television broadcast only, but it was so well-received that it was subsequently released in cinemas. The atmosphere of the film is heavily influenced by a soundtrack consisting almost entirely of the music of the Mamas and Papas and "Mama" Cass Elliot.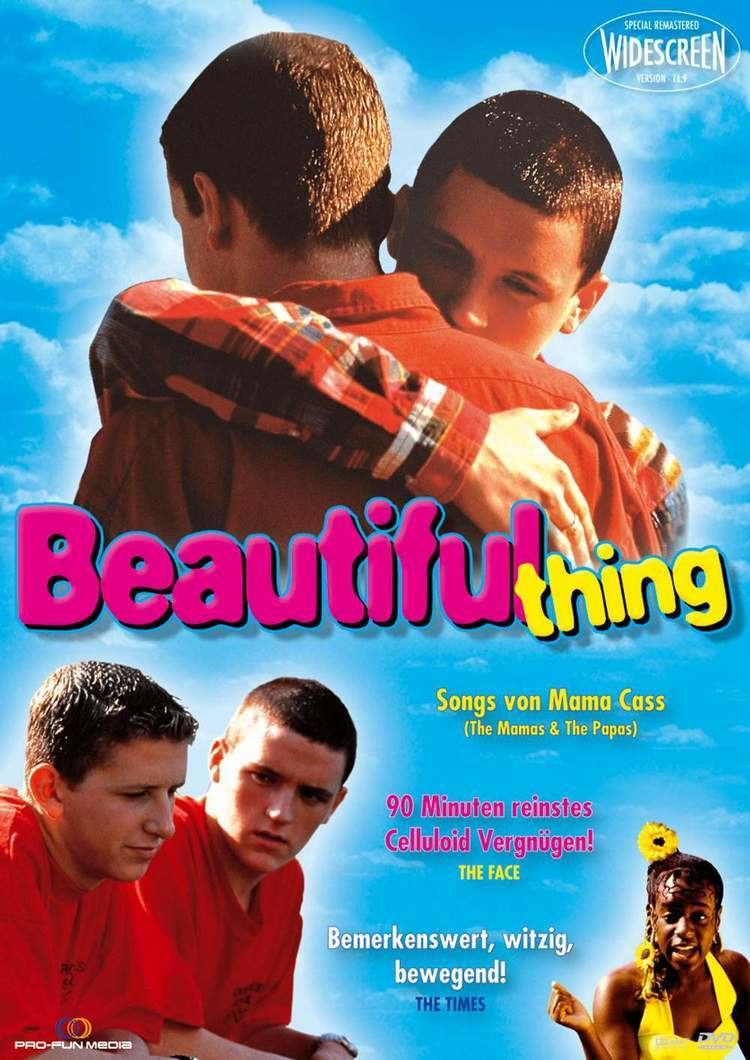 The story is set and filmed on Thamesmead, a working class area of South East London dominated by post-war council estates.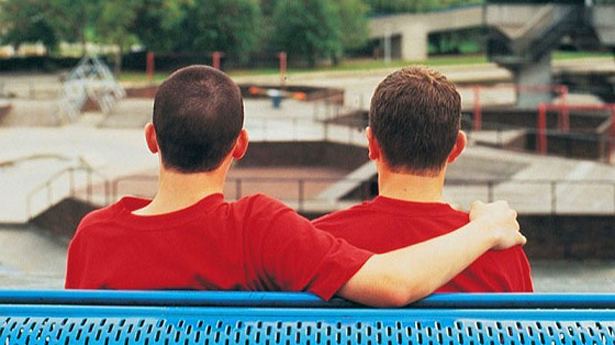 Jamie (Glen Berry), a teenager who is infatuated with his classmate, Ste, has to deal with his single mother Sandra (Linda Henry), who is pre-occupied with ambitious plans to run her own pub and with an ever-changing string of lovers, the latest of whom is Tony (Ben Daniels), a neo-hippie.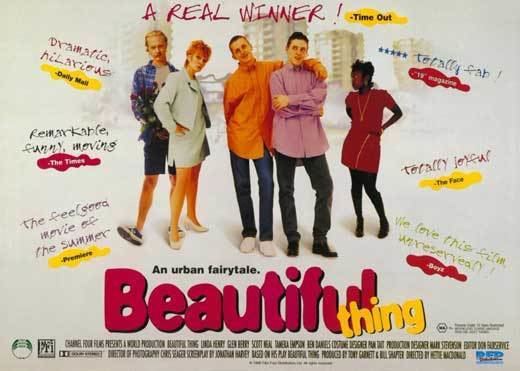 Sandra finds herself at odds with Leah (Tameka Empson), a sassy and rude neighbour who has been expelled from school, does several drugs, and constantly listens and sings along to her mother's Cass Elliot records. While Jamie's homosexuality remains concealed, his introvert nature and dislike of football are reason enough for his classmates to bully him at every opportunity.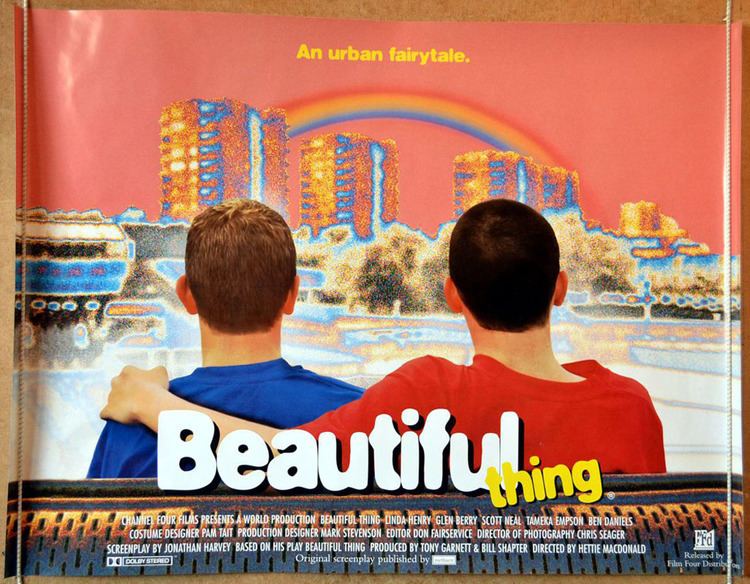 Ste (Scott Neal), who is living together with his drug-dealing brother and abusive, alcoholic father in the flat next door, is one night beaten by his brother so badly that Sandra takes pity and lets him sleep over. In the absence of a third bed, Ste has to make do with sleeping 'top-to-toe' with Jamie. On the second night they share a bed: after a massage and a minor conversation, the boys soon change sleeping arrangements and Jamie kisses Ste for the first time.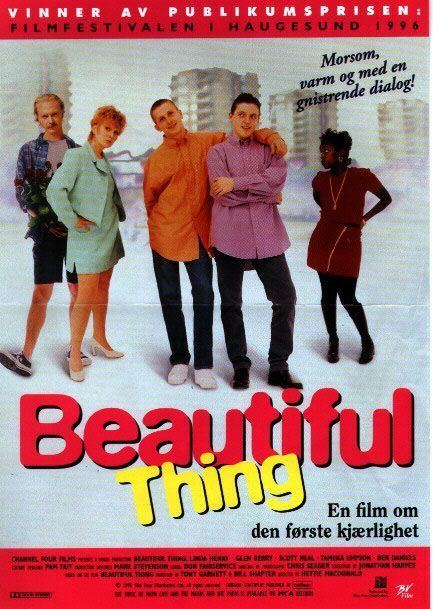 The next morning, Ste panics and leaves before Jamie awakens, avoiding him for days. Jamie works up the nerve to steal a Gay Times from a newsagent, apparently starting to accept his sexuality and affection for Ste. Jamie finally spots Ste at a nearby party and confronts him; they prepare to leave together. The party ends badly, with Sandra taking vengeance on Leah for gossiping, who then threatens to 'spill the beans' about Ste and Jamie and confesses to having covered up for Ste in front of his father and brother. Ste reacts poorly, angrily rejecting Jamie and running away.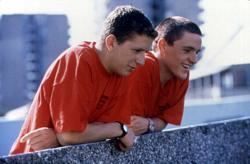 Slowly, Ste accepts Jamie's love and their relationship begins to develop as they visit a gay pub together. Sandra follows them and discovers their secret, and the film reaches its climax as a bad trip by Leah (on an unnamed drug) precipitates Sandra's breakup with Tony; the news of Sandra's new job comes out; and Sandra confronts Ste and Jamie. Sandra comes to accept her son's relationship.
The film ends with the two boys slow-dancing in the courtyard of their council flats to the Cass Elliot song "Dream a Little Dream of Me", while a guarding Sandra dances defiantly at their side with Leah as the local residents look on; some of them shocked, some of them strongly disapproving; and some of them enjoying the moment themselves.
Beautiful Thing has been mostly commended by contemporary critics. As of 2 October 2010 the film holds a 90% approval rating on the reviewing aggregator site Rotten Tomatoes.
Roger Ebert wrote "The most interesting scenes involve the characters around them, who all but steal the movie. The boys' lives contain few surprises, but from the other characters there is one astonishment after another." Stephen Holden from The New York Times commented "Ms. Henry is wonderful as a woman whose fighting spirit masks a streak of hard-bitten tenderness."
In the United States, the film was released domestically by Sony Pictures Classics. The film was released on DVD in UK 2001 and again in 2007.
Some of the actors that appeared in Beautiful Thing appeared in other work by Jonathan Harvey.
Tameka Empson and Meera Syal played major roles in Beautiful People.
Empson and Linda Henry now appear in EastEnders.
Beth Goddard appeared in Gimme Gimme Gimme.
Harvey himself made a cameo appearance, which he also did in Gimme Gimme Gimme and Beautiful People.
A soundtrack for the film was released by MCA Records on 15 October 1996.