India




Hindi




Madhya Pradesh




Barwani



Barwani is a city and a municipality in Barwani District in the state of Madhya Pradesh, India. The city is situated near the left bank of the Narmada River, and is the administrative headquarters of Barwani District. It has served as the capital of the former princely state of Barwani. It can be reached by road only. Nearest airport and railway station are located at Indore 150 KM from Barwani. Bawangaja, a Jain pilgrimage place, is 8 km from Barwani.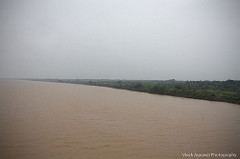 Barwani is located at 22.03°N 74.9°E? / 22.03; 74.9. It has an average elevation of 178 metres (583 feet). The great Narmada River flows through Barwani (just 5 km from city). The temperature of Barwani in April and May goes as high as 48C, making it the hottest place in India.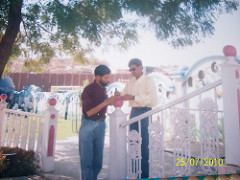 Barwani is surrounded by the great hills of Satpura and in the raining days it becomes one of the most beautiful places in central India. The city is also called the Paris of Nimar. Nimar region is split into East Nimar and West Nimar. Nimar, in local terms, means "area beyond thetdhgn Neem Trees". Barwani lies in West Nimar. The annual rainfall of Barwani is around 15 inches, though since 2006, it has increased a lot. Barwani is famous for its Papitas and Bawangaja (a Jain holy place 8 KM from Barwani).
Economically Barwani is entirely dependent on agriculture, with several other small industries developing in the area. Following is a list of national banks operating in Barwani.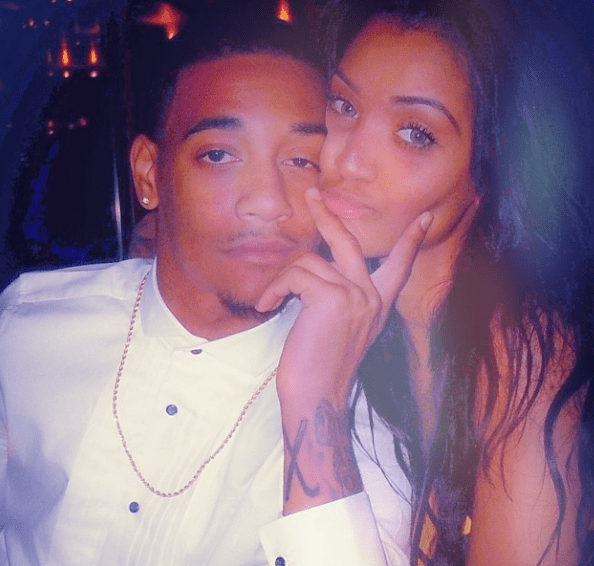 Jambu Gali Ganesh Mandir
Shree Savliya temple
Vaishno devi temple
Hanuman temple at segaon
Kalka mata temple
Mahalaxmi temple
Santoshi Mata and Ram-Krishna Temple
Moti mata temple
Shani and Sai Temple
Satyanarayan Temple
Gayatri Temple
Shri Siddhanath Mahadev Temple
Ramkulleshwar Temple
Shani Mandir
Bhilat Temple rajhgat road
Bhilat temple Nagalwadi/
Mahendra
Laxmi
Bawangaja
Bandhan (Water Fall)
Rajghat (Narmada River)
Gwalbeda (Jain Mandir)
Nagalwadi([Hill Station)]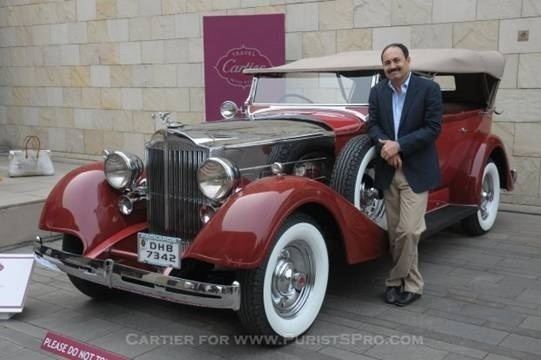 All major festivals Holi, Raksha Bandhan, Ganesh Utsav, Navratri, Dussehra, Deepavali, Muharram, Gudi Padwa, Bhaidooj, Eid, Christmas, Nagpanchmi are celebrated with equal enthusiasm. Barwani is famous for jhakis (????) during Ganesh Utsav and Tajiye during the Muharram.
Barwani Wikipedia
(,)http://i.indianrajputs.com/t/i/thumb800_barwani_Capt_HH_Maharana_Sir_RANJIT_SINGHJI_II_Bahadur_1.jpg(,)http://www.team-bhp.com/forum/attachments/pre-war/223939d1257670800-w-o-bentleys-india-produced-1919-until-1931-_kf2389-mulliner-tourer-maharajah-junagadh-source-autos-maharajas-barwani.jpg(,)http://upload.wikimedia.org/wikipedia/commons/7/79/Anchal_pozt_box_kerala.jpg(,)http://upload.wikimedia.org/wikipedia/commons/7/7e/Ludovico-di-Varthema-King-of-Khambat-16th-century-India.jpg(,)http://i251.photobucket.com/albums/gg290/tonymacg/Barwani/OfficialBearingcoverSilawad-Barwani.jpg(,)http://i251.photobucket.com/albums/gg290/tonymacg/Barwani/SG22used.jpg(,)http://i251.photobucket.com/albums/gg290/tonymacg/Barwani/BearingServicecover-Silawad-Barwani.jpg(,)http://i806.photobucket.com/albums/yy346/opkedia52/barwani%2520fiscals/regd008.jpg(,)http://i251.photobucket.com/albums/gg290/tonymacg/Barwani/SG3variantoverlaidonSG3sheet.jpg(,)http://i.indianrajputs.com/t/i/Barwani_State_Stamp_1.jpg(,)http://i806.photobucket.com/albums/yy346/opkedia52/120410019.jpg
(,)http://farm9.static.flickr.com/8036/7904860300_ab134b13b1_m.jpg(,)http://farm6.static.flickr.com/5084/5250282449_ed9feeae96_m.jpg(,)http://farm1.static.flickr.com/210/489675271_19146c2737_m.jpg
(,)http://www.bharatbrand.com/images/mp/barwani.jpg(,)http://www.homatherapyindia.com/sites/default/files/badwani.GIF
(,)http://cartier.watchprosite.com/img/watchprosite/cartier/3/scaled/cartier_image.2183503.jpg(,)http://www.madhyaindia.com/wp-content/uploads/2013/04/bawangaja.jpg(,)http://upload.wikimedia.org/wikipedia/commons/thumb/b/b6/Navratri_2012.jpg/1280px-Navratri_2012.jpg(,)http://i.dailymail.co.uk/i/pix/2012/02/06/article-2097368-119D60BD000005DC-986_468x351.jpg
(,)http://dailyentertainmentnews.com/wpgo/wp-content/uploads/2014/01/atifa-barwani.png(,)http://cache4.asset-cache.net/gc/83512819-prince-mavendra-singh-of-barwani-attends-the-gettyimages.jpg%3Fv%3D1%26c%3DIWSAsset%26k%3D2%26d%3DGkZZ8bf5zL1ZiijUmxa7QaxqYY0K9C%252BKuyczfYZN5dQmKjQvRSW%252Fx3osCcySPLHc(,)http://upscalelivingmag.com/wp-content/uploads/2013/12/igG3UJ7H40R8-620x400.jpg(,)http://dailyentertainmentnews.com/wpgo/wp-content/uploads/2014/01/atifa-barwani-pic5.png(,)http://www.centurion-magazine.com/_Resources/Persistent/ba32607d72340cd5c05128b62fe6c5f82aa9369b/Al-Barwani-oceanco.jpg(,)http://i.ytimg.com/vi/pEDb1fhsShY/hqdefault.jpg(,)http://i.ytimg.com/vi/NJrwf2CKKSc/0.jpg(,)http://dailyentertainmentnews.com/wpgo/wp-content/uploads/2014/01/atifa-barwani-sister.png
(,)http://www.madhyapradeshtourism.com/upload/all/original/barwani1320151099.jpg(,)http://www.mapsofindia.com/maps/madhyapradesh/barwani.jpg(,)http://www.mapsofindia.com/maps/madhyapradesh/districts/badwani-district.jpg(,)http://www.jainpushp.org/images2/map-mp.jpg(,)http://www.mapsofindia.com/maps/madhyapradesh/railways/barwani-railway.jpg(,)http://www.mapsofindia.com/maps/madhyapradesh/tehsil/barwani-tehsil-map.jpg(,)http://edge.ixigo.com/img/shivpuri-images-photos-50bf2f8cda069ed471d32f3b.jpg(,)http://www.bharatbrand.com/images/mp/chhindwara.jpg(,)http://mw2.google.com/mw-panoramio/photos/medium/17883394.jpg