Name

Bartle Bull




Role

Writer




Education

Harvard University






Books

The White Rhino Hotel, A Cafe on the Nile, The devil's oasis, Safari: A Chronicle of Advent, Shanghai Station
Bartle bull discusses investment opportunities in iraq video
Bartle Breese Bull or Bartle Bull III (born 1970) is an American writer, magazine editor and journalist specializing in foreign affairs and the Middle East. Bull is editor of the Middle East Monitor and foreign editor of Prospect, a leading British political and cultural magazine.
Contents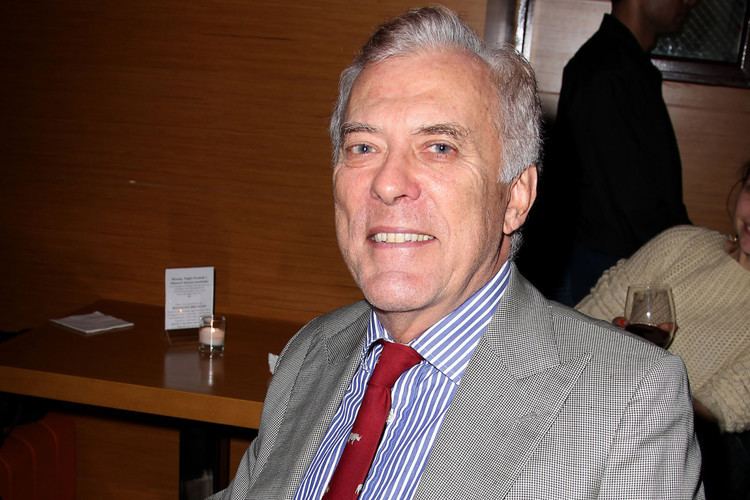 Bartle bull reacts to former doj attorney on black panther case obama is a hustler mp4
Early life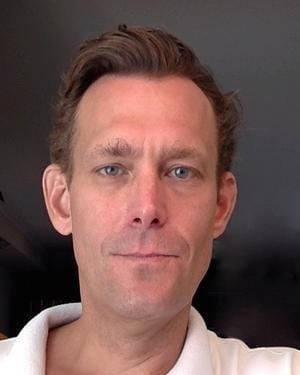 Bull is the son of Bartle Bull and Belinda Lawrence Breeese. His father was lawyer who graduated from Harvard College, where he was an editor of the Harvard Crimson, Harvard University Law School and studied at Magdalen College, Oxford. His father was also the New York City coordinator of N.Y. Citizens for Kennedy in 1968.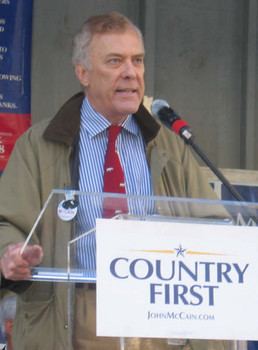 Bull is the grandson of Rosemary (née Baur) and Bartle Bull (1902–1950), a Canadian-born British barrister and Conservative Party politician. His mother was the daughter of William Lawrence Breese Jr. (1909–2000), founder and chairman of the Longview Foundation for Education in World Affairs and International Understanding, great-granddaughter of U.S. Representative Hamilton Fish II and the great-great granddaughter of Hamilton Fish (1808–1893), the United States Secretary of State from 1869 to 1877.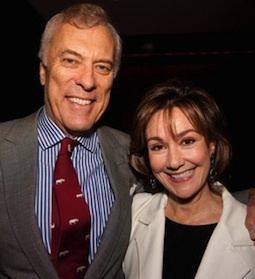 He holds an A.B. from Harvard University (1993) and an M.B.A. from Columbia University (2000).
Career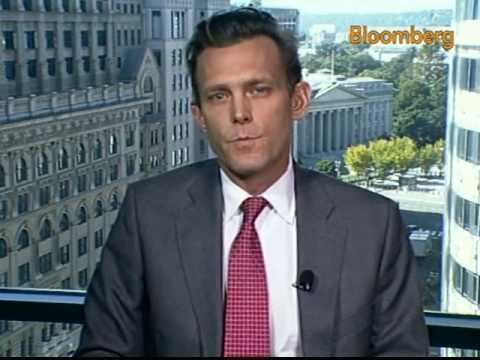 Bull has written from the Middle East for the New York Times, Washington Post, Wall Street Journal, the Financial Times, Daily Telegraph, Foreign Policy, Die Welt and other publications. His work, widely syndicated in Europe and the United States, has been featured in Corriere della Sera, International Herald Tribune, Los Angeles Times and elsewhere. He appears frequently on radio and television and especially for the BBC, NPR, Fox News and Al Jazeera.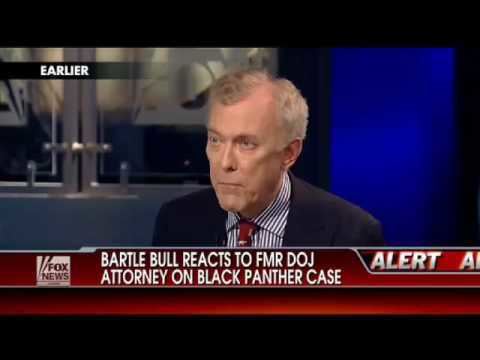 Bull has done seven journalistic tours of duty in Iraq since the start of the insurgency in the spring of 2004 and is the only western journalist to have been embedded with the Mahdi Army in Iraq. According to the Wall Street Journal, Bull's next book, Babylon, is an account of the long relationship between Iraq, Iran and the West published in 2008 by Grove and Atlantic.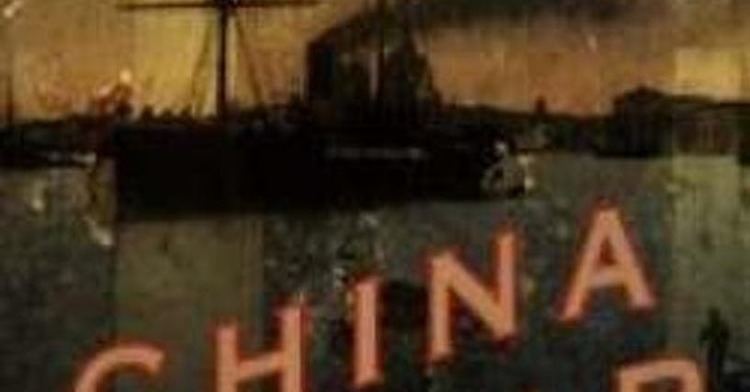 In the October 2007 issue of Prospect Magazine, Bull argued that the Coalition's mission in Iraq has been accomplished. With most Sunni factions now seeking a deal he claims the big questions in Iraq have been resolved positively. The country remains one, it has embraced the ballot box and avoided all-out civil war. He says that what violence remains is largely local and criminal. American troops will leave Iraq, Bull wrote, only "when the Iraqis, through their elected leadership, tell them to".
Bull is a founder of Northern Gulf Partners, an Iraq-focused investment firm. At Northern Gulf, Bull is "an emerging markets fund manager, is the Manager of Iraq Investment Partners I, the world's first Iraq-only public securities investment fund."
Personal life
In 2003, his engagement to Clementine "Clemmie" Hambro, a bridesmaid at the wedding of Princess Diana to Prince Charles, was announced. Clementine is the only daughter of Richard Hambro (1946–2009), of Moreton-in-Marsh, Gloucestershire, and Countess Clementine Peel, the wife of William Peel, 3rd Earl Peel. She is the granddaughter of Lord Soames (1920–1987) and his wife, Mary Churchill (1922–2014), daughter of Sir Winston Churchill. Their wedding was cancelled a few weeks before it was set to take place due to a "falling out over the pre-nuptial agreement." In 2006, Hambro, married Orlando Fraser, the son of Tory MP Hugh Fraser and Lady Antonia Fraser.
References
Bartle Bull Wikipedia
(Text) CC BY-SA