Covid-19
Bart Plantenga





Writer






Yodel in Hi‑Fi: From Kitsch Fol, Yodel‑Ay‑Ee‑Oooo: The Secret History of, Wiggling Wishbone, Spermatogonia
Bart Plantenga is a writer and pirate radio station disc jockey who has been called "the world's expert on yodeling." He is also known for his radio show on Radio Patapoe, "Wreck this Mess."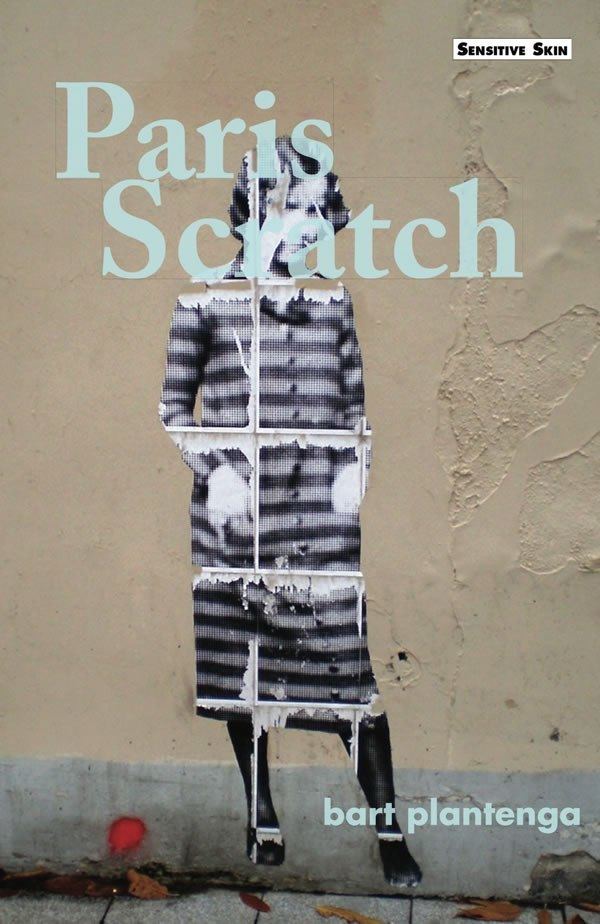 Along with Ron Kolm, Mike Golden, and Peter Lamborn Wilson, he was a co-founder of the Unbearables (originally the Unbearable Beatniks of Light), a literary group in New York City, which held an annual event reading erotic poetry aloud on the Brooklyn Bridge, and stormed the offices of The New Yorker "to protest the quality of the magazine's poetry." Plantenga maintains two YouTube channels, Yodel in HiFi Top 50+, and a channel for his radio show, Wreck Dub Wire Yodel, and has written for The Brooklyn Rail.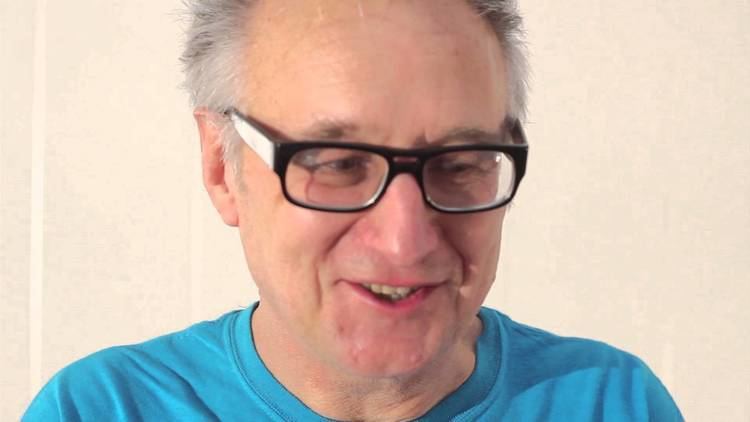 He lives in Amsterdam with his partner Nina Ascoly and their daughter.
Plantenga, Bart (1994). Wiggling wishbone: stories of pata-sexual speculation. Brooklyn, N.Y.: Autonomedia. ISBN 1570270090.
Plantenga, Bart (2004). Yodel-ay-ee-oooo: the secret history of yodeling around the world. New York: Routledge. ISBN 0415939895.
Plantenga, Bart (2004). Spermatogonia: the Isle of Man. Brooklyn, NY: Autonomedia. ISBN 1570271607.
"Beer Mystic, A Novel of Beer & Light". Retrieved

2014-05-25

.

Hosted on 40 websites.
Plantenga, Bart (2012). Yodel in hi-fi: from kitsch folk to contemporary electronica. Madison, Wis: University of Wisconsin Press. ISBN 9780299290542.
NY Sin Phoney in Face Flat Minor (2012) (ebook)
Paris Scratch (2012) (ebook)
Plantenga, Bart. "Encounters with Ginz: Fame and Terror, Beauty and Protest, Power and Pleading". Retrieved

2014-05-25

.
Bart Plantenga Wikipedia