Covid-19
1981-present


Hy Weiss, Rosalyn Weiss
Cornell University


music executive


Barry Weiss


hip hop music, pop music

February 11, 1951 (age 69) Demarest, New Jersey, United States (

1951-02-11

)
Executive producer, Producer
The Island Def Jam Music Group, Jive Records


Dan Dotson, Brandi Passante, Hy Weiss, Jarrod Schulz, Q‑Tip





Twitter
Barry Weiss (born February 11, 1959, in Demarest, New Jersey) is an American music executive. He served as chairman and CEO of The Island Def Jam Music Group and Universal Republic Records from 2011 to 2014, RCA/Jive Label Group from 2008 to 2011 and was also the CEO of its constituent Jive Records from 1991 to 2011. Both companies were under the purview of Sony Music Entertainment. Weiss is best known as an important force in the careers of Britney Spears, Backstreet Boys, 'N Sync, among numerous others. His late father, Hy Weiss, was a music entrepreneur from the first generation of rock'n'roll and Doo Wop music (Black and White vocal groups from Harlem), owning and operating Old Town Records from 1953 until 1996. Weiss was a member of Sigma Pi fraternity at Cornell University.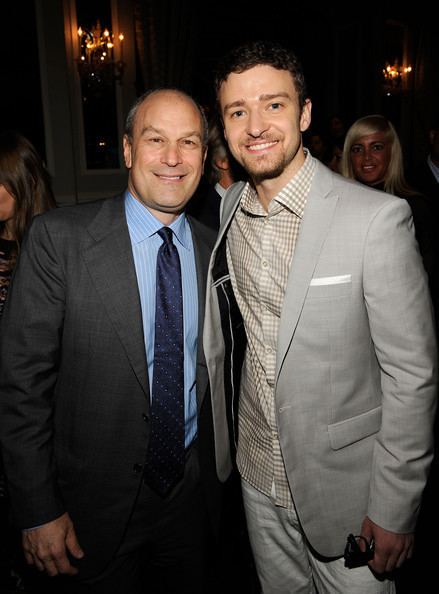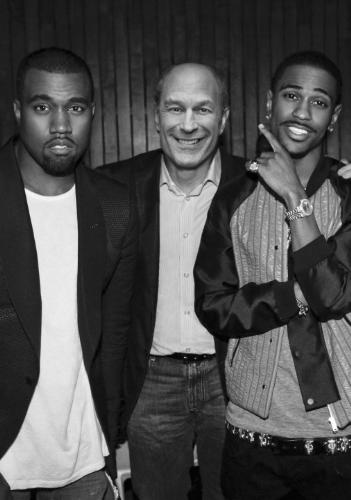 In 1981, Clive Calder of Zomba started his first U.S. record label Jive Records, which released British dance and pop music such as Q-Feel, A Flock of Seagulls and Tight Fit. In 1982, Calder was introduced to a young Barry Weiss, fresh out of college at Cornell University. For his job interview with Zomba, Weiss took Calder out to hip-hop and black clubs all over New York City, demonstrating his keen awareness of the scene at the time. Calder was immediately impressed and hired him to scan sales data from all over the country searching for unknown acts with significant sales. Together, Weiss and Calder turned Jive into a veritable Hip hop and rap empire throughout the eighties, beginning with Whodini.
Weiss continued working for Jive in various capacities helping establish such blockbuster pop acts as Britney Spears, Usher, Backstreet Boys, Justin Timberlake, 'N Sync and T-Pain. When Calder sought to retire from the business and sold Zomba to Bertelsmann, Weiss was appointed head of the resultant Zomba Label Group in 2004. In 2008, Weiss replaced music executive Clive Davis as chairman of BMG Label Group, which was renamed RCA/Jive Label Group in early 2009. Weiss left the company in March 2011. Later on that year Sony Music underwent a major restructuring where multiple Jive Records artists were moved to Epic Records while other stayed with Jive as it moved under the RCA Music Group. In October 2011 Jive Records was dissolved with their artists being moved to RCA Records.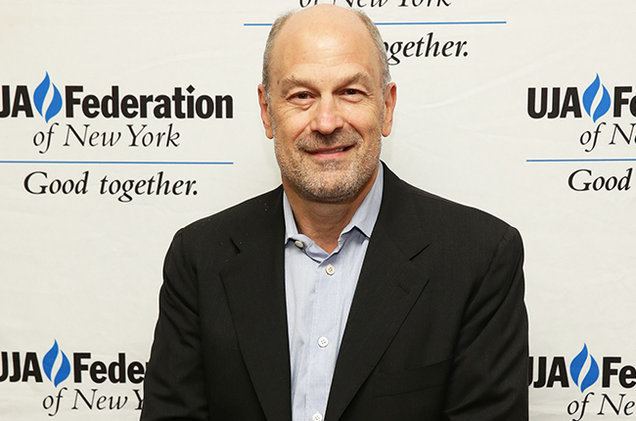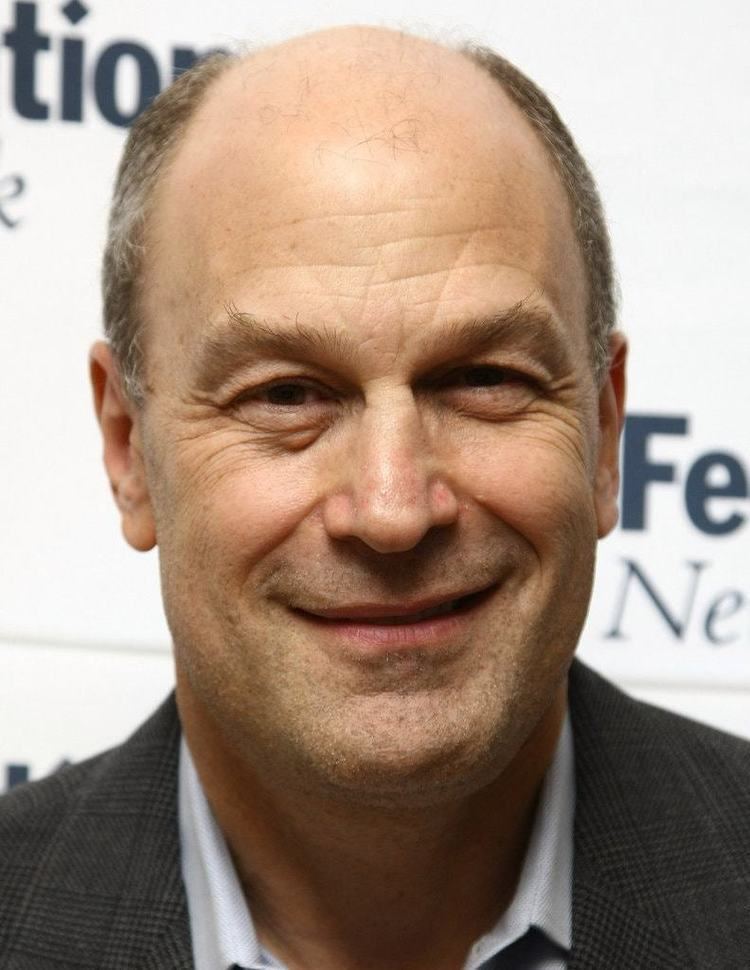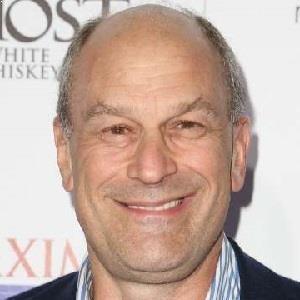 Barry Weiss Wikipedia