Barry John Middleton (born 12 January 1984) is an English field hockey player. He is a former captain and still plays for England men's national field hockey team and GB. He plays club hockey for Holcombe in the England Hockey League.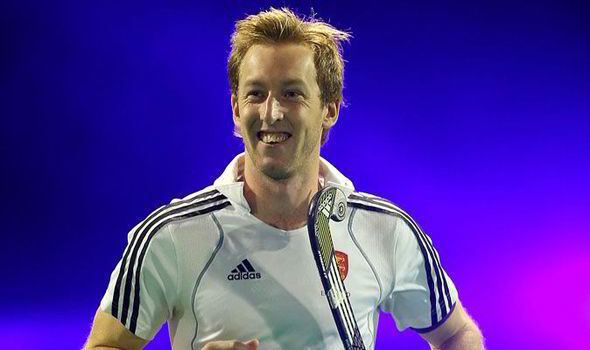 The midfielder/forward made his international debut against Belgium in April 2003. He was a member of the Great Britain squad that finished ninth at the 2004 Summer Olympics in Athens, fifth in the 2008 Summer Olympics in Beijing, and fourth at the 2012 Summer Olympics in London. He was part of the England squad that won the 2009 Eurohockey Nations Cup. He captained the England squad that won bronze at the 2014 Commonwealth Games.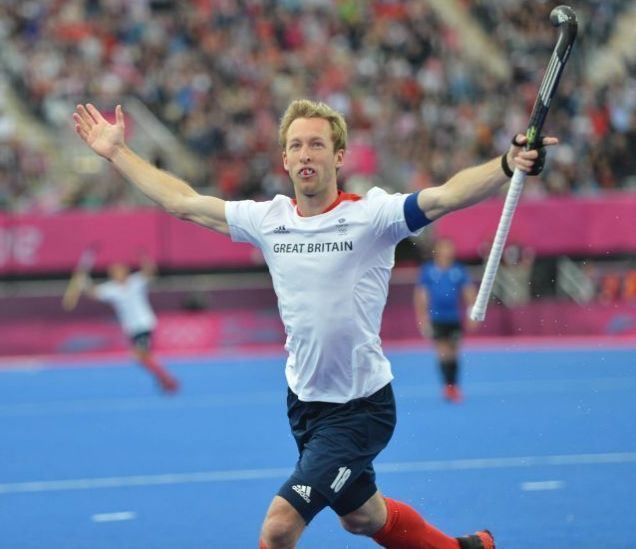 On 24 May 2014 he became the most capped English hockey international when he played his 308th international game. The match, against Australia at Bisham Abbey in Buckinghamshire, was his 203rd appearance for England. He had also won 105 Great Britain caps to that date. The previous record holder was Russell Garcia with 307 GB/England caps.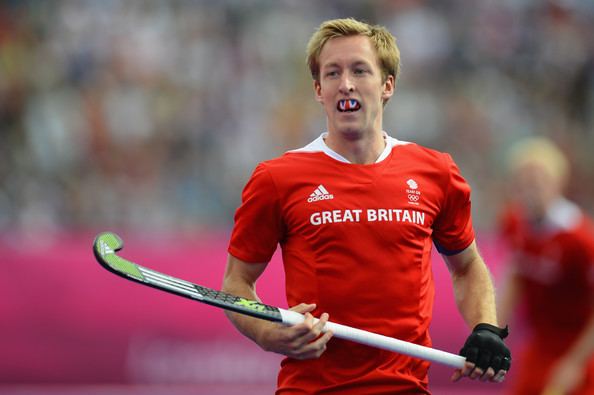 He has previously played club hockey for East Grinstead, HGC, Cannock and Doncaster.
He was named in the International Hockey Federation's All-Star team in 2008, 2009 and 2010, and was shortlisted for 'Player Of The Year' in those three years.