Covid-19



King Vidor




William Axt







Drama, Romance




Rafael Sabatini




United States






Silent film English intertitles




September 30, 1926 (1926-09-30)




Bardelys the Magnificent by Rafael Sabatini




Rafael Sabatini (novel), Dorothy Farnum (adaptation), Marian Ainslee (titles)




John Gilbert

(Bardelys),

Eleanor Boardman

(Roxalanne de Lavedan),

Roy D'Arcy

(Chatellerault),

Lionel Belmore

(Vicomte de Lavedan),

Emily Fitzroy

(Vicomtesse de Lavedan)


Related King Vidor movies



Bardelys the Magnificent is a 1926 American romantic silent film directed by King Vidor and starring John Gilbert and Eleanor Boardman. The film is based on a novel by Rafael Sabatini. It was the second film of the 19-year-old John Wayne, who had a minor role.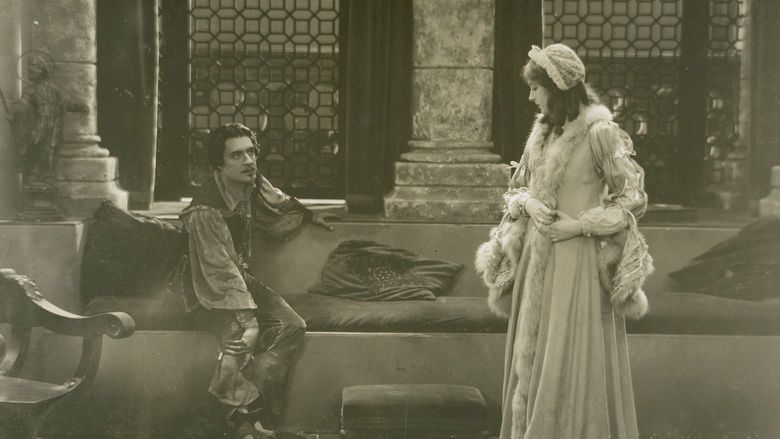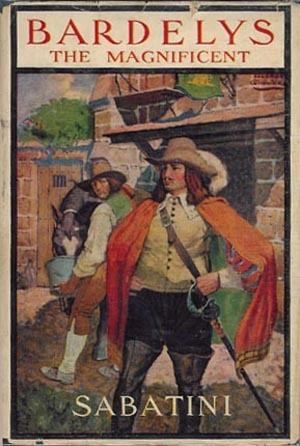 The film is set in the reign of King Louis XIII. When Châtellerault fails to win the heart of the icy Roxalanne de Lavedan, he wagers his entire estate against that of Bardelys that Bardelys can't either. On the way to the Lavedan estate, Bardelys stumbles upon a wounded and dying man, Lesperon, who asks Bardelys to say farewell to his beloved but dies before telling him her name. Bardelys takes his papers and assumes his identity, only to find that Lesperon is a traitor to the king.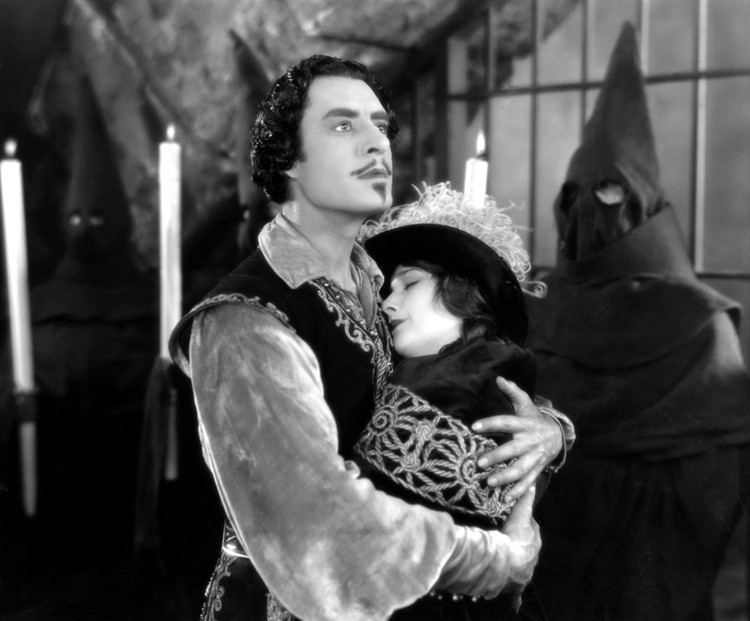 Bardelys, as Lesperon, encounters the king's soldiers who are hunting Lesperon, fights them, and escapes, badly wounded, to the castle of Lavedan. Roxalanne hides him from the king's soldiers and tends to his wounds. She nurses him to health and pledges her love, but when the guilt-ridden Bardelys refuses to marry her, and in the belief that he is betrothed to another lady, she angrily turns him over to the king's men. Bardelys, still believed to be Lesperon, is brought to trial for treason—where Châtellerault is the judge. Châtellerault refuses to admit his identity and condemns him to death.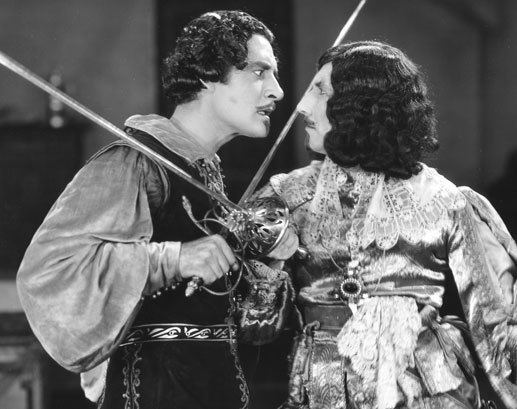 Roxalanne finds Bardelys in prison, confesses her love, and agrees to marry Châtellerault in a desperate effort to save Bardelys' life. Bardelys escapes from the gallows just as the King arrives to confirm his identity. Châtellerault commits suicide rather than be executed by Louis' men. Roxalanne learns of the wager and, mortally insulted, refuses to believe Bardelys when he protests his love. He offers to save the life of her father, who is indicted for treason, if she agrees to marry him. She agrees. He fulfills his part of the bargain but tells her he will not require her promise of her. She confesses her love and begs him not to leave.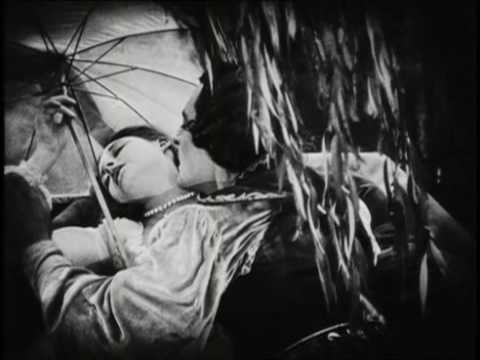 The film was considered a lost film for many years, with only the trailer and a brief excerpt in Vidor's Show People (1928) surviving. According to Robert Osborne on Turner Classic Movies, MGM signed a contract with Sabatini in 1926, giving MGM the rights to his novel for 10 years. In 1936, MGM chose not to renew the rights, and destroyed the negative and all known prints per the terms of the contract.
In 2006, a nearly complete print of the film was found in France, missing only reel three. It was restored, using production stills and footage from the film trailer to stand in for the missing section, and made available in 2008 for U. S. theatrical and DVD release.
John Gilbert as Bardelys
Eleanor Boardman as Roxalanne de Lavedan
Roy D'Arcy as Châtellerault
Lionel Belmore as Vicomte de Lavedan
Emily Fitzroy as Vicomtesse de Lavedan
George K. Arthur as Sainte-Eustache
Arthur Lubin as King Louis XIII
Theodore von Eltz as Lesperon
Karl Dane as Rodenard
Edward Connelly as Cardinal Richelieu
Fred Malatesta as Castelrous
John T. Murray as Lafosse
Joe Smith Marba as Innkeeper (as Joseph Marba)
Daniel G. Tomlinson as Sergeant of Dragoons
Emile Chautard as Anatol
John Wayne as Guard (uncredited)
Lou Costello as Extra (uncredited)
Bardelys the Magnificent Wikipedia
(Text) CC BY-SA
Bardelys the Magnificent IMDb
Bardelys the Magnificent themoviedb.org