Barbara Skelton




Novelist





A Business Affair




A love match: a novel






January 27, 1996, Worcestershire, United Kingdom




Derek Jackson (m. 1966), George Weidenfeld, Baron Weidenfeld (m. 1956–1961), Cyril Connolly (m. 1950–1956)




Cyril Connolly, George Weidenfeld - Baron We, Derek Jackson, Cressida Connolly, William Stadiem
Barbara Skelton (26 June 1916 – 27 January 1996) was an English memoirist, novelist and socialite.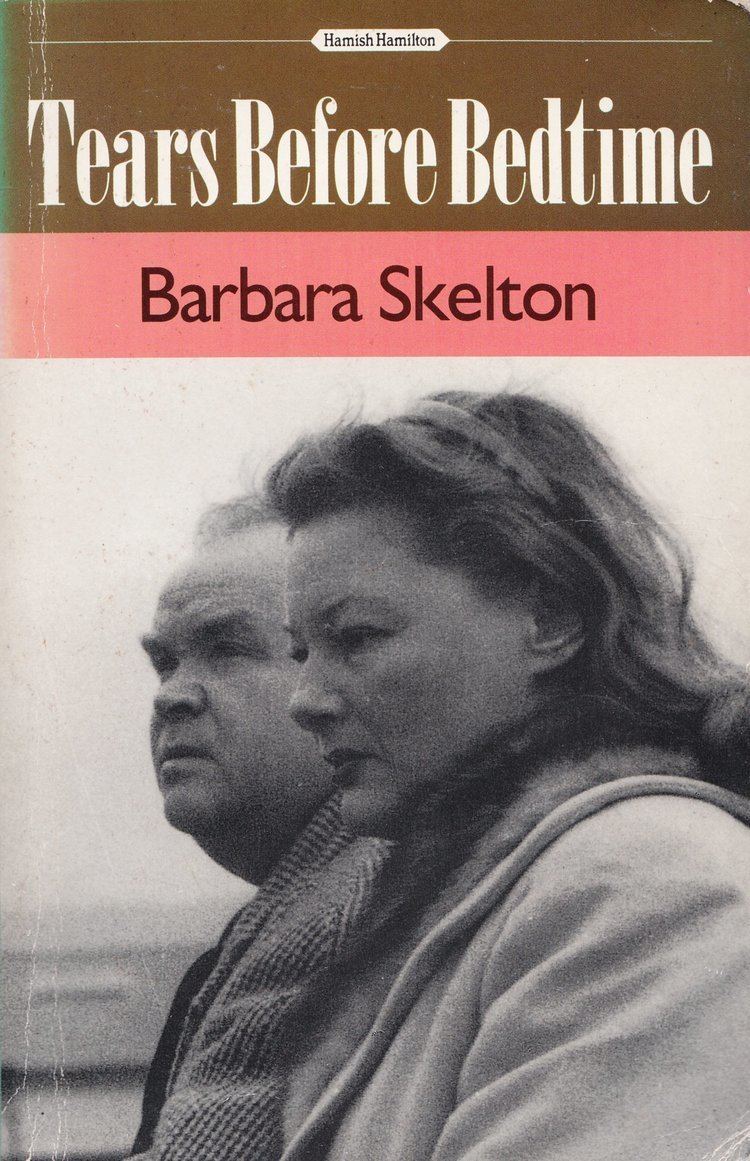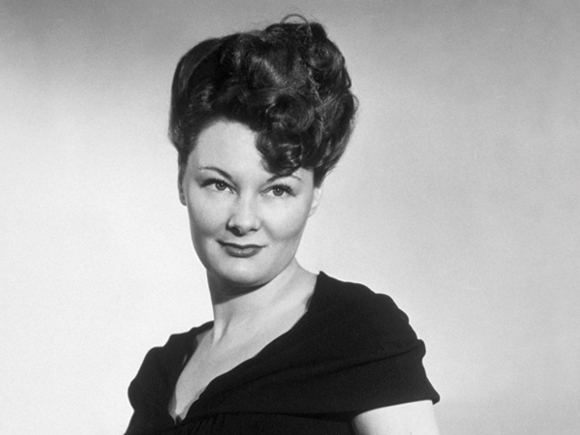 The daughter of an army officer, she spent some of her early years in India. Her really good looks allowed her to work as a model for several years. Later years found her in Yugoslavia, Egypt, the USA, Cuba and back in England. She lived for many years in France before returning to England where she died in 1996.
Her works include a volume of short stories, 1966's Born Losers, two volumes of memoirs, 1987's Tears Before Bedtime and 1989's Weep No More, as well as two novels, a Young Girl's Touch (1956) and A Love Match (1969).
She wed prominent critic Cyril Connolly in 1950, a marriage which ended in 1956. She married George Weidenfeld, a publisher, the same year; that marriage ended in 1961. Her final marriage in 1966 to Derek Jackson, a physicist, was brief. She also had many affairs with, among others, King Farouk of Egypt, Peter Quennell, Feliks Topolski, Charles Addams, Bernard Frank, John Sutro, and Alan Ross.
Novelist Anthony Powell used her as the basis for Pamela Flitton, a character in his novel sequence a Dance to the Music of Time. Powell also wrote a critical essay on Skelton, included in the collection Miscellaneous Verdicts.
She died in Worcestershire from brain cancer, aged 79.
Barbara Skelton Wikipedia