Barbara Newhall Follett (March 4, 1914 – disappeared December 7, 1939) was an American child prodigy novelist. Her first novel, The House Without Windows, was published in January 1927, when she was twelve years old. Her next novel, The Voyage of the Norman D., received critical acclaim when she was fourteen.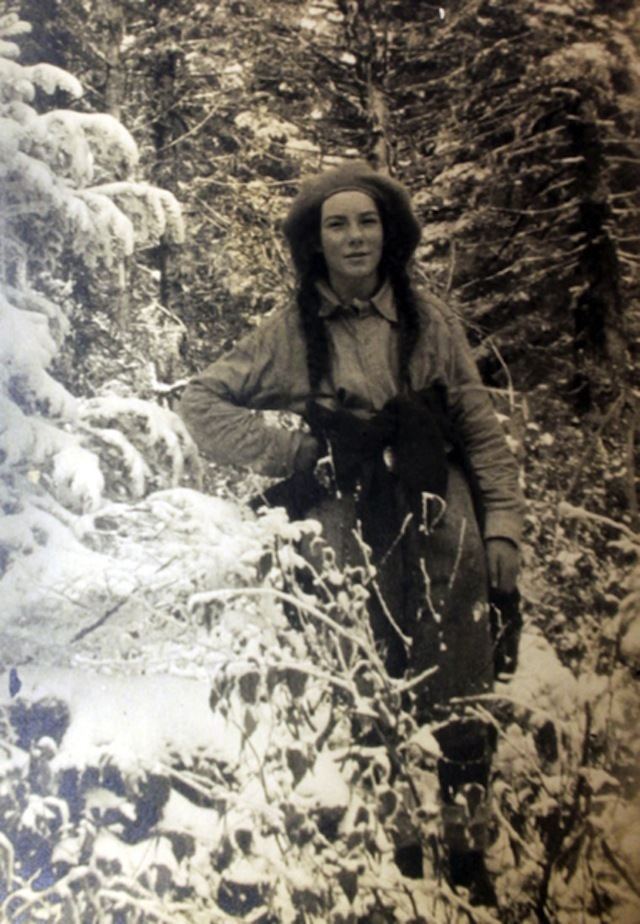 In December 1939, aged 25, she reportedly became depressed with her marriage and walked out of her apartment with just thirty dollars. She was never seen again.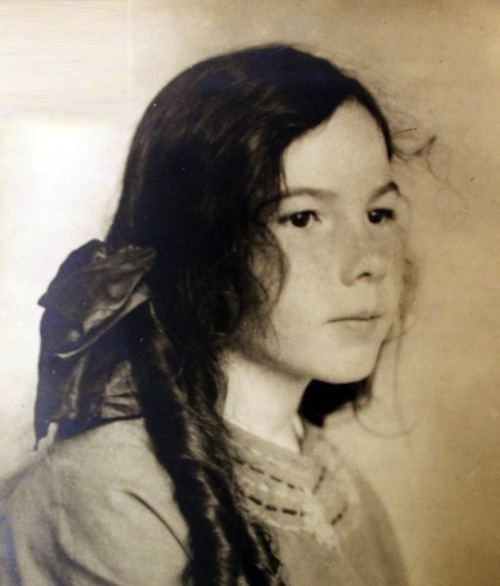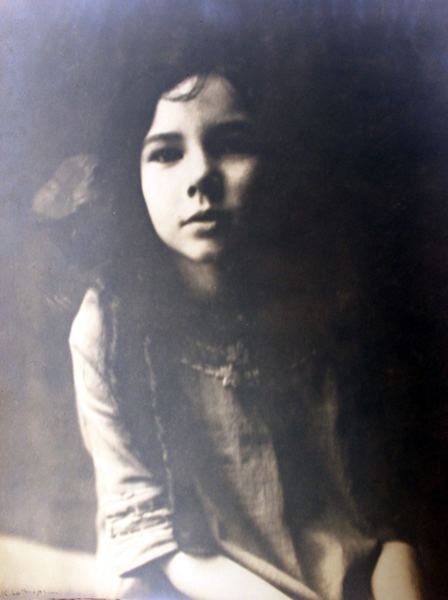 Follett was the daughter of critic and editor Wilson Follett. She was schooled at home and was writing poetry by age four. With the help and guidance of her father, Follett was aged 12 when her first novel, The House Without Windows, was accepted and published in 1927 by the Knopf publishing house to critical acclaim by The New York Times, the Saturday Review, and H. L. Mencken. Her next novel, The Voyage of the Norman D., was based on her experience on a coastal schooner in Nova Scotia. It was published a year later in 1928. Again it received critical acclaim in many literary publications.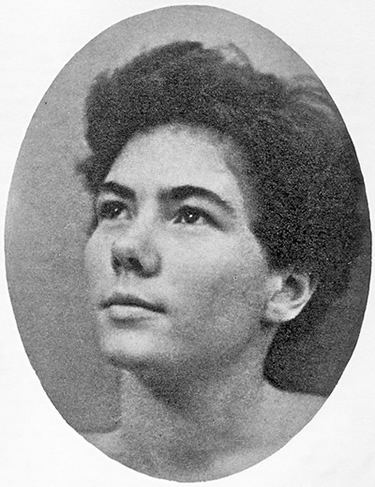 However, in the same year her father abandoned her mother for another woman. The event was a devastating blow to Follett who was deeply attached to her father. Despite being only 14, she had reached the apex of her life and career.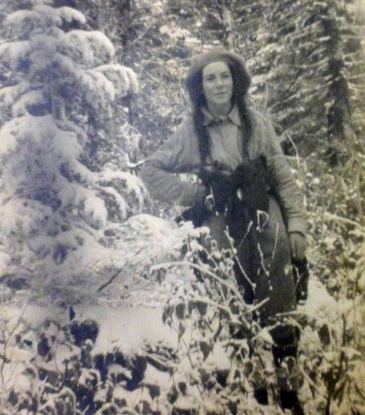 Subsequently her family fell upon hard times. By the age of 16, as the Great Depression was deepening, Follett was working as a secretary in New York.
Follett wrote several more manuscripts, including the novel-length Lost Island and Travels Without a Donkey, a travelogue (the title plays on Robert Louis Stevenson's Travels with a Donkey). In 2012, Barbara's nephew Stefan Cooke transcribed and uploaded Lost Island in its entirety on his website, farksolia.org. It is also available as a book published by CreateSpace.
In late 1933, Follett married Nickerson Rogers. The couple traveled throughout Europe and the United States before eventually settling in Brookline, Massachusetts. The marriage was initially happy, but Follett soon came to believe that Rogers was being unfaithful to her and became depressed. According to her husband, on December 7, 1939, Follet left their apartment after a quarrel with only $30 in her pocket. She was never seen again.
Rogers did not report Follett's disappearance to police for two weeks, claiming that he was waiting for her to return. Four months after notifying police, he requested a missing persons bulletin be issued. As the bulletin was issued under Follett's married name of "Rogers", it went largely unnoticed by the media who did not learn of her disappearance until 1966. In 1952, thirteen years after Follett disappeared, her mother Helen began insisting that Brookline police investigate the matter more thoroughly. Helen Follett had become suspicious of Nickerson Rogers after she discovered that he had put forth little effort to find his wife. In a letter to Rogers, Helen Follett wrote: "All of this silence on your part looks as if you had something to hide concerning Barbara's disappearance…You cannot believe that I shall sit idle during my last few years and not make whatever effort I can to find out whether Bar is alive or dead, whether, perhaps, she is in some institution suffering from amnesia or nervous breakdown."
Follett's body was never found, no evidence either indicating or excluding foul play was ever produced, and the date and circumstances of her death were never established.