Barbara Craddock (May 18, 1940 - January 20, 2015) was an American professional dancer and choreographer specializing in Latin dance and an internationally accredited dance competition judge. She was the dance partner and manager of Pedro "Cuban Pete" Aguilar for 11 years until his death in 2009.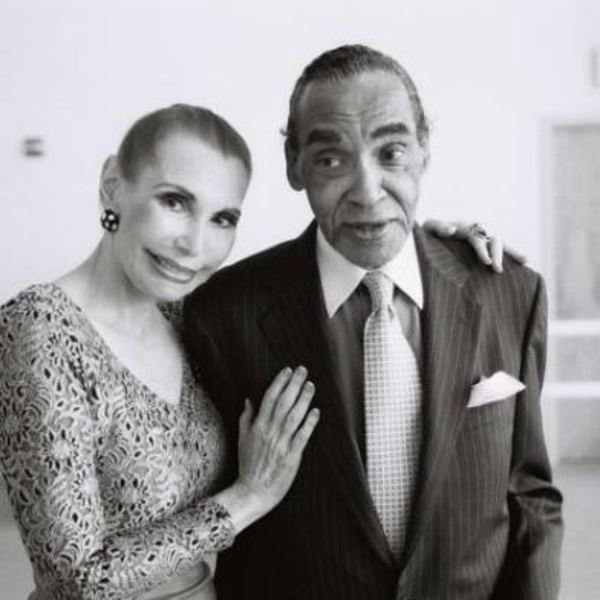 Craddock and Cuban Pete were inducted in the International Latin Music Hall of Fame.
They were awarded the Latin Jazz USA Lifetime Achievement Awards at the 2007-2008 Ms. Latina International Pageant, the first Latin dancers to receive this award.
Barbara Craddock died on January 20, 2015 in Pembroke Pines, Florida.