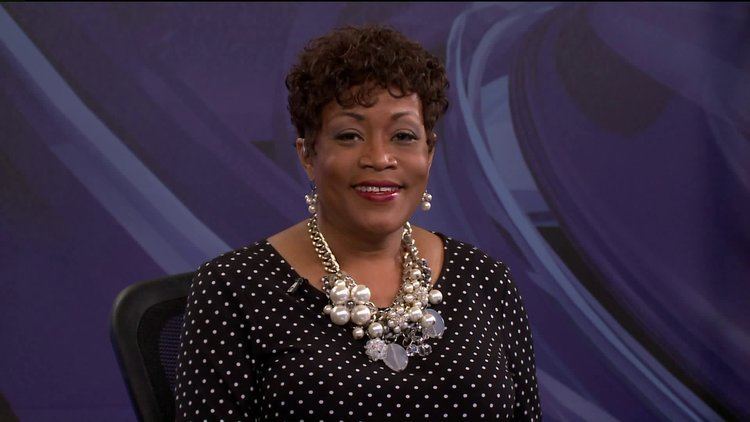 Ciara is managing editor and anchor of WTKR -TV, "News 3," in Norfolk-Virginia Beach, VA, and columnist for MIX Magazine. In August 2007, she began a two-year term as president of the National Association of Black Journalists. Ciara previously served as vice president of broadcast for NABJ – becoming the public face and voice of black journalists nationwide protesting the actions of shock jock Don Imus during the association's call for his removal from MSNBC and CBS Radio in 2007. Ciara has provided analysis on CNN, CBS News, XM Radio, National Public Radio and the Tom Joyner Morning Show. As well as quotes in The New York Times and The Washington Post among others. Elected interim president of Unity: Journalists of Color, Inc. in 2009.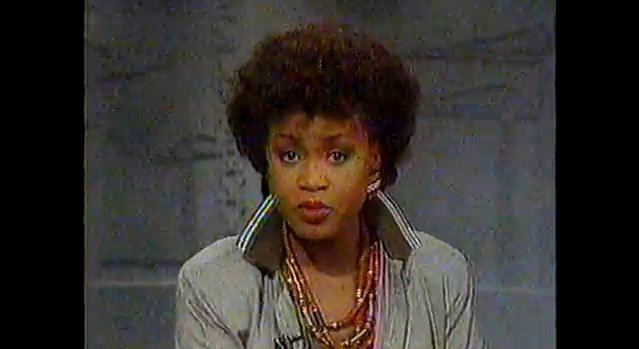 Her career began in Tucson, Ariz., where she worked on the school newspaper at Pima Community College while also attending the University of Arizona. During her junior year she left college to take a full-time position at KZAZ-TV in Tucson, Ariz., in 1976. Over a five-year period she worked in production as an audio director and technical director, and later in news as a photographer, reporter, assignment editor, producer, noon anchor and news director. At the time, 1978, she was the youngest female and first African American to achieve the management status of news director at a commercial television station in the Southwest. Ciara completed her degree Summa Cum Laude, at Hampton University in 2000.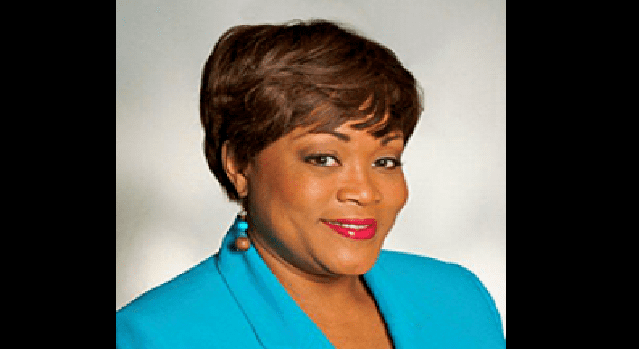 Ciara has worked at both the NBC and ABC affiliates in the Hampton Roads area, and she broke new ground in February 1997 when she took on the challenge of managing editor of L-N-C, a first of its kind partnership between commercial television, cable and the Virginian-Pilot newspaper. There she helped to develop a format, cross train print reporters and launch the 24-hour news channel partnership.
From the fall of 1996 to the summer of 2000, Ciara served as managing editor of the partnership between WVEC-TV and WHRO public television where her duties included producing and co-hosting the newsmagazine This Week In Hampton Roads.
As president of NABJ, Ciara fought for a diverse newsroom, balanced coverage of the black community and increased roles of blacks in management positions.
Under Ciara's leadership, NABJ represented over 4,100 journalists and media professionals with an annual convention and career fair containing the largest minority journalist organization in the world.
With more than 20 years of experience, Ciara has won numerous community and professional honors for her work on camera and in the community. More recently, Ciara won a 2008 regional Edward R. Murrow and Associated Press award for spot news coverage.
An Emmy winner for her series Guilty Til Proven Innocent, Ciara was honored by Columbia University Graduate School of Journalism for her reports on race and ethnicity. An embed with the US Navy covering the air assault on Afghanistan, her world of experience includes stories in Cuba, Saudi Arabia, Europe, Haiti and Mexico.
The highlights of her stateside coverage include campaign coverage, an investigation on Klan activity in Hampton Roads, a health insurance investigation that resulted in coverage for a terminally ill man and her one on one interview with Oprah Winfrey.
Ciara has produced a number of works that bring history into perspective with today's world, such as her award-winning documentary on "Massive Resistance" in Virginia with compelling interviews of the "Norfolk 17," the students who integrated Norfolk School in 1959.
Ciara received the 1997 Edward R. Murrow Award from the Radio and Television News Directors Association, a 1997 Emmy nomination for "Operation Haiti" featuring children living in poverty on the island nation and a 1995 Emmy nomination for the series "Letters from the Hood," a gripping story documenting the lives of children who live in violent urban areas. Ciara has also been honored with numerous Associated Press and United Press International awards dating back to 1986, as well as a dozen prestigious "Excel" awards from the Hampton Roads Black Media Professionals.
Ciara is also a believer in public service and has worked with a number of non-profit organizations. She was executive producer of NABJ's first nationally broadcast awards program on Black Entertainment Television (BET) originating in Nashville, Tenn., in 1996. She has formally served on the board of the Virginia Marine Science Museum, the advisory board for the Food bank of Southeastern Virginia Inc., the Virginia Stage Company, the American Red Cross and the American Heart Association.
Ciara also volunteers her time to the Tidewater AIDS Crisis Taskforce, Habitat for Humanity, Children's Hospital of the Kings Daughters, American Cancer Society, Candi House, the Urban League of Hampton Roads, the Joy Fund and the Boys and Girls Clubs. She is also a member of Alpha Kappa Alpha sorority.