Covid-19
India




West Bengal





102,163 (2001)




North 24 Parganas








Dinabandhu Mahavidyalay




Bengali, English



Bangaon is a city and a municipality in North 24 Parganas district in the state of West Bengal, India. Bangaon is headquarters of Bangaon subdivision. Sankar Adhya is the present chairperson of the municipality.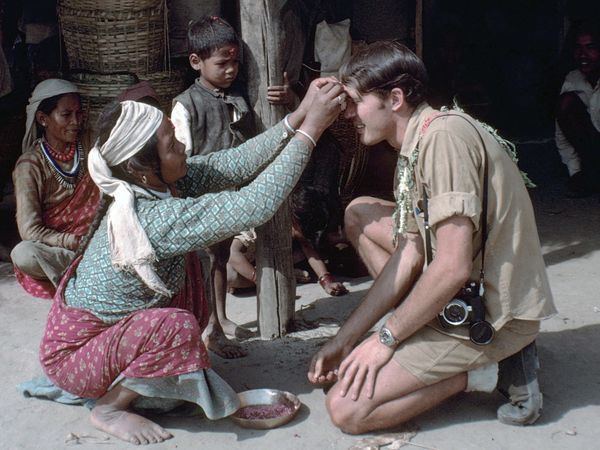 Bangaon is located at 23.07°N 88.82°E / 23.07; 88.82. It has an average elevation of 7 metres (22 feet). It is the last station on the Sealdah-Bangaon section of Eastern Railway, 77 km from Sealdah Station. It is part of the Kolkata Suburban Railway system. The Sealdah – Bangaon railway was built between 1882 and 1884. Arsenic contamination is a major concern in this area.
Public transport is provided by the Railway, auto and buses.
Railway service:- Bangaon to barasat, Sealdah, Majherhat, Canning, Ranaghat, Santipur.
Private Buses
20 Chakdaha – Bongaon
28 Chakdaha – Bongaon
92 Bongaon – Boyra
92A Bongaon – Duttaphulia
95 Ashoknagar – Bongaon
96C Bongaon – Berigopalpur Hat
96C Bongaon – Duttaphulia
DN44 Dakshineshwar – Bongaon
Express Buses
Bagdah – Digha
CTC Buses
D7 Barrackpore Court/Baduria – Bagdah
D7/1 Howrah Station – Bagdah
E49 Garia Bus Stand – Petrapole
In the 2011 census, Bangaon municipality had a population of 110,668, out of which 56,416 were males and 54,252 were females. The 0–6 years population was 8,452. Effective literacy rate for the 7+ population was 90.25 per cent.
As of 2001 India census, Bangaon had a population of 102,115. Males constitute 51% of the population and females 49%. Bangaon has an average literacy rate of 76%, higher than the national average of 59.5%; with 55% of the males and 45% of females literate. 10% of the population is under 6 years of age.
Bangaon municipality
police Staion
Bangaon Police Station is one of the most important Police station in North 24 Parganas District.
Dinabandhu Mahavidyalay is the only degree college in Bangaon which is currently affiliated to West Bengal State University (formerly affiliated to University of Calcutta). There are many higher secondary schools in the city of Bangaon. Among these, the most prestigious and the oldest boy's high school is Bongaon High School, the main girl's school is Kumudini Girls' School in this city.
Bangaon Dr.J.R.Dhar Sd Hospital is located at P.O. Bongaon in the North 24 Parganas district of West Bengal. Address: 2, Saktigarh Road, Champaberia, Bongaon, West Bengal, pin- 743235 Phone:03215-255073
Jiban Ratan Dhar (1889-1963), Indian politician
Jogendra Nath Mandal
Bibhutibhushan Bandyopadhyay, one of the greatest novelists of the Bengali Literature.
Bangaon Wikipedia