Bang Min-ah (born May 13, 1993), better known mononymously as Minah, is a South Korean singer and actress. She has been a member of girl group Girl's Day since 2010 and debuted as a solo singer in 2015. She has acted in various films and television series, including Vampire Idol (2011) and Beautiful Gong Shim (2016).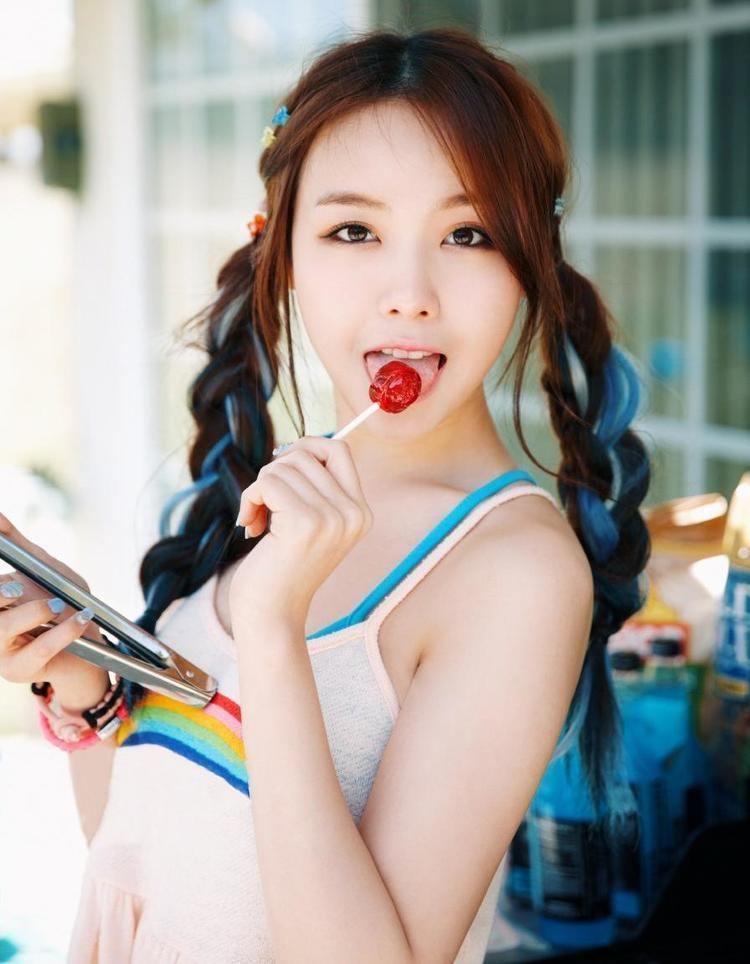 Bang Min-ah was born on May 13, 1993, in Incheon, South Korea. She attended Jinsun Girls' High School and is currently majoring in Broadcasting at Dongduk Women's University.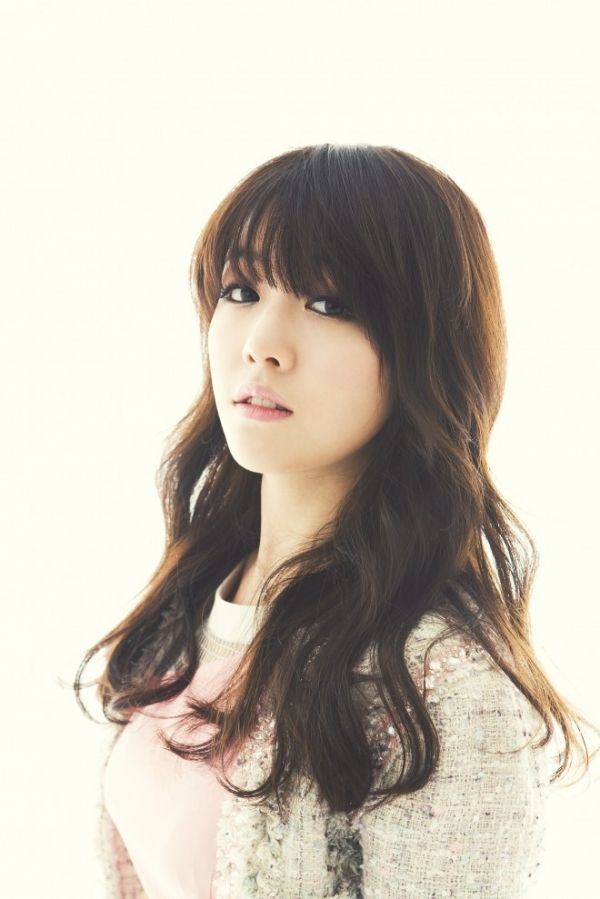 On July 9, 2010, Minah made her debut as a member of girl group Girl's Day on Music Bank with their first single "Tilt My Head" (Hangul: 갸우뚱; RR: Gyauttung).
In 2010, Minah was cast in Performer as a female breakdancer. However, the project was cancelled shortly after.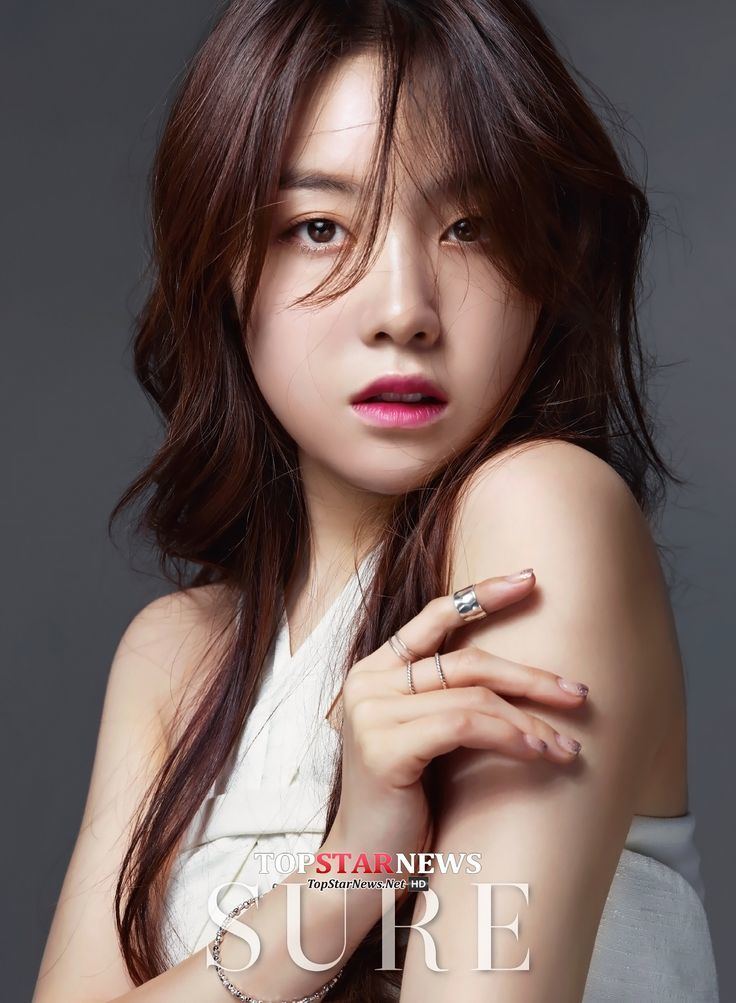 Minah would eventually make her acting debut in Roller Coaster on cable channel tvN, in the segment "Frustrated, but Let's Stick Together."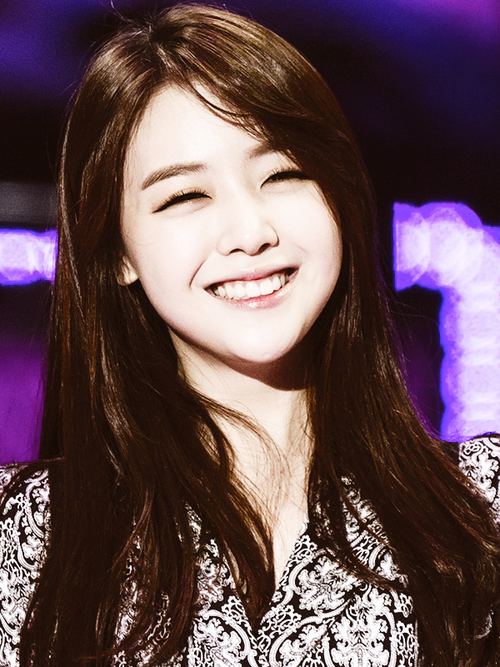 In 2013, Minah had the leading role in the film Holly. She also replaced IU as the MC and hosted The Music Trend (formerly known as Inkigayo) from August 2013 to January 2014.
In 2015, Minah was cast as the line up of the 5th season of the Law of the Jungle.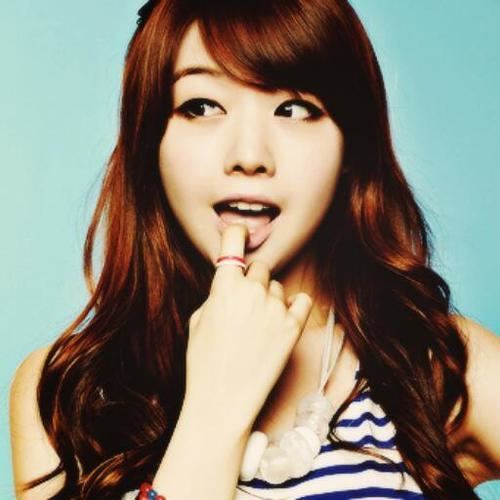 On March 3, 2015 DreamT announced that Minah would be making her solo debut in mid-March. On the 9th it was announced that Minah would have her solo debut on the 16th of March with a dance track. DreamT Entertainment then announced on the 11th of March that the mini-album is called I Am a Woman Too. On 4 April 2015, DreamT Entertainment announced that Minah's promotions for I Am a Woman Too would end at 12 April 2015.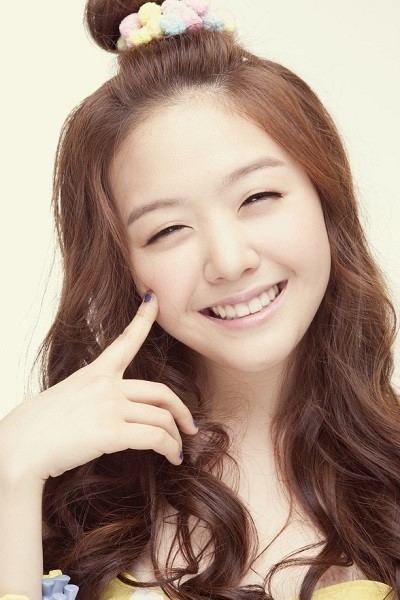 Minah flew to Japan to have fan meetings from the 13th until the 16th of April and met with 2,000 fans. She also visited several cities such as Osaka, Nagoya, Tokyo and Shibuya. She then played a supporting role in the drama Sweet, Savage Family.
In 2016, Minah landed her first leading role in the drama Beautiful Gong Shim.
Minah dated footballer Son Heung-min, which was first denied by her agency DreamT Entertainment on July 28, 2014, however, it was later confirmed. On October 16, 2014 reports revealed that the couple had broken up due to the difficulties of a long-distance relationship; it was also due to their busy schedules.