Covid-19



Mee bandung Muar, Mi rebus, Asam pedas, Nasi paprik, Ayam masak merah
Bandung, sirap bandung, or air bandung is a drink popular in Malaysia, Singapore and Brunei. It consists of evaporated milk or condensed milk flavoured with rose cordial syrup, giving a pink colour. The drink is an adaptation of rose milk served in India.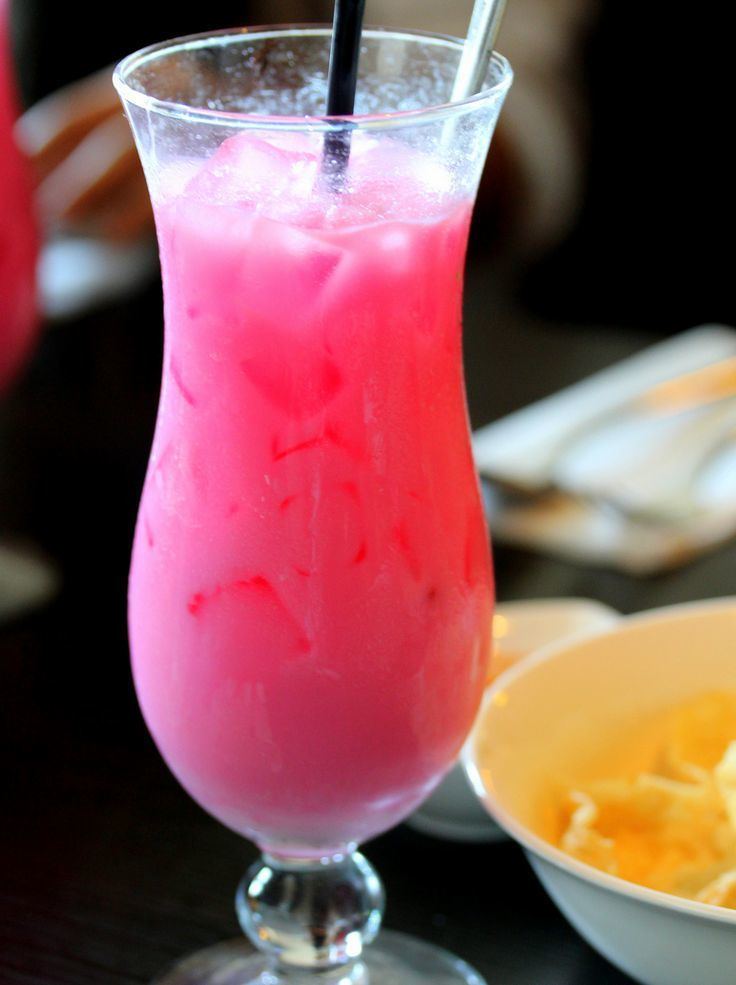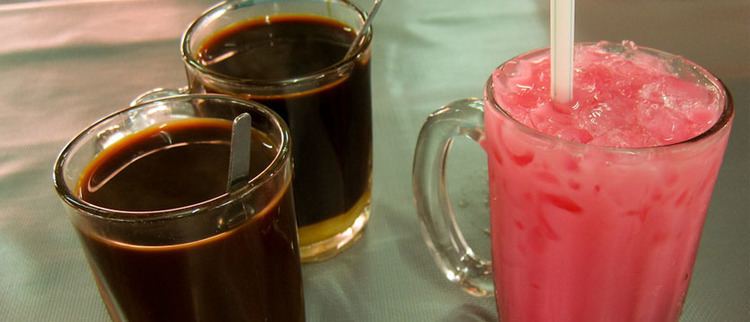 In the Malay language, the term bandung means "pairs", while sirap means syrup and air means "water". More broadly, bandung refers to anything that is mixed from other ingredients or comes in pairs, such as the term rumah berbandung to refer to a semi-detached house.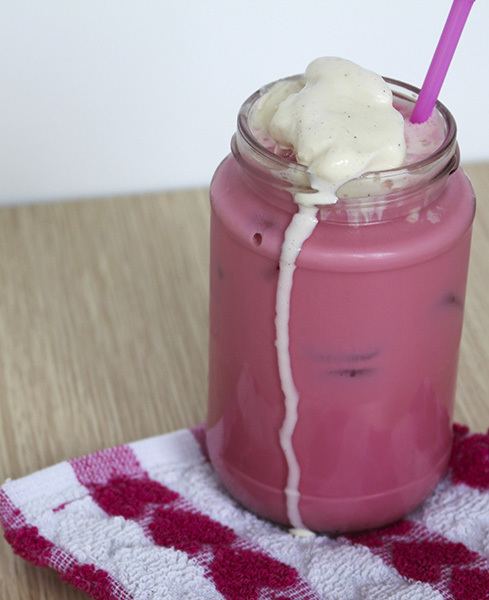 Another dish that uses the word bandung is Mi Bandung. Here the term bandung means mixed.. Mi Bandung is a spicy noodle soup with chicken, mustard greens and egg.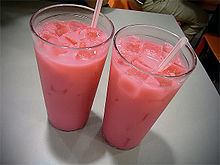 Despite the name, there is no connection to the city of Bandung in Indonesia, and the drink actually cannot be found there.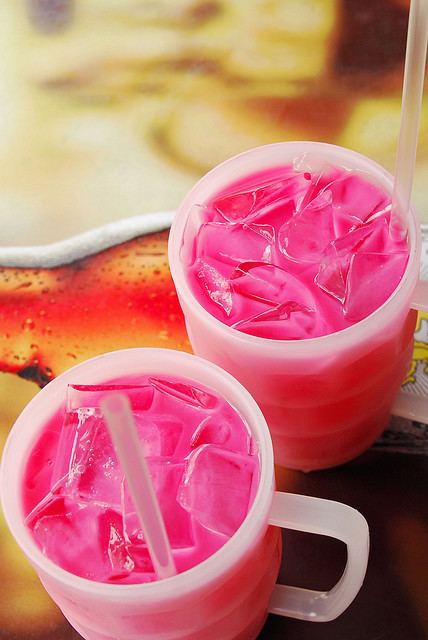 Bandung is a favourite beverage in Malaysia, especially among Malay communities. It is usually served during Iftar in Ramadan month or wedding receptions with other foods such as nasi beriani or rendang. Modern innovations include adding grass jelly or soda water.
It may be bought pre-mixed or made at home.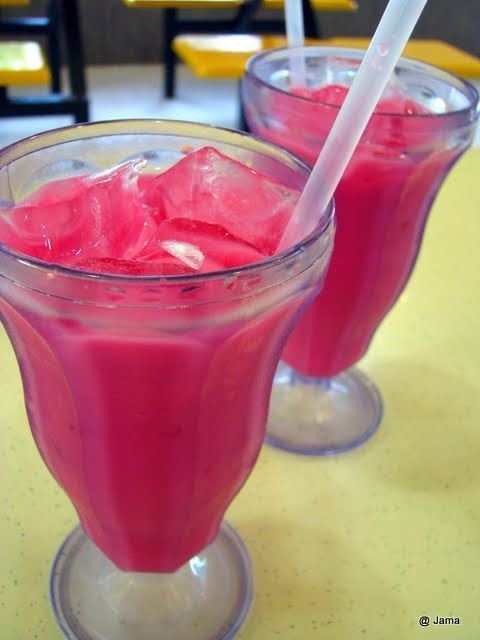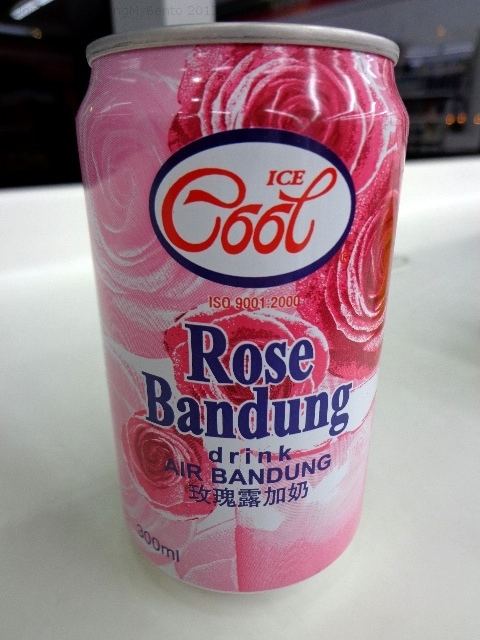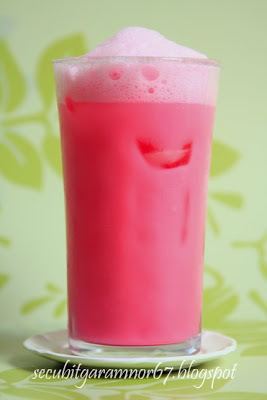 Bandung (drink) Wikipedia