Covid-19
Bambino (band)




Seoul, South Korea




cafe.daum.net/BAMBINo




JS Entertainment




2015 (2015)–present




K-pop







Hadam, Dahee, Eunsol, Minhee
Bambino (Hangul: 밤비노) is a four-member South Korean girl group formed by JS Entertainment in 2015. Bambino made their debut with the release of their single Oppa, Oppa on June 23.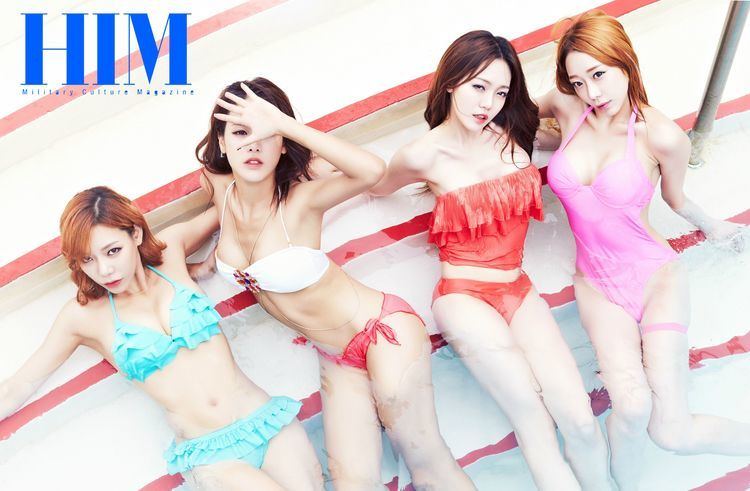 Bambino created their official Facebook page on September 12, 2014 with a teaser picture of the four members. They promoted themselves as a dance group under the name Bambino. The group performed at high schools and universities, dancing to songs such as Redfoo's "New Thang", EXID's "Up&Down", and Mark Ronson's "Uptown Funk". Member Eunsol attracted much attention and has been called "the second Hani", because several videos of her have garnered over a million views.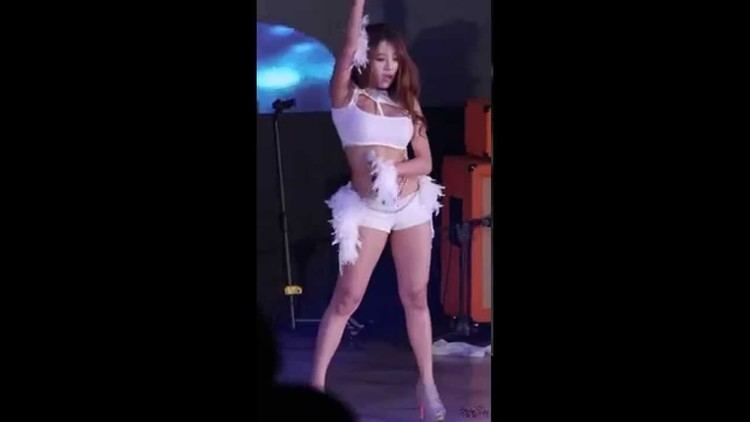 On the 5th of June, on their official Facebook page, Bambino posted teaser pictures announcing their debut in June with the single Oppa, Oppa. Bambino debuted with the single 'Oppa, Oppa' on the 23rd of June and held their showcase on June 27 at a venue in Dongdaemun, Seoul. Bambino were called 'Fancam Goddesses' for the videos taken by fans.
The group made a 360 VR video of their dance performance that, as of now, has 8 million views and 27,000 likes.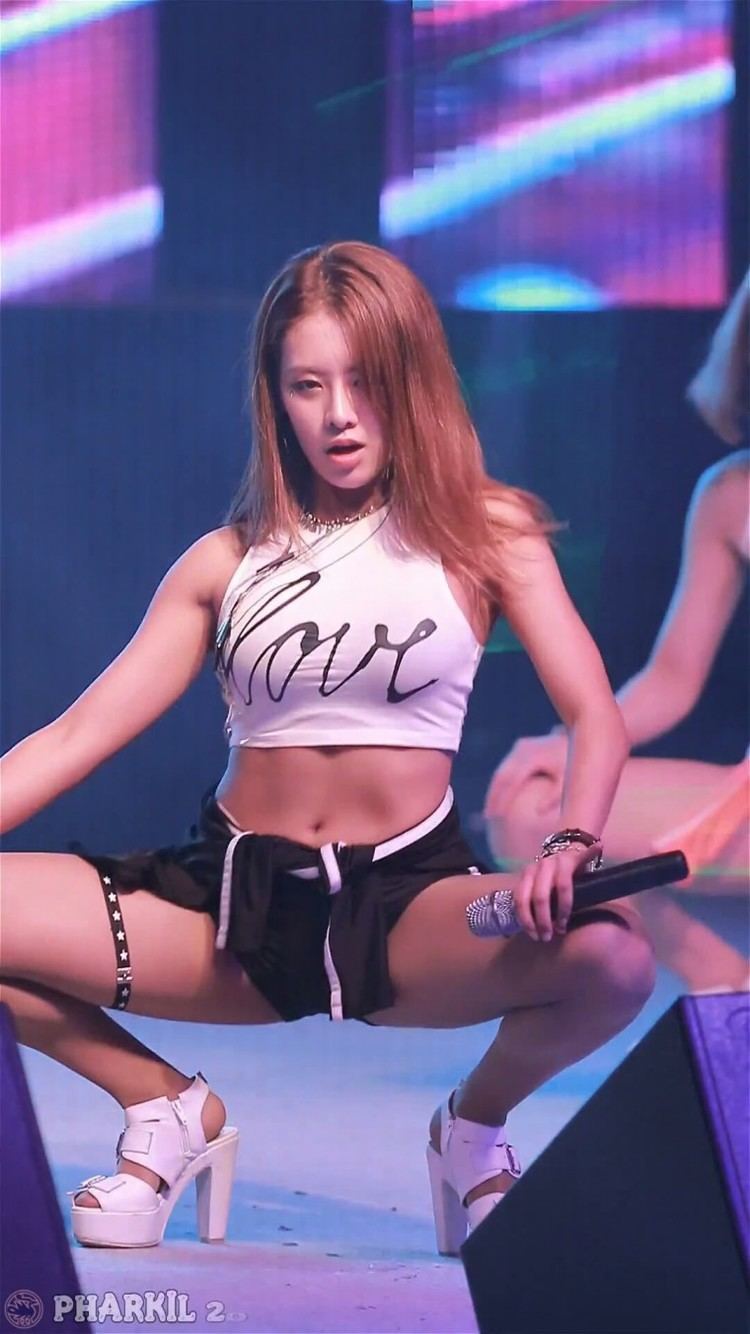 In August 21, Bambino released music video for Moonlight Shower
In early 2017, it was revealed that Hadam had left Bambino. A new member named Seo-a was introduced in February following auditions that started in the fall of 2016.
In August 2015, during a performance at a high school festival, Hadam was heavily criticized for wearing shorts that displayed her panties and lack of dance briefs.
Dahee (다희, born Jung Dahee, 정다희) – Vocalist, Dancer, Rapper in Daegu South Korea
Eunsol (은솔, born Park Eunsol, 박은솔) – Lead vocals, Main dancer in Seoul South Korea
Minhee (민희, born Lee Minhee, 이민희) – Maknae, Vocalist in Anyang, Gyeonggi South Korea
Seo-a South Korea
Hadam (하담, born Min Hadam, 민하담) – Leader, Dancer in Gwangju South Korea
JS Entertainment 1st concert (Bambino, Laysha, Diana, Rampage Guys)
Bambino (band) Wikipedia