Bad Girl is a 1931 American Pre-Code drama film. It was written by Edwin J. Burke, from the 1928 novel by Viña Delmar and the 1930 play by Delmar and Brian Marlowe. The film was directed by Frank Borzage.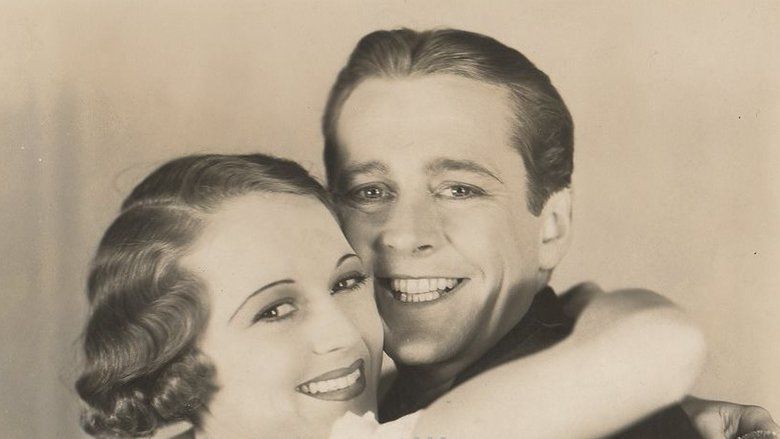 The movie stars Sally Eilers, James Dunn and Minna Gombell, and details, in realistic fashion, the day-to-day lives and loves of ordinary people going about their ordinary lives. It was nominated for the Academy Award for Best Picture. Borzage won the Academy Award for Directing and Burke won for Best Writing, Adaptation.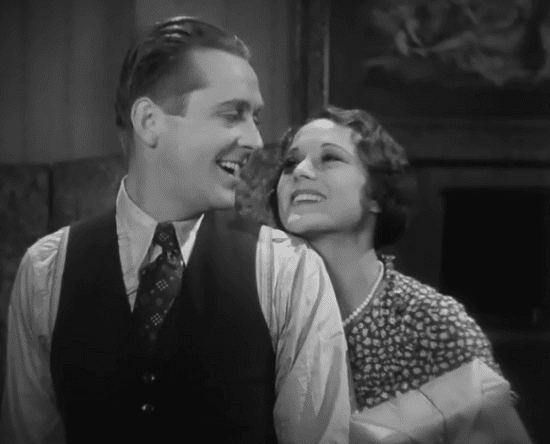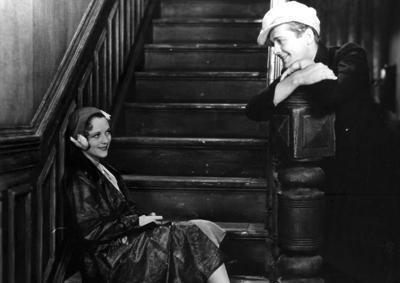 Dorothy Haley (Sally Eilers) and Edna Driggs (Minna Gombell) are store models, first seen in bridal clothes at work one afternoon. After the job Dorothy fends off her boss, who wants to take her for a ride, by claiming to be married to a prize fighter. The girls then go to Coney Island. On the return steamboat trip, the women make a bet about attracting a certain man's attention, and proceed to annoy him by playing a ukulele. This man is Eddie Collins (James Dunn), and after reacting to the women grouchily, he slowly forms a connection with Dorothy and sees her home. Eddie works in a radio shop and dreams of having a shop on his own, for which he has been saving.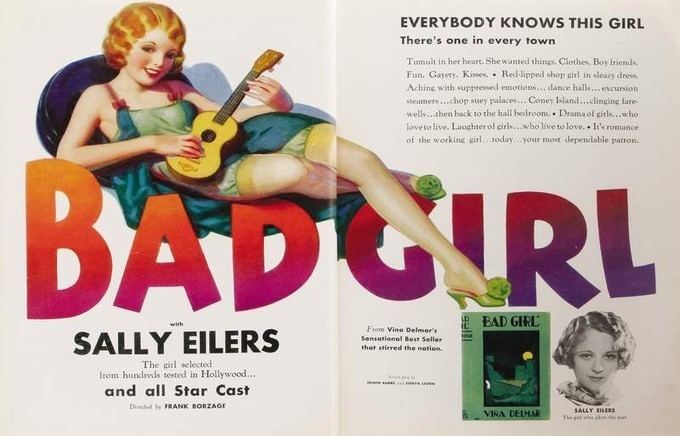 On a subsequent date, Eddie keeps Dorothy in his apartment past 4 a.m., and she fears the reaction of her abusive older brother, who has been her guardian. Eddie proposes marriage as a solution and Dorothy joyfully accepts. Dorothy's brother calls her a tramp and evicts her from her home. After Dorothy suffers some anxiety the next day when Eddie seems to have disappeared, he turns up, having made arrangements for a new place to live, and the two are happily married.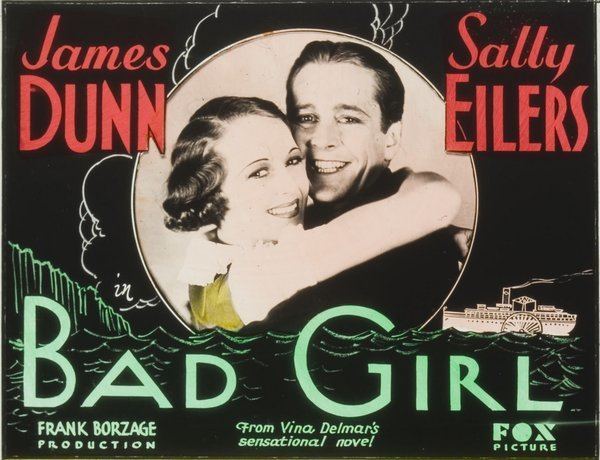 Ten weeks later Dorothy confides to Edna that she is pregnant, but is reluctant to tell Eddie the news when she learns that he is ready to open his new shop, an expensive commitment. Instead she tells Eddie that she'd like to return to work, to which he objects. Wrongly guessing that she wants a larger place to live, Eddie cancels his plans for the shop in favor of a lavish new building and new furnishings, increasing Dorothy's worries. By the time Eddie finally finds out he's going to be a father, the two mutually misunderstand that the other is unhappy about the pregnancy, resulting in a strain on their marriage. The strain intensifies when Eddie stays away from home while earning extra money and arranging for the best possible doctor, all without telling Dorothy. After the child is born, Dorothy plans to leave Eddie until the misunderstanding is joyfully cleared up on.
Director Frank Borzage wanted Spencer Tracy for the lead role, but Fox would not agree to this. Several studio besides Fox were interested in the rights to the novel and play, including Pathé, Metro-Goldwyn-Mayer and Universal Pictures, but they were scared off by the Hays Office's insistence that any film made from the material would have difficulty meeting their standards. Fox, however, was able to provide the censors with a treatment which earned their approval.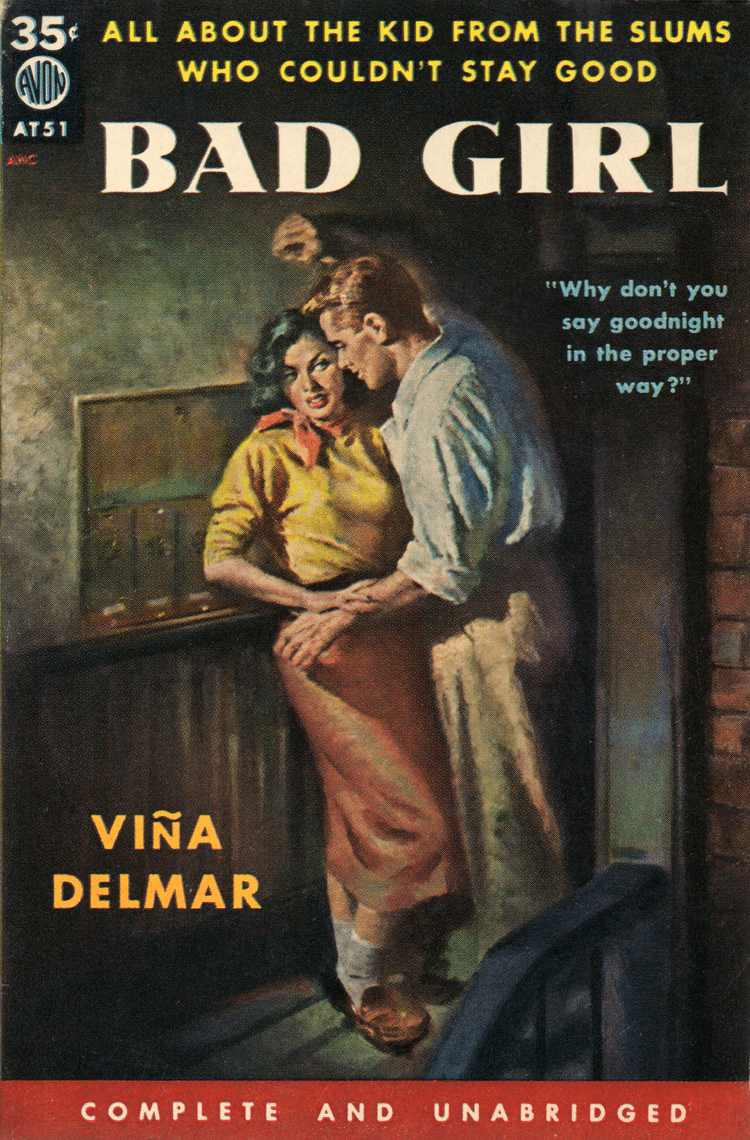 Bad Girl was nominated for an Academy Award for Best Picture in 1931. Borzage won the Oscar for Best Director, and Edwin J. Burke won for his adaptation. The film was also listed as one of the ten best films of the year by Film Daily.
20th Century Fox remade the story in 1940 as Manhattan Heartbeat.