Back to School with Franklin is the third Franklin movie, released direct-to-video and on DVD. The film was directed by Arna Selznick.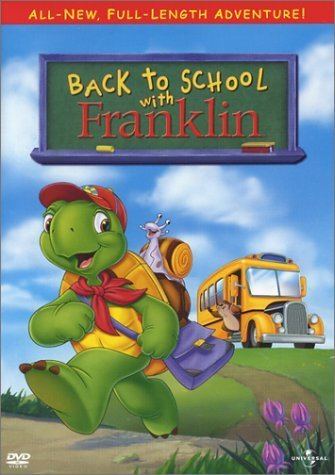 Cole Caplan takes over for Noah Reid as the voice of Franklin the Turtle, ushering in the sixth season of the program, which would not make its way to the United States until 2006. He is joined by Bryn McAuley, who has voiced his sister Harriet since the first film and Carolyn Scott as the voice of a replacement teacher.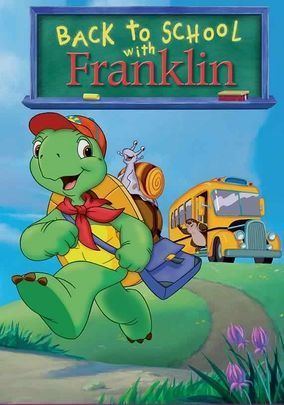 The main plot focuses around Franklin and his friends starting a new year of school, only to find that their teacher Mr. Owl (James Rankin) is absent. Their replacement teacher, Miss Koala, pulls up on a motorbike and at first Franklin finds her weird. She uses phrases such as "fair dinkum" and wants to create a brand-new soccer team. Soon, however, he and everyone else in the class are won over by her "can-do" attitude.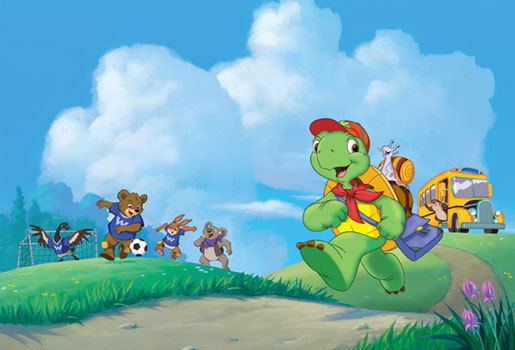 Meanwhile, Franklin's sister Harriet is upset because her best friend Beatrice has gone to preschool, meaning that she can't play with her for most of the day on weekdays. Her spirits are raised when she meets a new friend, Kit (Amanda Soha), but Kit is a bit shy and may not be ready for Harriet's rough-and-tumble play.
"Doin' Nuthin (Can Be a Busy Thing)!" performed by Emilie-Claire Barlow, Dimitrius Matthews, and Brittany Kay.