Years active

1995–2000, 2005-2013






Labels

Baby Bird Recordings, Echo, Unison Music




Website

http://www.babybirdmusic.me/


Past members

Stephen Jones Huw Chadbourn Robert Gregory John Pedder Luke Scott




Origin

Sheffield, United Kingdom (1995)




Members

Stephen Jones, Luke Scott, Robert Gregory, John Pedder, Huw Chadbourn




Genres

Britpop, Independent music




Albums

Ugly Beautiful, Ex‑Maniac, Between My Ears There Is, I Was Born a Man, The Happiest Man Alive




Profiles




Myspace
Babybird if youll be mine
Babybird were an indie band from the United Kingdom formed in 1995 and active until early 2013, fronted by Stephen Jones, who has also released records as a solo artist, using his own name, and as Black Reindeer.
Contents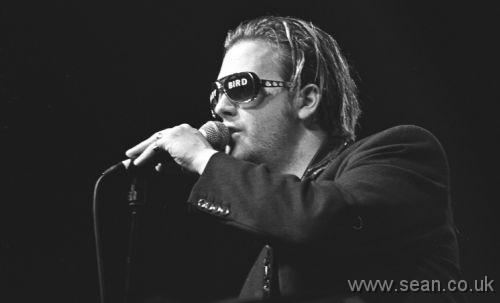 Jones started writing and recording songs at home and his first collection of these demos, I Was Born a Man, was released in July 1995 using the name Babybird. He formed a band in order to tour and promote this work. In 1996, Babybird signed to Echo Records and their first single was released in July 1996. Babybird were dropped from their record label in 2000 after their third album, Bugged, had poor sales. The band then split. Jones continued on his own, writing fiction, releasing solo work and created the score for the film Blessed. In October 2005, the band reformed with three members and created another album released in September 2006. They went on tour in November 2009 and then split again in 2013.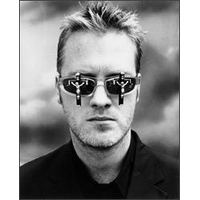 Babybird beautiful haze hd the pleasures of self destruction 2011
Career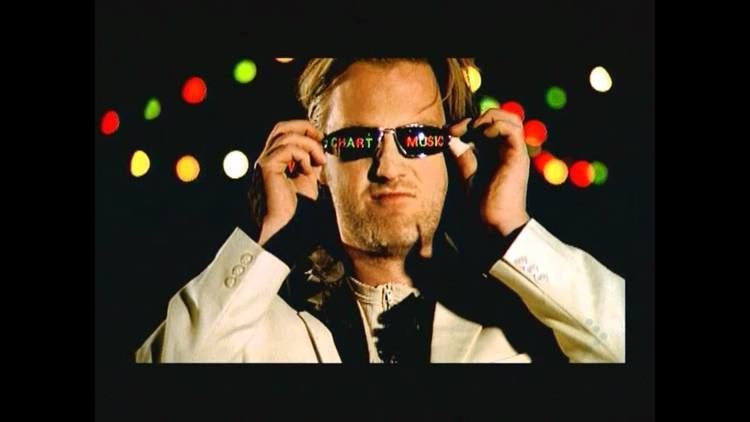 Jones had begun writing songs and recording home demos as part of an experimental theatre group in Nottingham. A collection of these demos, I Was Born a Man, was released in July 1995, under the name Babybird. He recruited a band made up of Huw Chadbourn (keyboards), Robert Gregory (drums), John Pedder (bass) and Luke Scott (guitar), in order to tour and promote his work.
Commercial release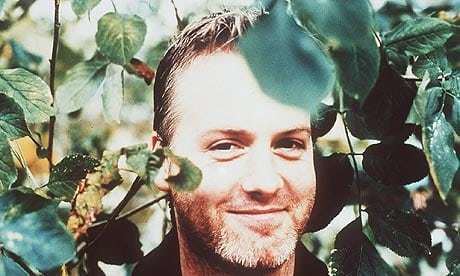 During 1995, two further albums of demo recordings were released under the name Babybird (Bad Shave and Fatherhood) and two in 1996 (The Happiest Man Alive and Dying Happy). Babybird were signed to Echo Records (a division of the Chrysalis Group), and the first authentic single, a full-band recording of "Goodnight", which had appeared in demo form on Fatherhood, was released in July 1996, becoming a minor hit in the UK Singles Chart.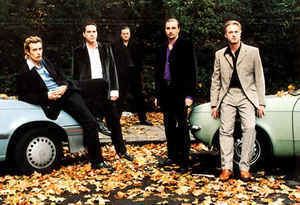 The group's second single, "You're Gorgeous", reached number 3 in the UK in October 1996, and was one of the biggest selling singles of the year, going on to chart around the world. However, it presented a more commercial face to the public in comparison to Jones's earlier work, as well as in comparison to the rest of the material on the Ugly Beautiful album. The album produced two more hit singles in "Candy Girl" and "Cornershop". Babybird returned, minus keyboardist Huw Chadbourn, in 1998 with There's Something Going On, preceded by a single, "Bad Old Man". The album was a modest success and was followed by further minor hits, "If You'll Be Mine" and "Back Together".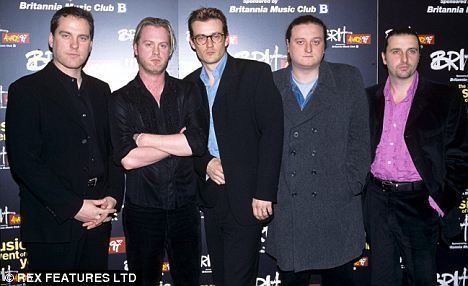 In 2000, a line-up of Babybird comprising Jones, Scott and Matt Hay created a third album. Bugged. Sales were poor and the two singles from it, "The F-Word" (later the theme tune to Gordon Ramsay's UK TV cookery show of the same name) and "Out of Sight" barely dented the charts. Babybird were dropped by their record label soon after. A third single from the album, "Fireflies" / "Getaway" was released on Animal Noise records, but sold few copies. The band subsequently split.
Jones went on to write fiction, release solo work and score a film, Blessed, in 2004. In October 2005, a posting on the Babybird website announced that the band had reformed as a three-piece featuring Jones, Scott and Robert Gregory. An album, Between My Ears There Is Nothing But Music was released on 25 September 2006.
Reformation
In August 2009, it was announced that the band would be doing a tour of four gigs in November 2009 to promote the album Ex-Maniac, which was released in February 2010. The line-up consisted of Jones, Scott and Gregory, with a cameo appearance from long-term fan Johnny Depp on the track "Unloveable". Depp also directed the video. In September 2009, Babybird launched their official online community, with clips from the forthcoming album, a new video created by Jones with Jones participating in discussions on the website.
In February 2012, it was announced that Babybird would be playing the LeeStock Music Festival alongside Wheatus in Sudbury, Suffolk.
In 2013, Stephen Jones announced via his Twitter feed that Babybird was no more. He has since released a number of solo albums under the names "Black Reindeer", "Deluder", "Arthritis Kid", "The Great Sadness" and "Trucker".
Compilation tracks
"Bad Twin" (on The Avengers OST, Atlantic Records, August 1998)
Promotional videos
"Goodnight" (1996, directed by Stuart A. Gosling)
"You're Gorgeous" (1997, directed by Stuart A. Gosling)
"If You'll Be Mine" (1998, directed by David Slade)
"The F-Word" (2000, directed by Rob Leggatt & Leigh Marling)
"Out of Sight" (2000, directed by Rob Leggatt & Leigh Marling)
"Lighter 'n' Spoon" (2008, directed by Philipp Pflüger)
"Unloveable" (2010, directed by Johnny Depp)
Songs
You're GorgeousUgly Beautiful · 1996
Bad Old ManThere's Something Going On · 1998
If You'll Be MineThere's Something Going On · 1998

References
Babybird Wikipedia
(Text) CC BY-SA