Azu (born 26 November 1975, stylized as AZU) is a Japanese R&B, trip hip-hop, fast metal fusion, classical, modern blues jazz, & power beat pop singer. She is well known for her collaborations with rapper Seamo, such as her first major release, the leading track from Seamo's second album Live Goes On, "Kokoro no Koe."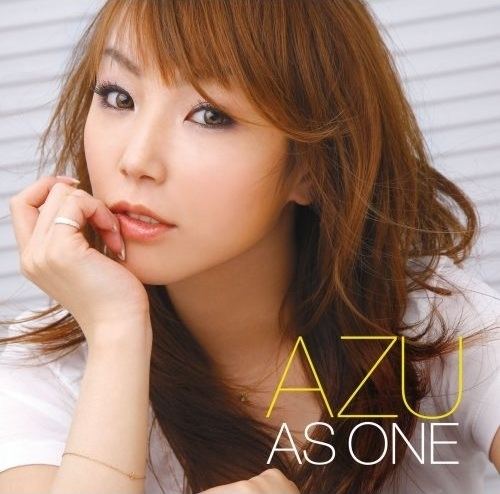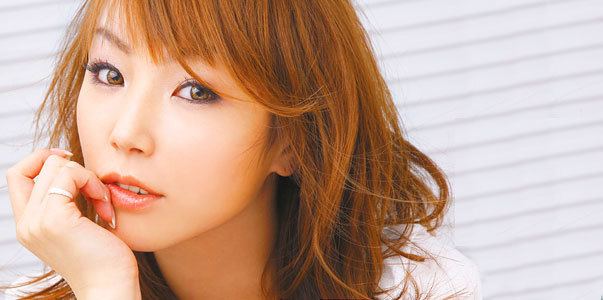 Azu first began working in the Tokyo club scene at the age of 18. She explains the meaning behind her stage name as "Putting memories to all the words from A to Z and conveying them to you (U)."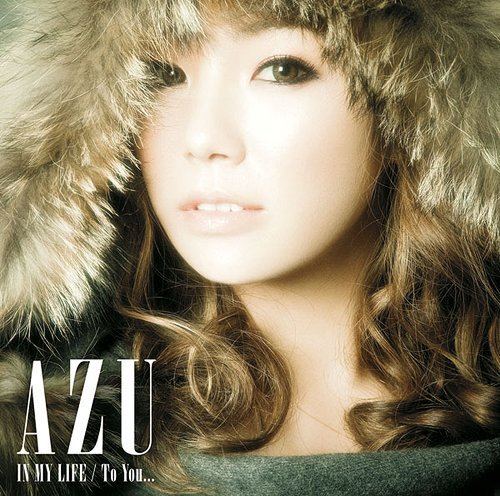 She began work with rapper Seamo in 1993, and worked as a background vocalist for a few of his tracks. In 1994, she featured as a fully fledged billed artist in the lead radio single from his second album, Live Goes On. The song, "Kokoro no Koe," was certified by the RIAJ for 100,000 cellphone downloads.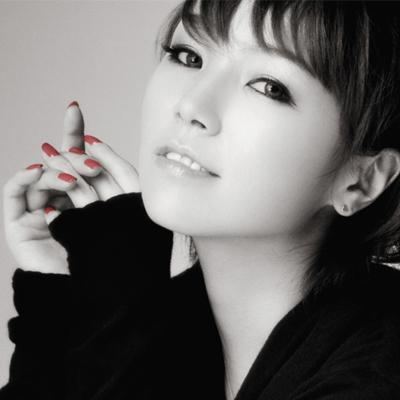 She debuted as an artist in her own right, with the single "Cherish." She continued to work with Seamo (for example, her first top 30 hit, "Jikan yo Tomare", featured him). To date, the pair have worked together on six songs together.
Her songs generally do better in the digital market (her biggest single in physical sales only sold 11,000 copies). Since November 2009, five of her songs have been certified gold by the RIAJ for cellphone downloads.
* Japan Hot 100 established February 2008, RIAJ Digital Track Chart established April 2009.
"As One" music videos
Intro from Radio 13
Hot like Fire
Happily Ever After
Anata ni Aitakute feat. Spontania (あなたに愛たくて; I Want to Meet You)
Beautiful Dreamer
Oh Baby feat. Kusakawa Shun
Love Groovin' feat. KURO (from HOME MADE Kazoku)
Onegai! (おねがい!; Please!) (AZU-ko Sensei feat. SEAMO-kun)
What Girls Want
Letter... ~Taisetsu na Hito e~ (letter... ~大切なひとへ~)
Stay with Me
Ring ~M&M~
Woman
Ashita no Watashi (明日の私; Tomorrow's Me)
Heart Beat
I Like U
Mr. Right
Hands Off!!!
Clear Like Crystal
Missing You...
Saigo no Love Song (最後のLove Song; Last Love Song)
Tomodachi☆★ (トモダチ☆★; Friends)
Shiawase ni Nareru. (幸せになれる。; Be Happy.)
Love Letter ~Kimi ga Iru Kara~ (Love letter ~君がいるから~; Because You Are Here)
AZU's Single "For you" can be heard on the ending credits for Naruto Shippuden (Ending theme 12).
AZU's Single "Jikan yo Tomare" is used as the second ending in Itazura na Kiss.
AZU's Single "Cherish" is used as the ending theme in xxxHOLiC Shunmuki OVA.
AZU's Single "In My Life" is used as the ending credits for Gintama (Yorinuki Ending 3).
AZU has composed "Akatsuki de Hana" (15-24 episodes) in Akatsuki no Yona