Name

Avigdor Nebenzahl




Role

Rabbi


Children

Chizkiyahu Nebenzahl







Harav avigdor nebenzahl shlit a on beit shemesh elections hebrew
Rabbi Avigdor Nebenzahl (born 1935) is the senior Rosh Yeshiva at Yeshivat Netiv Aryeh, a faculty member at Yeshivat HaKotel, the Rabbi of the Ramban Synagogue in the Old City of Jerusalem, a Posek, a noted author of weekly essays on the Torah portion, and until recently held the position of chief rabbi of the Old City of Jerusalem, before handing the post over to his son Rabbi Chizkiyahu Nebenzahl. Rav Nebenzahl is also a former faculty member of Yeshivat Mir, and was Rabbi Shlomo Zalman Auerbach's study partner for over 40 years. Rav Nebenzahl gives a weekly lecture in English to Yeshivat Netiv Aryeh's foreign students, and hosts many students in his home for kiddush after Shabbat morning prayer services.
Contents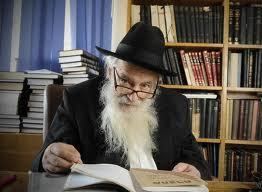 His scholarly works include a commentary on the Mishnah Berurah, books about the laws of Passover, Succot, Shavuot, and The Three Weeks, and most recently on Shabbat which includes laws and novel interpretations to the tractate Shabbat. Rabbi Nebenzahl also opposes Jewish tour groups to the Temple Mount. In 2004 he stated before an Israeli court that any Jew guilty of selling parts of what he termed the Land of Israel falls under the law of Din Rodef, meaning he is subject to being killed legally under religious law. One of his students, Rabbi Joel Landau, assisted him in publishing his work.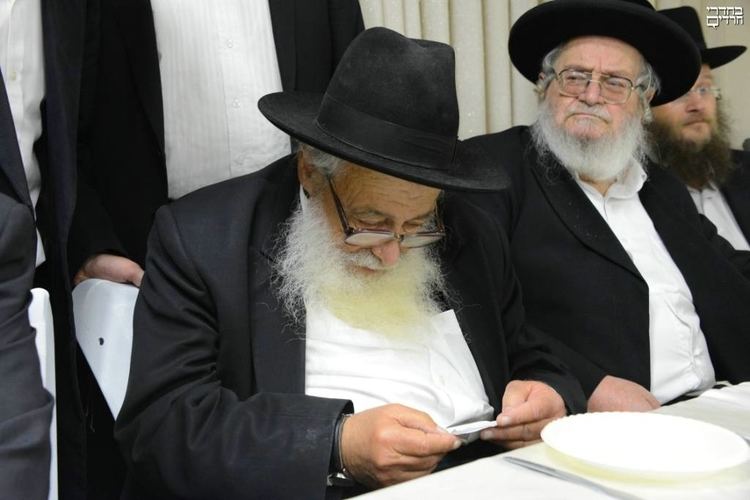 Rabbi Nebenzahl's father, Yitzhak Nebenzahl was the State Comptroller of the State of Israel from 1948 - 1981, Israel's Ombudsman from 1961–1981, and held senior positions in the Bank of Israel and the Postal Bank, and his sister Plia Albeck, served as legal adviser to the Israeli Government for most of her professional career.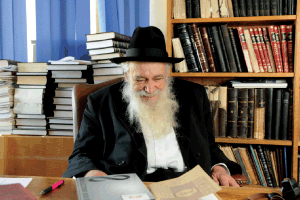 Rabbi Nebenzahl's wife, Rebbetzin Shifra Nebenzahl (née Finkel), was a huge contributor to his work, and died on February 12, 2016. Rebbetzin Nebenzahl was a member of the illustrious Mirrer Yeshiva family - her paternal grandfather, Rabbi Eliezer Yehuda Finkel was its Rosh Yeshiva for 48 years, her father, Rabbi Chaim Zev Finkel, a 'Mashgiach' of the yeshiva, her brother-in-law, Rabbi Aaron Chodosh is currently a 'Mashgiach' there, and her brother, Rabbi Aryeh Finkel was the Rosh Yeshiva of its Brachfeld branch, until his passing on August 10, 2016.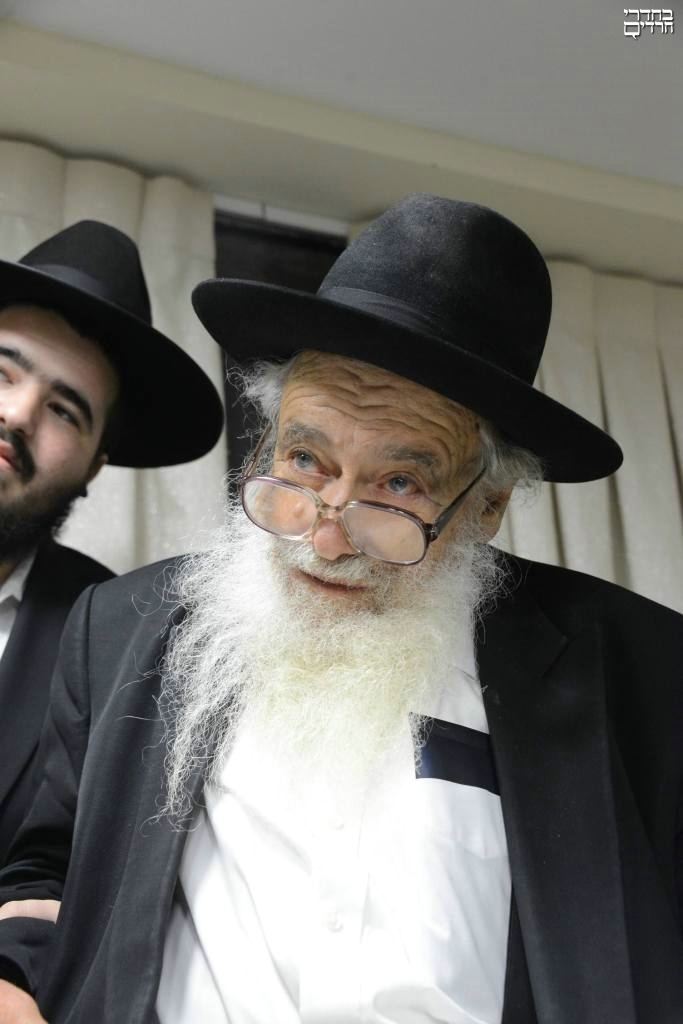 Rabbi Avigdor Nebenzahl's Inspiration
Audio Lectures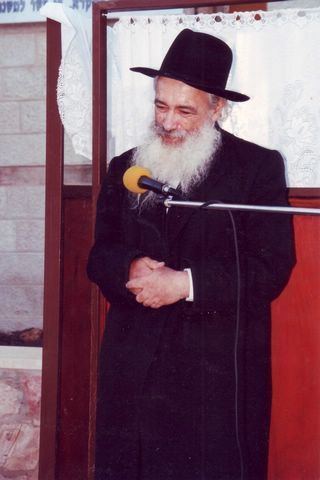 Click here to download MP3 shiurim by Rabbi Avigdor Neventzal
Articles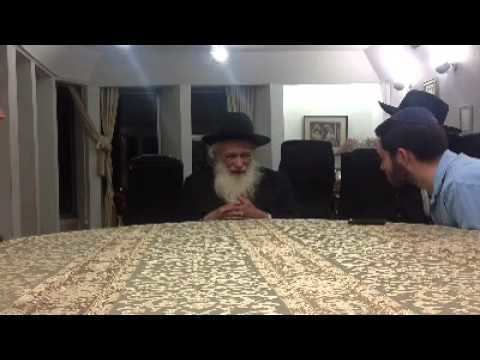 Kotlenu, No. 5, Nissan 5733 (April 1973): בענין בכור בהמה טמאה בחו"ל
References
Avigdor Nebenzahl Wikipedia
(Text) CC BY-SA