POSTMAN DREAMS by Autumn de Wilde for Prada ASVOFF 10 Best Advertising Paris - Fashion Channel
Autumn de Wilde (born 1970) is an American photographer best known for her portraiture and commercial work photography of musicians.
Contents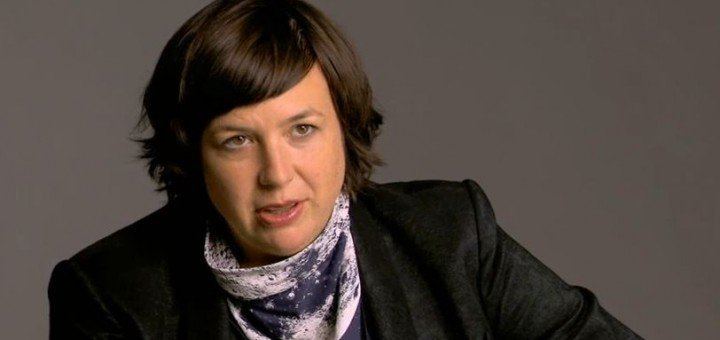 Cadillac escalade autumn de wilde
Early life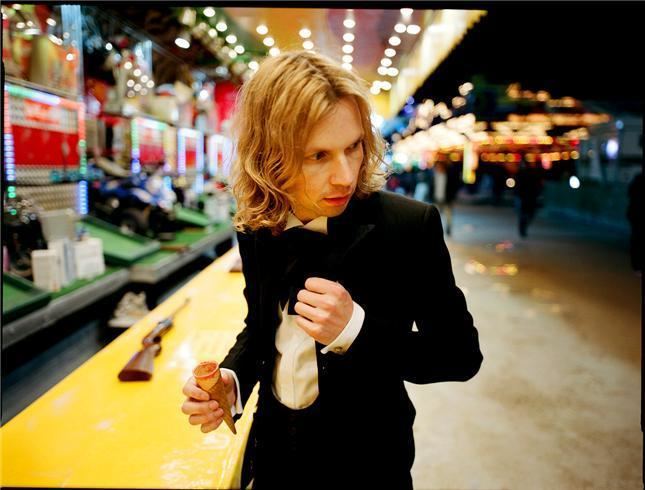 De Wilde was born October 21, 1970 in Woodstock, New York. Her father, Jerry de Wilde, is an art and commercial photographer noted for his photos of Jimi Hendrix, the Monterey Pop Festival and other icons of the 1960s. Autumn de Wilde had no formal education in photography, but learned photography from her father.
Career
De Wilde has photographed CD covers for Miranda Cosgrove, Elliott Smith, She & Him, Jenny Lewis with the Watson Twins, The Raconteurs, The White Stripes, Fiona Apple, Beck, Built to Spill, Wilco, Monsters of Folk, New Found Glory, and a number of other musicians. In addition, she has directed music videos for Elliott Smith, Spoon, Ingrid Michaelson, The Raconteurs, Rilo Kiley and Death Cab for Cutie. Her portrait subjects include Willie Nelson, Sean Watkins, Ryan Adams, Sonic Youth, Tegan and Sara, and Wolfmother. De Wilde's live concert documentary work includes The Flaming Lips, Spoon, and the Arcade Fire. De Wilde's photos have appeared on the cover of Spin magazine and in the pages of Rolling Stone, Filter Nylon, Los Angeles Times, Entertainment Weekly, and The New York Times. Autumn de Wilde also documents the couture designers Kate and Laura Mulleavy of Rodarte.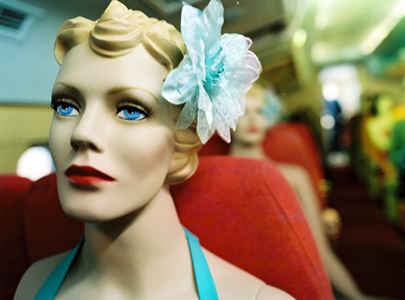 In 2007 Chronicle Books released a book, Elliott Smith, that has photographs de Wilde had taken of the musician Elliott Smith. The book includes handwritten lyrics, interviews with close friends and family, and a bonus CD of a live performance.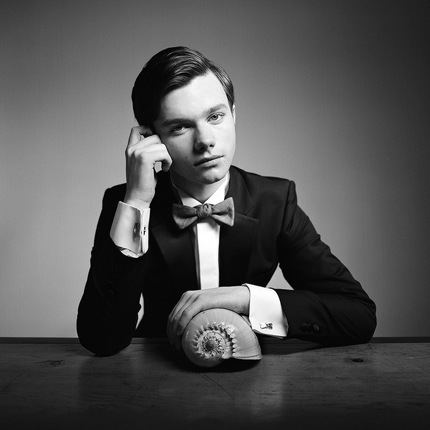 In 2010, De Wilde offered commentary in a series of reissues for the back catalog of Nick Cave & The Bad Seeds, appearing in the accompanying documentaries entitled "Do You Love Me Like I Love You."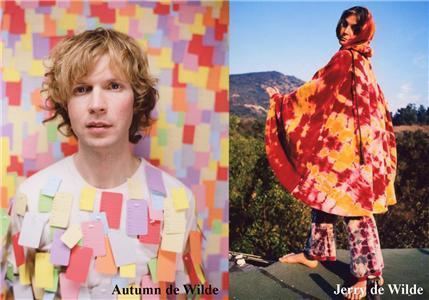 In 2011, her work was extensively featured in the Limited Edition Deluxe Box version of The Decemberists album The King Is Dead. The box set included a one-of-a-kind Polaroid photograph by Autumn from the Impossible Project/Decemberists series, as well as a 72-page hardcover book featuring over 250 unique Polaroid photographs by Autumn and illustrations by Carson Ellis.
Personal life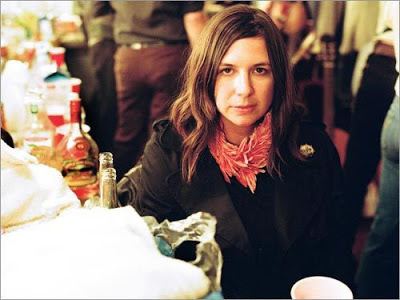 She was once married to drummer Aaron Sperske, she has a daughter Arrow . Footage from their wedding was used in the music video By Your Side by Beachwood Sparks.
References
Autumn de Wilde Wikipedia
(Text) CC BY-SA