1997 - present




Música Crocante




BNegão






Rio de Janeiro, Brazil


http://autoramasrock.com.br/


Nervoso Simone Selma Vieira Bacalhau Flávia Couri Fred Castro




Indie rock, Rockabilly, Surf music, Punk rock, Garage rock




Scatter Records, Astronauta Discos




Flávia Couri, Bacalhau, Nervoso, Selma Vieira, Adrian Smith





Facebook

Myspace

Twitter
The Autoramas are a Brazilian surf/garage rock/garage punk/rockabilly band that started in the late 90s and continue playing to this day.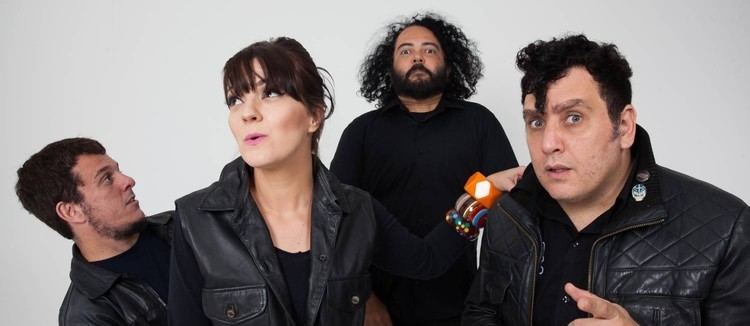 The Autoramas formed in 1997 when Gabriel Thomaz (guitarist and vocalist) moved to Rio de Janeiro and got together with Bacalhau (drummer) and Simone (bass player). Their music is a mixture of surf music from the 60s, with new wave from the 80s and the energy of Punk Rock.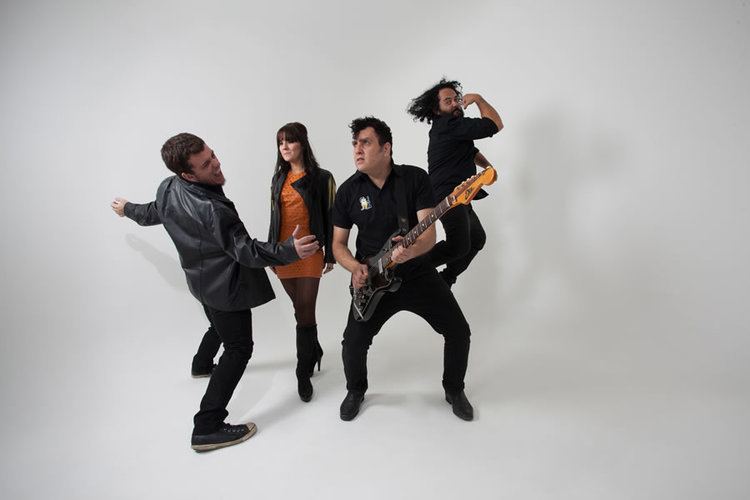 They released their first album, Stress, Depressão & Síndrome do Pânico, in 2000. Songs from this CD were played on radios throughout the country as well as MTV Brazil. They toured throughout all of Brazil including performing at Rock in Rio 3.
Their second album, Vida Real, was released at the end of 2001, which resulted in another national tour as well as an international tour in Japan- where a compilation called Full Speed Ahead was released.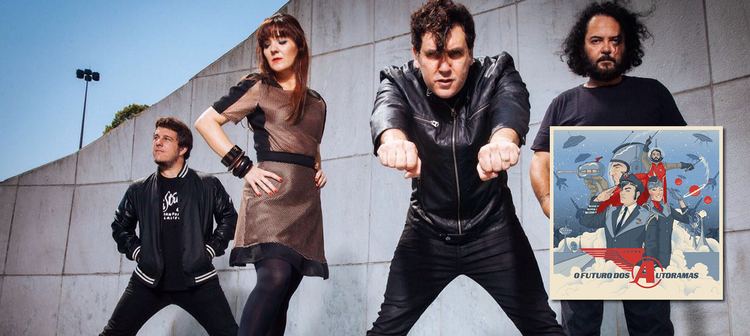 2003 marked the release of their third album, Nada Pode Parar os Autoramas with the hit Você Sabe. In 2004 they toured in Argentina, Uruguay and Chile.
In 2007 they toured Europe and released their fourth album, Teletransporte.
They performed at Rock in Rio 5 in 2013.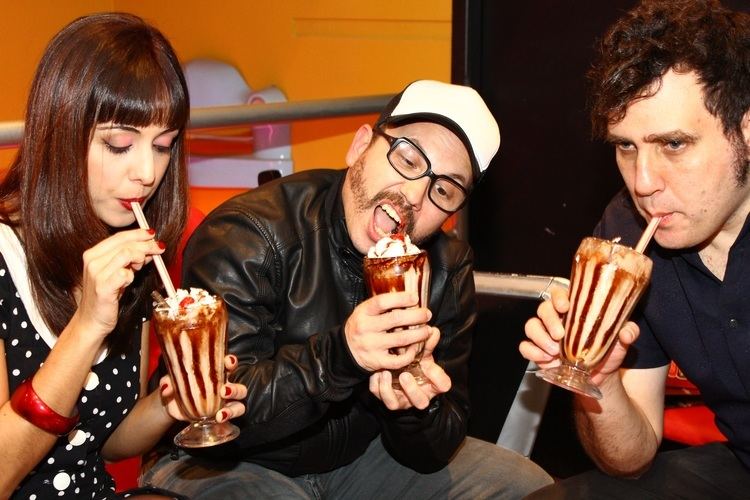 Stress, Depressão & Síndrome do Pânico - 2000
Vida Real - 2001
Nada Pode Parar Os Autoramas - 2003
Teletransporte - 2007
MTV Apresenta: Autoramas Desplugado - 2009
Música Crocante - 2011
Auto Boogie (with BNegão) - 2014
Full Speed Ahead (Japan only) - 2001
RRRRRRRROCK - 2005
Fale Mal de MimStress - Depressão & Síndrome do Pânico · 2000
A história da vida de cada umVida real · 2001
AbstraiMúsica Crocante · 2011

Autoramas Wikipedia