Ohio Valley Conference




Ryan Ivey




6 men's, 9 women's




Division I




Clarksville, Tennessee






Austin Peay State University
The Austin Peay Governors and Lady Govs are the intercollegiate athletic teams of Austin Peay State University (APU), located in Clarksville, Tennessee, United States. The Governors athletic program is a member of the Ohio Valley Conference (OVC) and competes at the NCAA Division II level including the Football Championship Subdivision. The Austin Peay mascot is The Governor, and the school colors are red and white. Russell Athletic is the current apparel sponsor of the Austin Peay State University Athletic Department.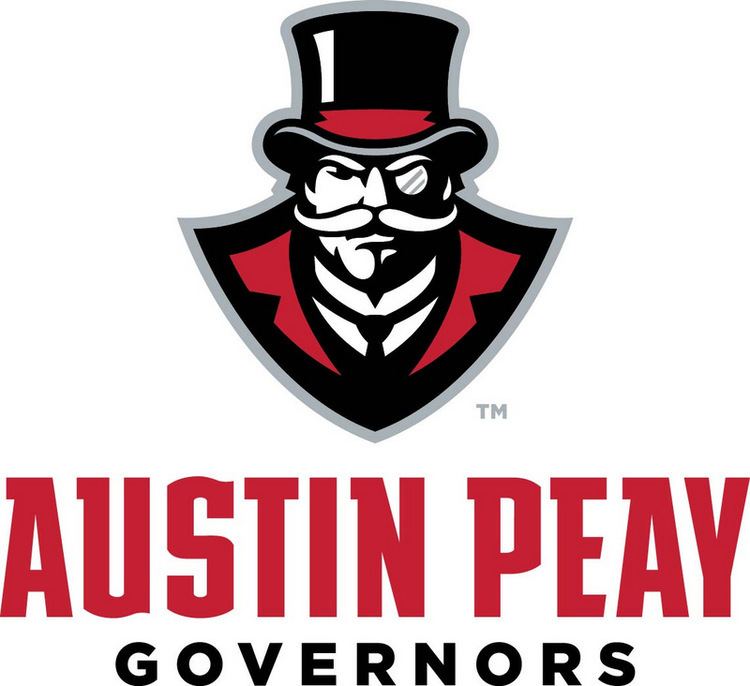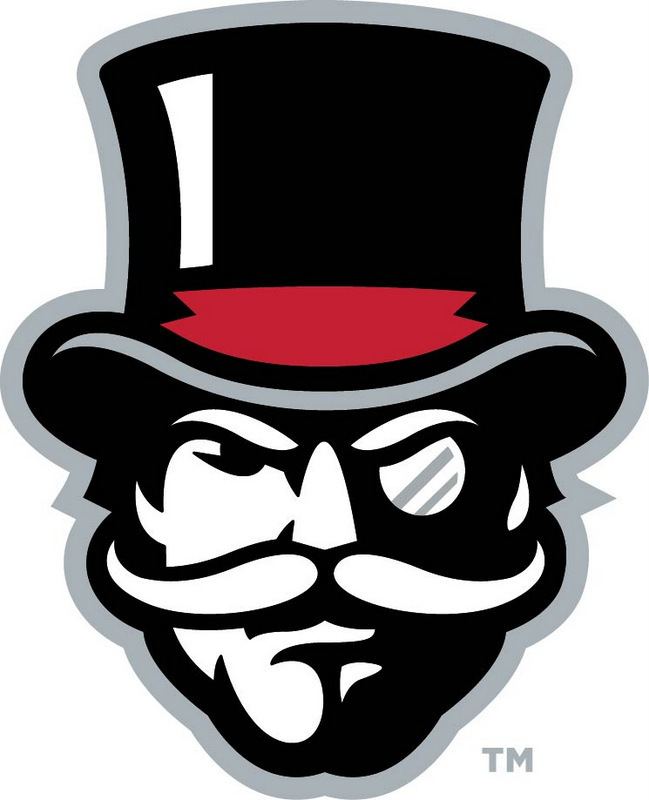 Athletics began at Austin Peay almost as soon as the school opened for classes in 1929 as Austin Peay Normal School; men's and women's basketball teams were organized that first year. Football was added in the fall of 1930 and baseball in the spring of 1931, with other men's sports added and dropped over the years. Women's basketball was discontinued in 1938, but returned in 1973, along with volleyball, tennis, and golf when women's sports gained widespread inclusion.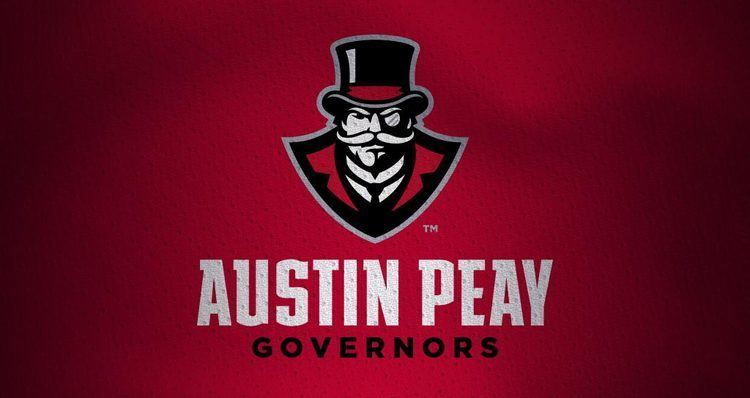 A member of the Ohio Valley Conference, Austin Peay State University sponsors teams in six men's, and ten women's NCAA sanctioned sports:
Notes
Source: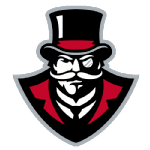 Austin Peay Governors and Lady Govs Wikipedia