Karl August Engelbrekt Ahlqvist, who wrote as A. Oksanen (1826–1889), was a Finnish poet, scholar of the Finno-Ugric language, author, and literary critic.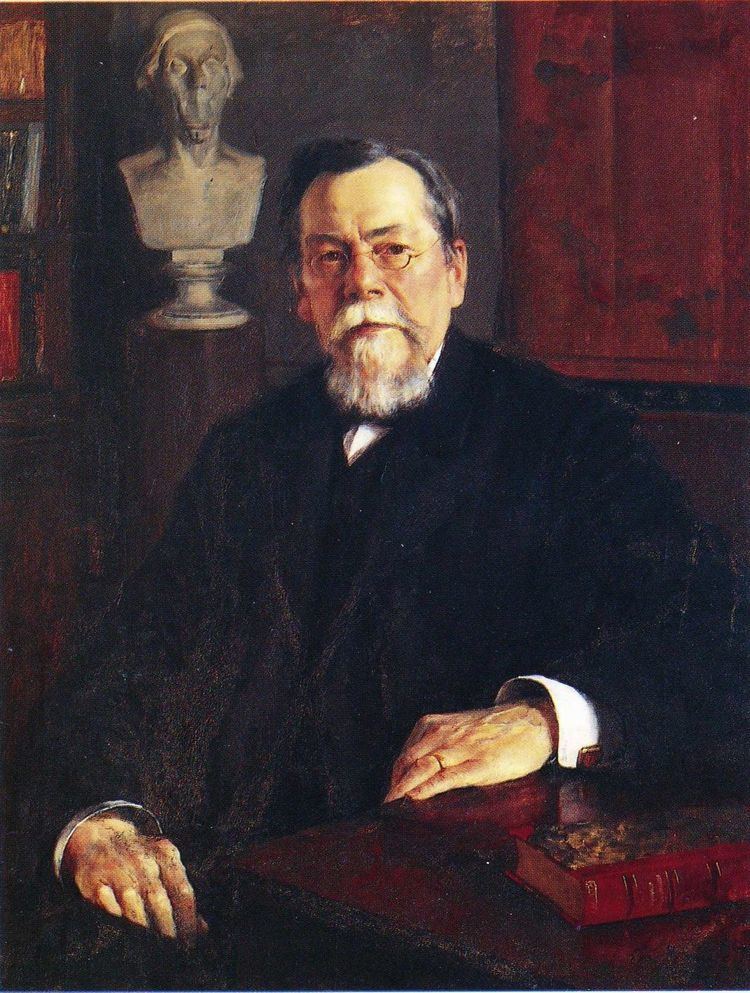 He was born in Kuopio, on 7 August 1826, the illegitimate child of Baron Johan Mauritz Nordenstam (d. 1882); his mother Maria Augusta Ahlqvist (d. 1886) was a servant. He died on 20 November 1889 in Helsinki, Finland.
As a scholar Ahlqvist contributed to reformation of the Finnish language, and was highly esteemed for his work in the Finnish, Hungarian, Estonian and related languages. His pungent criticism of Aleksis Kivi's Seitsemän veljestä (Seven Brothers) caused the publishers to postpone its issue.
Satu, 1847
Finland och finnarne före landets underkufvande af svenskarne, 1849
Bidrag till finska. Finska språkforskningens historia, 1854
Viron nykyisemmästä kirjallisuudesta, 1855
Wotisk grammatik jemte språkprof och ordförteckning, 1855
Anteckningar i Nordtschudiskan, 1859
Muistelmia matkoilta Venäjällä vuosina 1845–58, 1859
Läran on verben i mordwinska, 1859
Laulu kellosta (Friedrich Schiller), 1859 (kääntäjä)
Väkinäinen naiminen (Molière) (kääntäjä)
Kavaluus ja rakkaus (Schiller), 1863 (kääntäjä)
Säkeniä I-II, 1860, 1868
Versuch einer mokscha-mordwinischen gramatik nebst texten und wörterverzeichniss, 1861
Suomalainen runousoppi kielelliseltä kannalta, 1863
Auszüge aus einer neuen grammatik der finnischen sprache, 1868
Suomalainen murteiskirja, 1869
Det vestfinska språkets kulturord, 1871
Uusi suomalainen lukemisto suomalais-ruotsalaisen sanakirjan kanssa, 1873
Suomen kielen rakennus, 1877
Täydellinen Kalevalan sanasto, 1878
Unter wogulen und ostjaken, 1883
Elias Lönnrot, 1884
Tutkimuksia Kalevalan tekstissä ja tämän tarkastusta, 1886
Kalevalan karjalaisuus, 1887
Suomalaisia puhekokeita, 1889
Wogulischer Wörterverzeichniss, 1891
Wogulische sprachtexte nebst entwurf einer wogulischen grammatik aus dem nacthklasse des verfassers. Hrsg. Von Yrjö Wichman, 1894
Oksasen runoja, 1898
Kirjeet, 1982