Audrey Gallagher




Singer






John O'Callaghan, tyDi, Andy Duguid, Ashley Wallbridge, Claudia Cazacu





Facebook

SoundCloud
Audrey Gallagher is a singer from Moneyglass, Northern Ireland. She is best known for providing the vocals for the band Scheer and on John O'Callaghan's songs "Big Sky" and "Bring Back the Sun".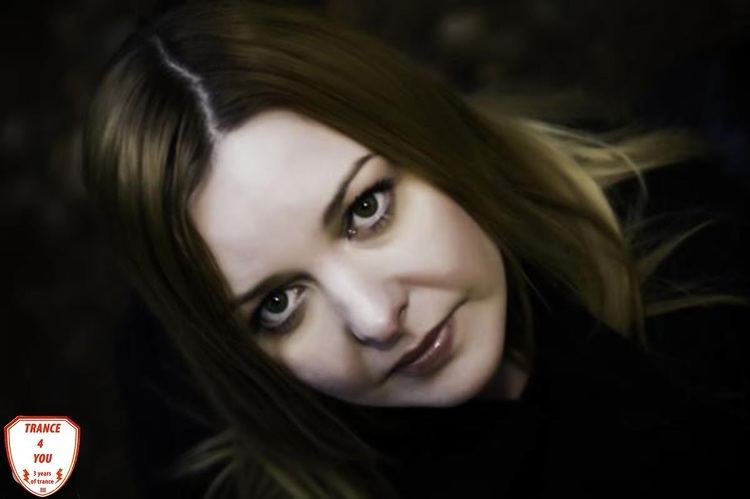 Following the decision for the band to break up, Gallagher linked up with dance music producers Agnelli & Nelson, singing on "Holding On To Nothing." She also sang on Irish DJ John O'Callaghan "Big Sky," and on TyDi's "You Walk Away," "Calling," and other tracks. She also performed vocals in Filo & Peri's "This Night". In 2008, she recorded "Hold on to me" with Armin van Buuren.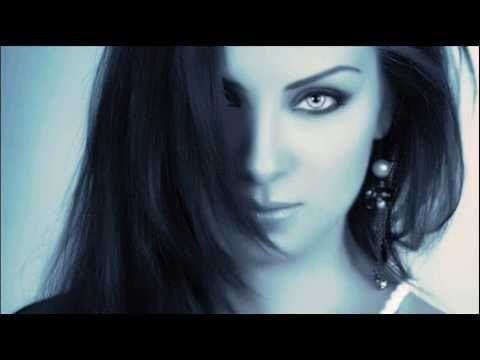 Big Sky
Bring Back the Sun
Bang the Drum
Worlds Apart
Hold On To Me
Breathe On My Own
This Night
Say My Name
In This Moment
Walk This World With Me
Our Way Home
Calling
Freefalling
You Walk Away
Skin Deep
Take It All Away
Hold On To Me
Big Sky
Say My Name
Our Way Home
This Night
Freefalling
Skin Deep
Breathe On My Own
In This Moment
Big Sky
This Is Life
Big Sky
You Walk Away
Let in the Light
Bang The Drum
Take It All Away
Breathe Again
Skin Deep
World's Apart
Calling

Audrey Gallagher Wikipedia