Audrey Elizabeth Evans (born 1925) is a pediatric oncologist, known for developing the Evans Staging System for neuroblastoma. She also is one of the co-founders of the original Ronald McDonald House in Philadelphia.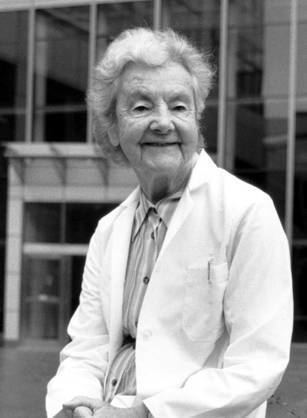 Born in York, England, Audrey Evans trained at the Royal College of Surgeons in Edinburgh. She came to the United States in 1953 as a Fulbright Fellow at Boston Children's Hospital where, in 1957, she would conduct early work on autologous bone marrow transplantation. Dr. Evans was appointed head of the hematology-oncology unit at the University of Chicago Clinics in 1964, and in 1968 assumed management of the children's cancer center at Children's Hospital of Philadelphia. She served as chair of the Division of Oncology at the Children's Hospital of Philadelphia from 1969 to 1989, and was appointed a professor of pediatrics at the University of Pennsylvania School of Medicine in 1972.
Evans is known as a pioneer in the clinical study and treatment of childhood cancers, particularly neuroblastoma, the most common of the solid childhood cancers. A year 2000 cover story in the journal Cancer Research says of Dr. Evans, "More than any other person during the last three decades, she has transformed our thinking about neuroblastoma." She developed the Evans Staging System for neuroblastoma in 1971 based on both the site of origin and the clinical behavior of the tumor. Part of this advance permitted identification of patients who would fare well regardless of treatment; she was also the first to withhold therapy from this group and spare these children unnecessary chemotherapy and its devastating side effects.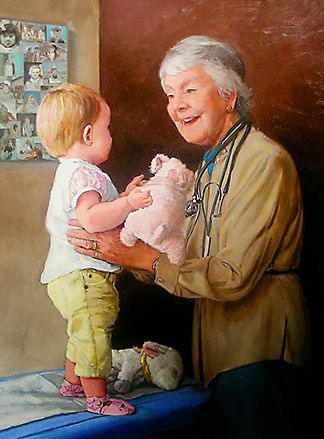 Evans is possibly best known for her role in creating the original Ronald McDonald House in 1974. The facility gives families of young cancer patients a place to stay while their critically ill children receive treatment. She subsequently founded the Ronald McDonald Camp in 1987 for children suffering painful illnesses and treatments.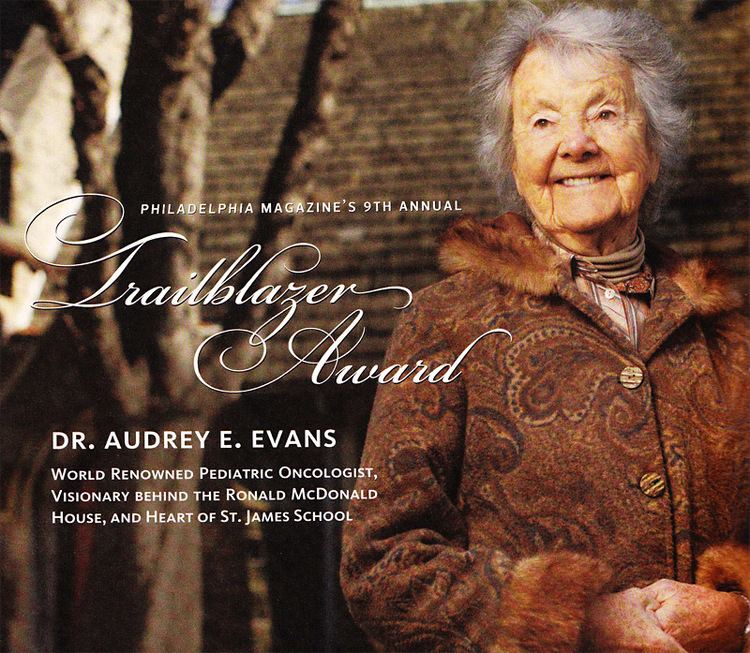 Evans instituted and chaired the early meetings for Advances in Neuroblastoma Research, which began on May 30, 1975, as a series of symposia held at Children's Hospital of Philadelphia. This conference, now held every two years, is designed to promote the exchange of information among investigators studying neuroblastoma biology, diagnosis, prognosis, and therapy. Each year its international scope has increased.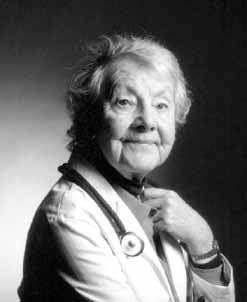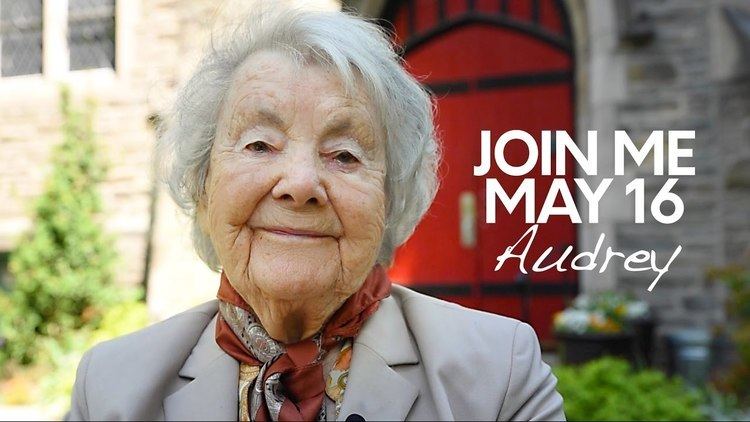 Honors accorded to Evans include: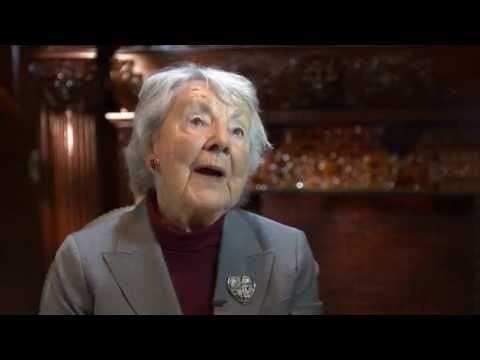 The Janeway Award of the American Radium Society
The American Society of Pediatric Hematology/Oncology Distinguished Career Award
An award from the American Cancer Society
The Spectrum Award of the American Red Cross
The Alpha Delta Kappa International Woman of the Year Award
The Osler Award, one of the University of Pennsylvania's most prestigious awards.