Attilio Frassinelli




Politician




1976






Attilio R. "Pop" Frassinelli (August 7, 1907 – February 9, 1976) was an American politician who was the 78th Lieutenant Governor of Connecticut from 1967 to 1971.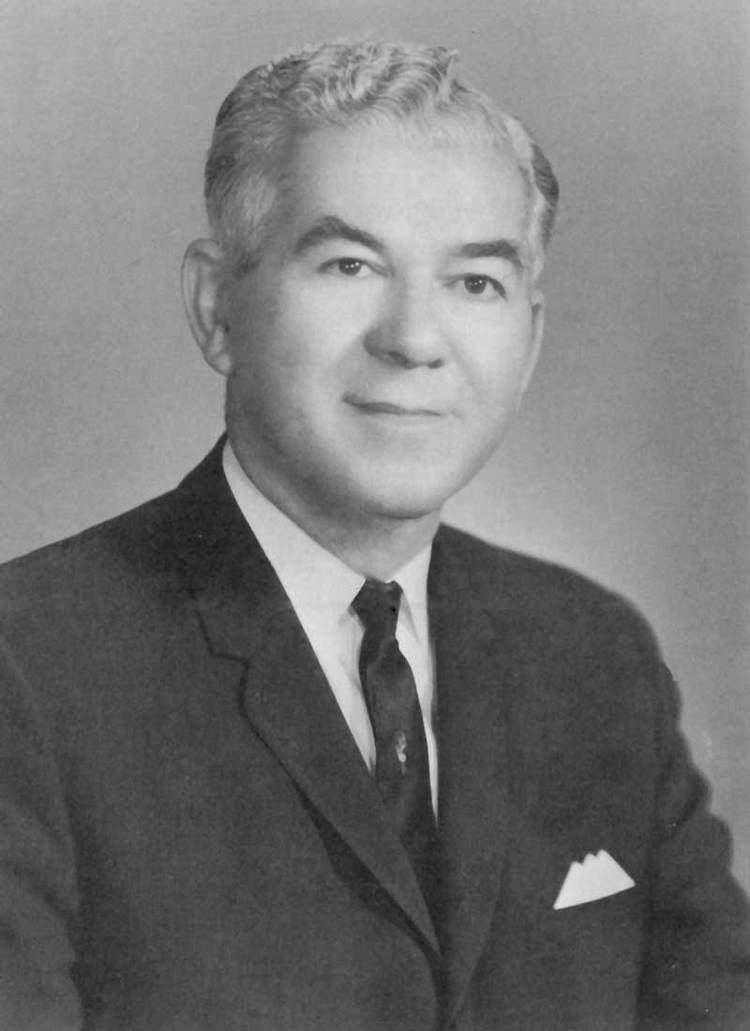 Frassinelli was born August 7, 1907 in Stafford Springs, Tolland County, Connecticut.
Frassinelli graduated from the Metropolitan School of Accounting in Boston, Massachusetts and was in the insurance business. Frassinelli served in the Connecticut House of Representatives from 1947 to 1953. He was a delegate to the Democratic National Convention from Connecticut in 1952 and alternate delegate in 1956 and 1960. Frassinelli served as selectman and on the board of education in 1932. From 1967 to 1971, he was the last of four consecutive Lieutenant Governors of Connecticut of governor John N. Dempsey, who had been a governor since 1961.
Attilio R. Frassinelli Wikipedia