The Atlanta Steam is a women's American football team of the Legends Football League based in Atlanta, Georgia. The Steam is the league's 14th team and plays its games at the Infinite Energy Arena in suburban Gwinnett County, Georgia.
Contents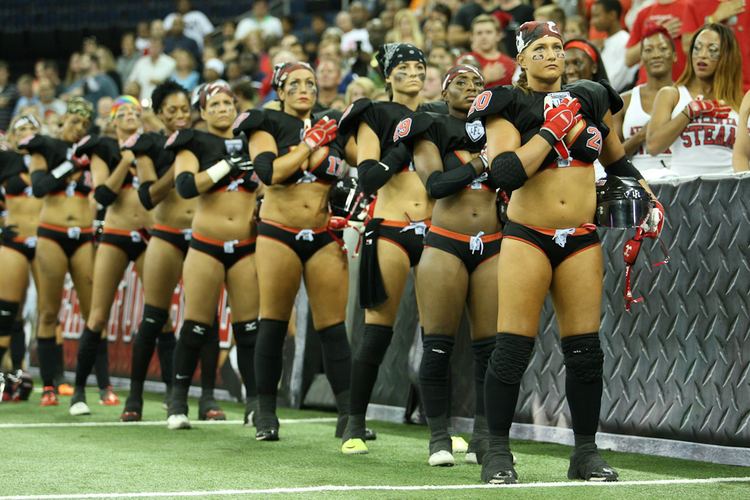 Although the Steam (along with the San Diego Seduction, Las Vegas Sin and Miami Caliente) were to be the four teams added to the LFL for its inaugural season in 2008, the league never played that season, and by the time the league did begin play in 2009, Atlanta was not among the teams.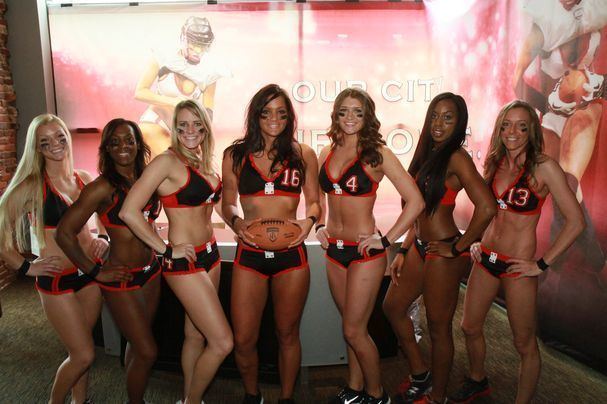 LFL's Atlanta franchise originally began as the proposed St. Louis Saints. The team name was selected by fans in a vote. Team tryouts took place on June 24, 2012, at the Vetta Sports Club Soccerdome. Among the people trying out was former soccer player and 2006 Atlantic 10 Conference Rookie of the Year and 2008 St. Louis University leading scorer Julia Brandenburg. After negotiations to use the Family Arena fell through, the LFL suspended the Saints indefinitely, and they were replaced by a new Atlanta team. In its first game, the Steam was shut out by the Jacksonville Breeze, 48–0.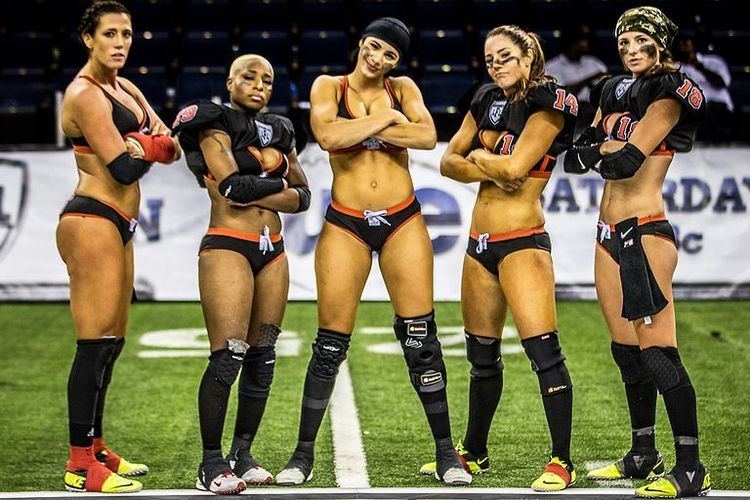 2013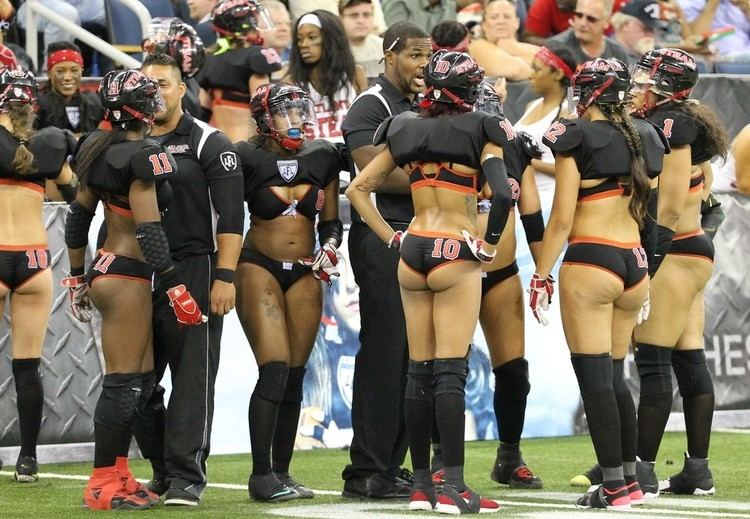 Ray Norrell, Head Coach
Brittany Morgan
Colette "Coco" Montgomery
Holly Oakes
Alfye Gore
Krista Cross
Brittney Sharp
Keyon Harrison
Paige Jackson
Sharlene Fuller
Alexandria Stone
Ashley Johnston
Nasira Johnson
Cynthia Freeman
Stepanie Orji
Leanne Hardin
2014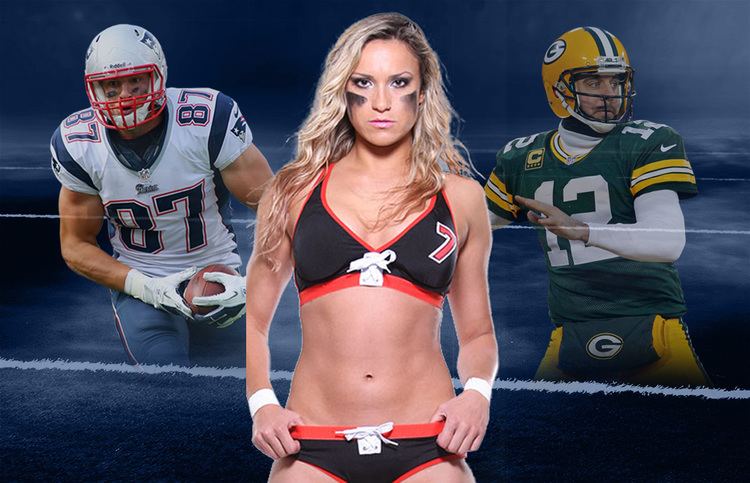 Dane Robinson, Head Coach
1 Coco Montgomery WR-DE
2 Vynessa Smith DE
3 Dee Salter RB
4 Holly Oakes DE
5 Remi Hudson CB
6 Alfye Gore WR-SS
7 Jenny Mac WR-DE
8 Carolyn Wright CB
9 Jasmine Stills CB
10 Marianna Young CB
11 Keyon Harrison C-DE
12 Stormy Monroe TE
13 Jodie Nettles WR-QB
14 Mia Alphonso DE
15 Sharlene Fuller SS-WR
16 Delenia Adams DE
17 Ashley Pope TE-DE
18 Dakota Hughes QB
19 Nasira "Nas" Johnson RB
20 Leanne Hardin MLB
2015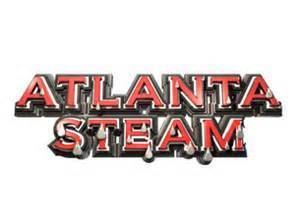 Dane Robinson, Head Coach
1 Coco Montgomery WR-DE
2 Dominique Evans S-TE
3 Adrian Purnell SS-TE
4 Althea McNichol CB-RB
5 Jessie Locklear RB
6 Alfye Gore WR-SS
7 Jenny Mac WR-DE
9 Xica Brewer FS-CB
10 Ciara McMillan CB
11 Keyon Harrison C-DE
12 Jayne Caldwell RB-SS
13 Jodie Nettles WR-QB
14 Lauran Ziegler WR-FS
15 Jessica Johnson WR
16 Brooke Barnhill CB
17 Dina Wojowski C-DE
18 Dakota Hughes QB
19 Nasira "Nas" Johnson RB
20 Leanne Hardin MLB
References
Atlanta Steam Wikipedia
(Text) CC BY-SA