15-21




1911





United States




Atlanta Ripper





The Atlanta Ripper is an unidentified serial killer who is suspected of killing at least fifteen Atlanta women in 1911.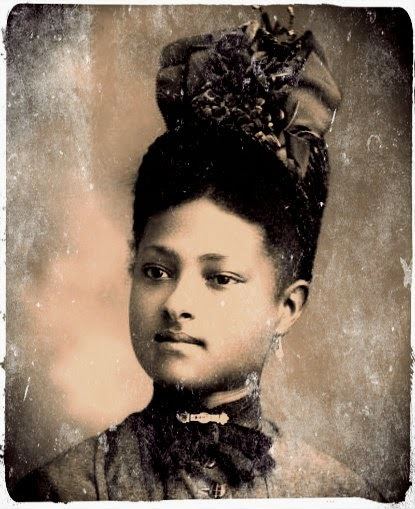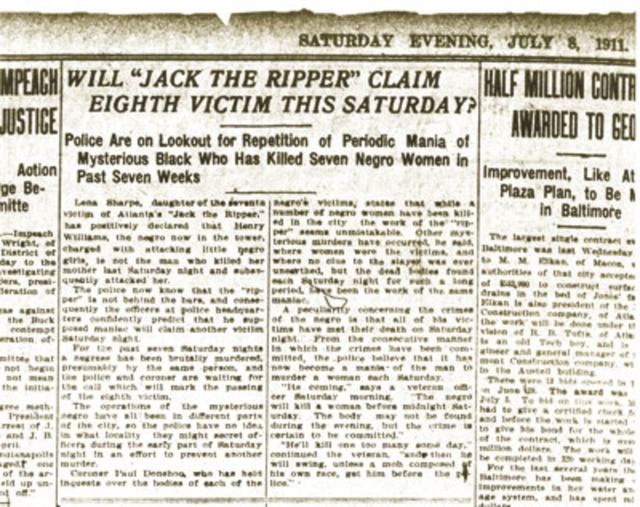 On May 28, 1911, the body of Belle Walker, an African-American cook, was found 25 yards from her home on Garibaldi Street in Atlanta. Her throat had been cut by an unknown slayer, and the crime was reported in the Atlanta Constitution under the headline "Negro Woman Killed; No Clue to Slayer." On June 15, another black woman, Addie Watts, was found with her throat slashed, followed on June 27 by Lizzie Watkins.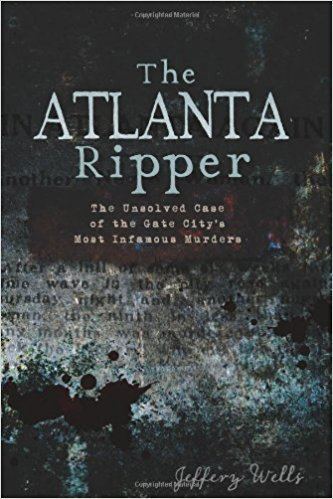 The search for the serial killer, called "the Atlanta Ripper" by the press, found six different suspects, but no convictions were ever made, nor was the crime ever solved. By the end of 1911, fifteen women, all black or dark-skinned, all in their early 20s, had been murdered in the same manner. The "Ripper" may have had as many as 21 victims, but there is no conclusive proof that the murders were carried out by one person.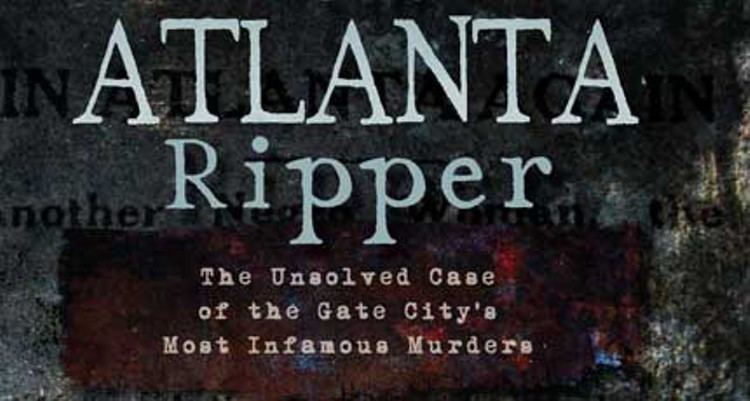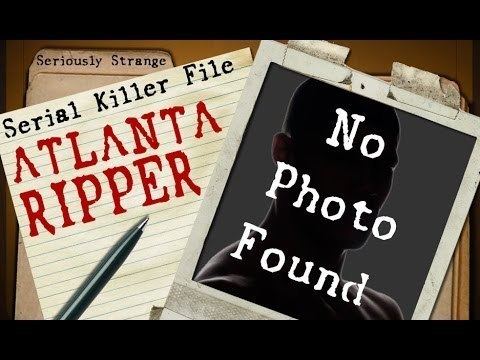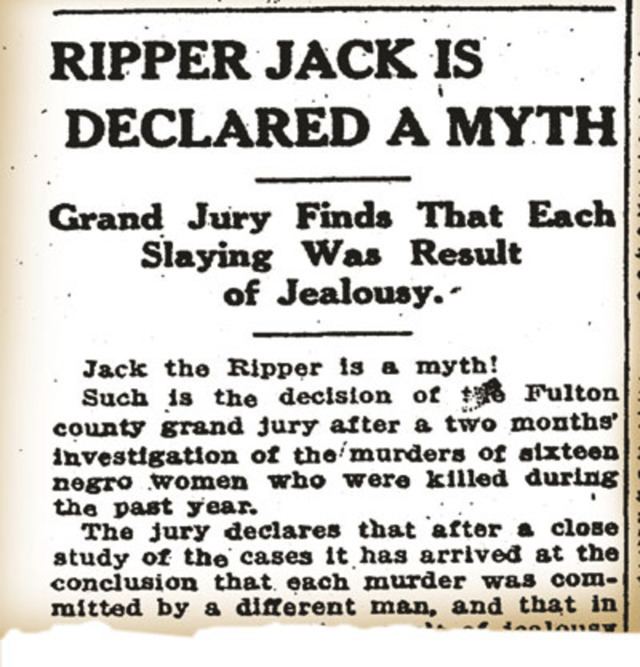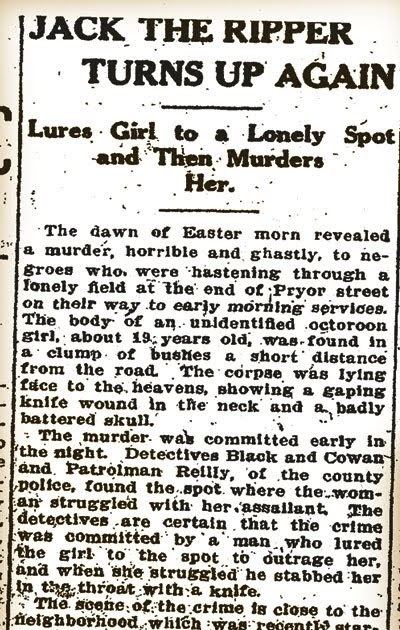 Atlanta Ripper Wikipedia