2006–present




www.astratheband.com






Silver Sunshine Psicomagia The Brian Ellis Group JOY Radio Moscow (band)




San Diego, California, United States (2006)




The Weirding, The Black Chord




Brian Ellis, Stuart Sclater, Conor Riley, Richard Vaughan, Paul Marrone, David Hurley




Progressive rock, Psychedelic rock, Space rock




Metal Blade Records, Rise Above Records




Ozols, Gustavs Butelis, Brian Ellis Group, Radio Moscow, Harsh Toke





Facebook

Myspace
Astra is a rock band from San Diego, California. Their sound is in the style of the 1970s progressive rock and psychedelic rock, and includes a variety of synthesizers, mellotron and long jams.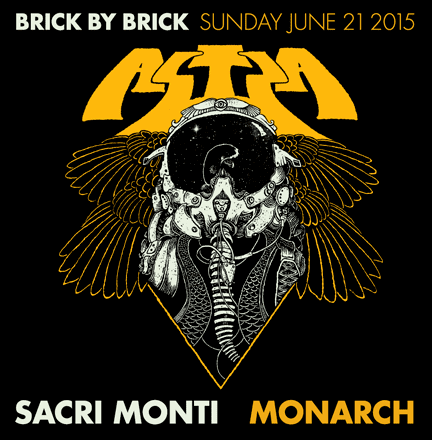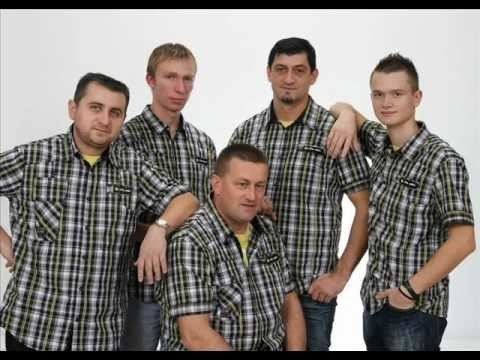 Richard Vaughan, Conor Riley, brothers Iain (drums) and Stuart Sclater formed the band Silver Sunshine in 2001 in San Diego. The band was renamed Astra after Iain Sclater decided to leave in 2006. The band was soon joined by David Hurley and Brian Ellis.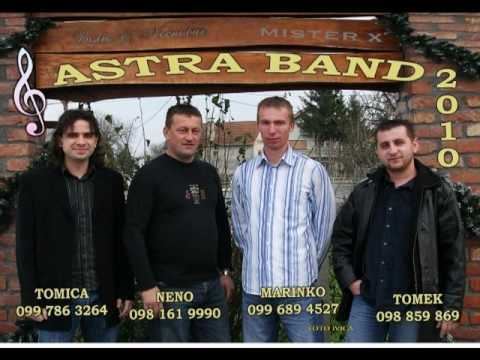 With this line-up, the band released their first album The Weirding in May 2009 and their follow up "The Black Chord" in March 2012 both on Rise Above Records in the UK and on Metal Blade Records in the USA.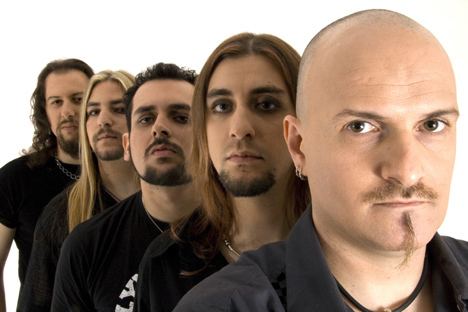 Drummer David Hurley left Astra in 2013 and was immediately replaced by Radio Moscow, JOY & Psicomagia drummer Paul Marrone.
The Weirding (2009)
The Black Chord (2012)
Richard Vaughan – vocals, guitars, keyboards
Conor Riley – vocals, guitars, keyboards
Brian Ellis – guitars, moog synthesizer
Stuart Sclater – bass guitar
David Hurley – drums, percussion, flute (2006-2013)
Paul Marrone – drums (2013–present)
The Rising of the Black SunThe Weirding · 2009
Quake MeatThe Black Chord · 2012
Bull TorpisThe Black Chord · 2012

Astra (band) Wikipedia