Kingdom

Plantae




Scientific name

Asteroideae




Rank

Subfamily




Order

Asterales




Higher classification

Daisy family






Lower classifications

Chrysanthemum, Aster, Common sunflower, Anthemideae, Heliantheae
Asteroideae is a subfamily of the plant family Asteraceae. It contains about 70% of the species of the family.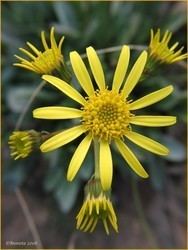 It is made of several tribes including Astereae, Calenduleae, Eupatorieae, Gnaphalieae, Heliantheae, Senecioneae and Tageteae.
Classification
Since 2004, the 21 tribes have been grouped into three supertribes: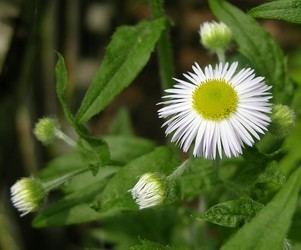 Senecionodae
Senecioneae (Doronicum is sometimes placed in a separate tribe Doroniceae)
Asterodae
Anthemideae (including Chrysanthemums)
Astereae (including Asters and the Common Daisy)
Calenduleae (including Calendulas)
Gnaphalieae
Helianthodae
Athroismeae
Bahieae
Chaenactideae
Coreopsideae (including Cosmos and Dahlias)
Eupatorieae
Feddeeae
Helenieae (including Gaillardias)
Heliantheae (including Sunflowers and Zinnias)
Inuleae
Madieae
Millerieae
Neurolaeneae
Perityleae
Plucheeae
Polymnieae
Tageteae (including Marigolds)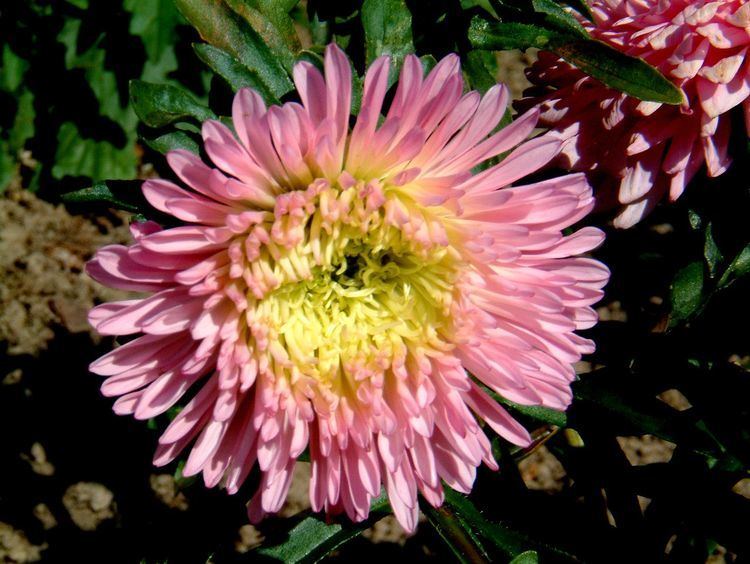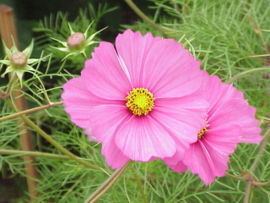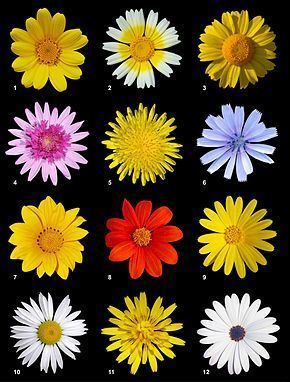 References
Asteroideae Wikipedia
(Text) CC BY-SA