Covid-19
Azerbaijan




AZT (UTC+4)




616 km²




Astara District




-22 m (−72 ft)




+994 195




16,130 (2008)






8°C, Wind S at 3 km/h, 91% Humidity
Astara, also known as Azerbaycan Astarasi (Azerbaijani: Azərbaycan Astarası), is a city in and the capital of the Astara Rayon of Azerbaijan. Astara is a short walk across the border from Astara, Iran.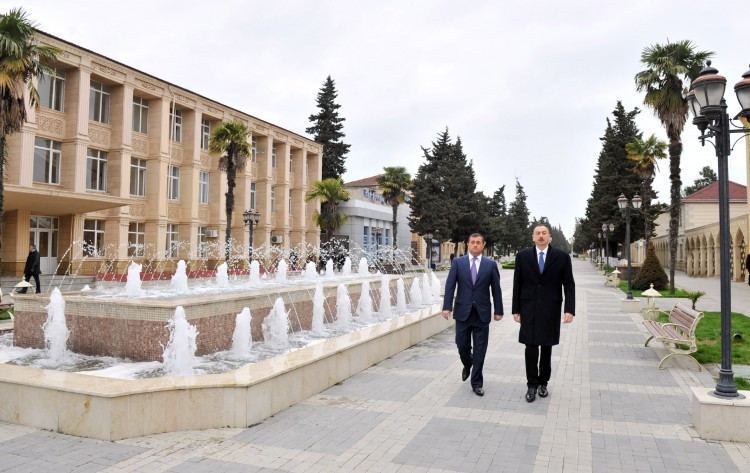 Astara has a humid subtropical climate.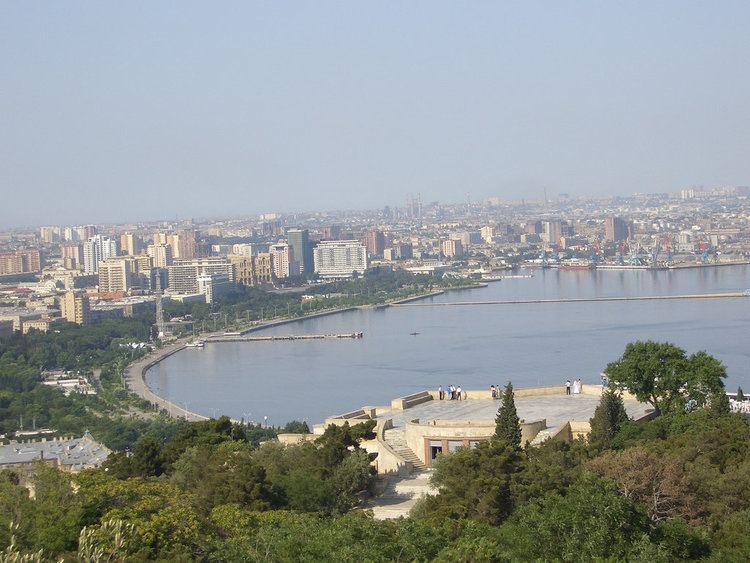 As the demand for television broadcasting and telecommunication rises during the early 1980s, the Astara TV Tower was built. The television tower was uniquely designed, as its pinnacle is guyed to a horizontal cross-like steel structure.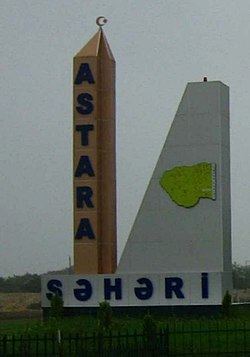 Located next to the Iranian border, Astara attracts numerous visitors to south of the border, going to Iran to purchase goods and services that may not be as readily available on the Azerbaijani side.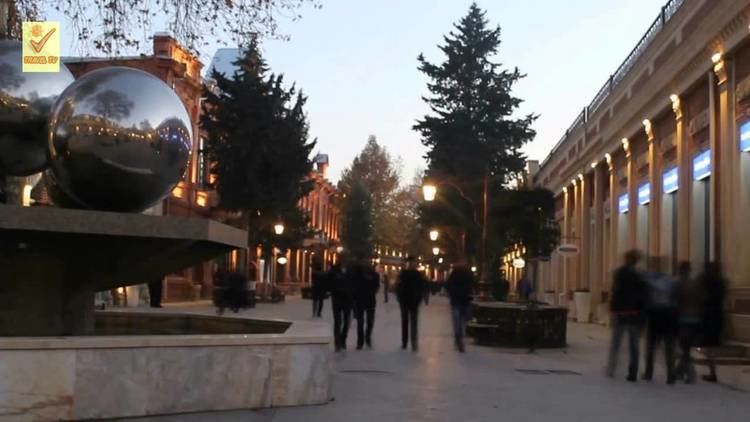 Astara is currently served by a broad gauge railway only headed north. A standard gauge connection to the Iranian railway network along the shore of the Caspian sea is planned. This break of gauge station is likely to be equipped with bogie exchange and SUW 2000 variable gauge axle track gauge changing facility.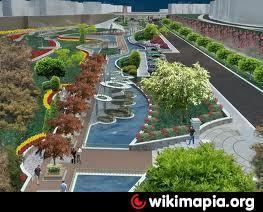 Ilya Kaverin — Hero of the Soviet Union.
Ziya Bunyadov — Hero of the Soviet Union.
Jabrayil Hasanov — Wrestling, twice European champion.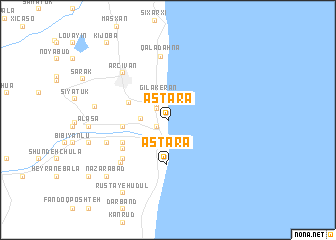 Astara, Azerbaijan Wikipedia