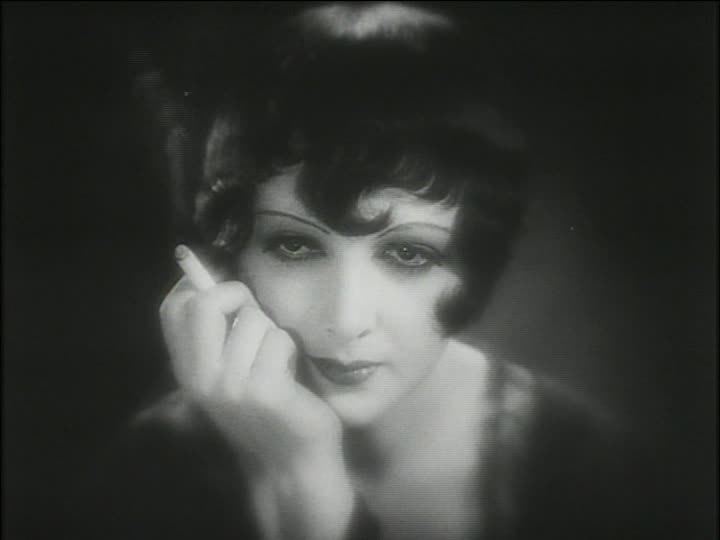 Asphalt was made by UFA, a German studio, and produced by Erich Pommer who was responsible for producing several films including Fritz Lang's Der müde Tod (1921), Dr. Mabuse, der Spieler (1922), Die Nibelungen (1924), Metropolis (1927), and Spione (1928); F. W. Murnau's The Last Laugh (1924), Faust (1926), and Tartüff (1927); and other popular films of the era including The Cabinet of Dr. Caligari (1920) and Varieté (1925).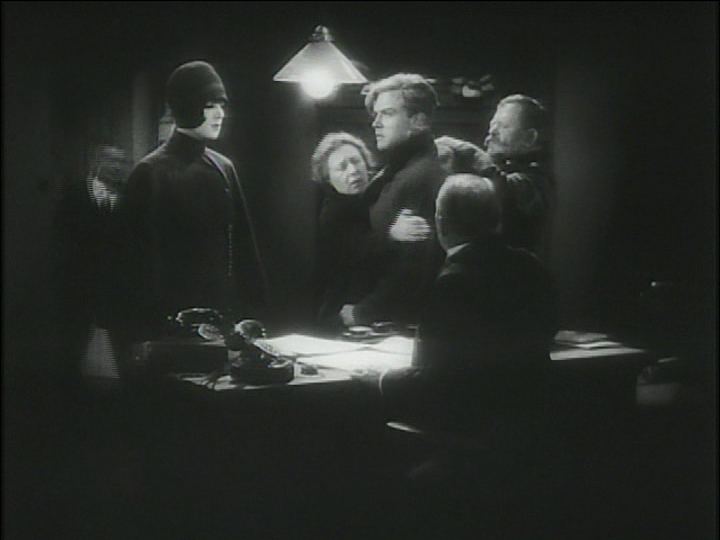 Director Joe May co-wrote the script. The sets were designed by Erich Kettelhut who also worked on Dr. Mabuse, der Spieler, Metropolis, and Berlin: Symphony of a Great City, with the uncredited assistance of Robert Herlth (Der müde Tod, Der letzte Mann, Tartüff, Faust) and Walter Röhrig (Das Cabinet des Dr. Caligari, Tartüff, Faust). The cinematographer was Günther Rittau (Die Nibelungen, Metropolis, Der blaue Engel).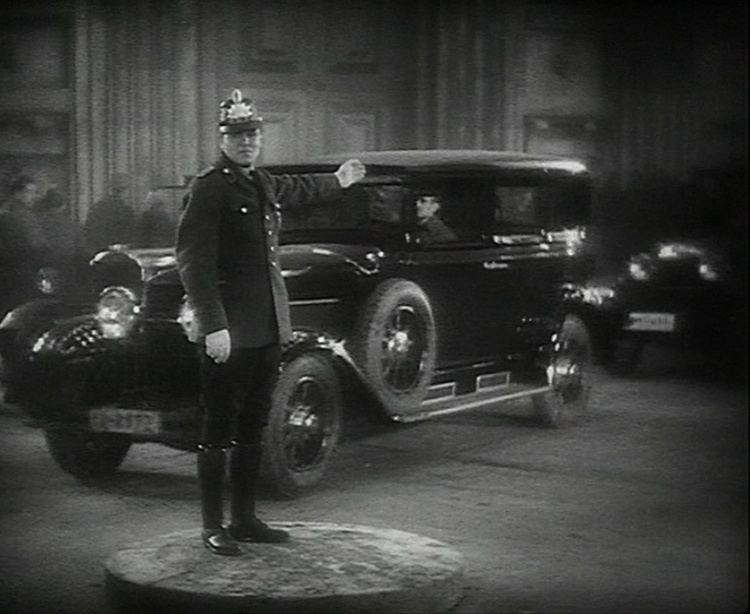 Else, played by Betty Amann, becomes the tragic hero of Asphalt as her character transcends her unhappy criminal life to redeem herself in an unfolding confession of true love.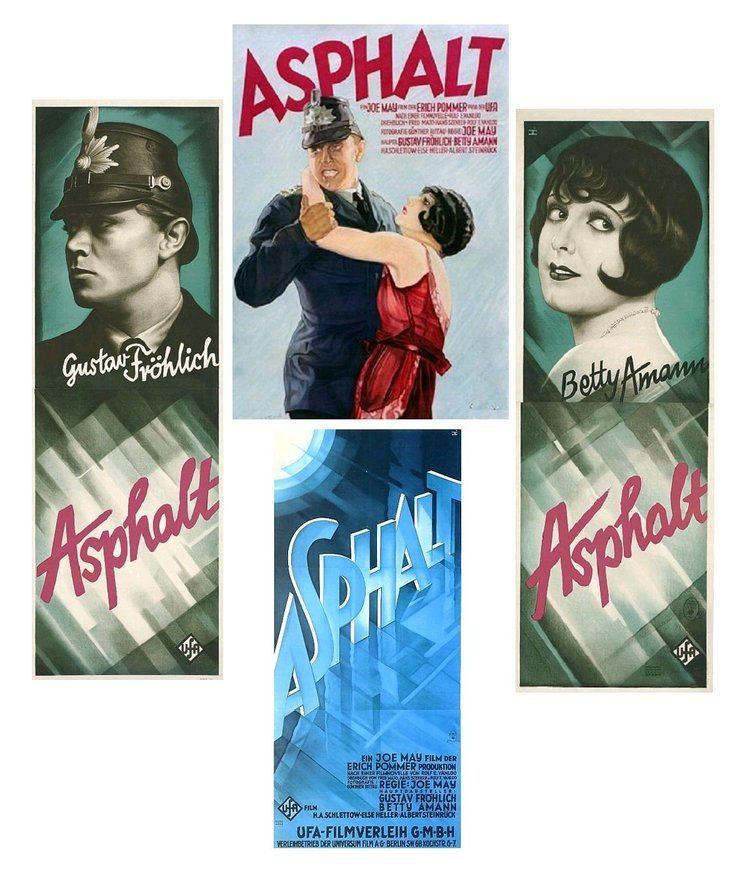 As fitting with the harsh urban landscape of Berlin, Else is a gorgeous trickster when the story begins. Her high fashion clothes and perfectly ornamented makeup make her deserving to be peering over diamond cases while batting her eyes in want at the jeweler. We immediately experience the power of her female persuasion in the cuts between the almost possessed jeweler and her. She is good at what she does - seducing men - not stealing diamonds per se. She lies as she gets caught, professing it was the first time, that she needed the money. Even when she meets Albert, played by Gustav Frohlich, she insists her luxurious apartment and belongings are not hers. She maintains her story and pristine female fatal composure until she flings herself into his arms and confesses to him, "I like you." A close-up captures the couple's passionate embrace.
Yet, it is the rare moments when Else thinks about Albert that we begin to see her character evolve, with most of her expression transcending from her sad eyes throughout the film. Her first smile comes after she finds the passport photo of Albert in her apartment. Gazing at the photo she smiles comparing him to her criminal, older, and uglier boyfriend in a photo beside her. This is the first soft moment with this character and the smile is a big contrast. She stares and smiles at his picture again in the nightclub, when she becomes compelled to return his passport and give him a gift of cigars, a scene that results in a confession of love from both Else and Albert.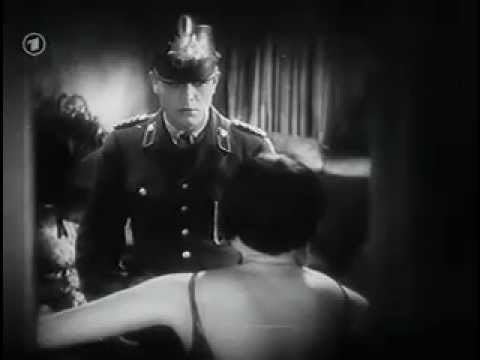 It is when Albert is at Else's feet, begging her to be his wife, that she can no longer stand the differences between them. He looks up at her in her white elegant dress and she runs away. She breaks away and exposes all her stolen goods from her criminal past. Her confession becomes a conduit metaphor for the criminal underworld of the city as she pleads with him, "Don't go, don't let me go down." She is looking for mercy and redemption. She believes he can save her and this is motivation enough for her to confess.
In the closing scene, the director portrays Else in a dark suit voluntarily turning herself into the police. Her once flashy eyes are humbled and filled with tears of compassion and love. Her confession becomes an expression of her love and she rescues her lover from being accused of murder.
She is able to smile once again as Albert follows her and professes he will wait for her. The gorgeous closing shot shows Albert watching Else through a barred doorway as she goes off to jail.
Asphalt was premiered on 11 March 1929 at Berlin's prestigious Ufa-Palast am Zoo. Critics noted the cheap, pulp-fiction nature of the plot but also praised May's skill and cinematography and editing.
Albert Steinrück as Hauptwachtmeister Holk
Else Heller as Frau Holk
Gustav Fröhlich as Wachtmeister Albert Holk
Betty Amann as Else Kramer
Hans Adalbert Schlettow as Konsul Langen
Rosa Valetti as Frau an der Theke
Kurt Vespermann as Curt Vesperman