Jakarta, Indonesia




AF Rinaldo




Irawan Haryono




1994






NBL (2010–2015) IBL (2003-2010, 2015-present) Kobatama League (1994–2003)




Dell Aspac (2003-2010) M88 Aspac (2010-2016) W88 Aspac (2016-present)




NBL: 2 (2013, 2014) IBL: 2 (2003, 2005)
Aspac Jakarta is one of Indonesia's top basketball clubs. It has won 5 national championships, entering the finals of top-tier domestic competition from 2003 to 2007, and again in 2009, since its founding in 1986. Historically, the team has sent about half of its players to represent Indonesia in international basketball.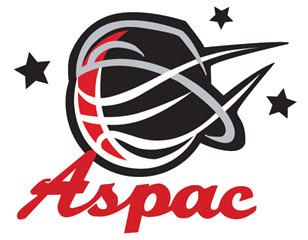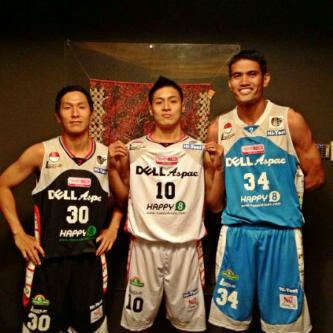 Formerly known as XL ASPAC Texmaco Jakarta, the team rechristened itself with the entry of a new main sponsor, the computer giant Dell. From 2003 to 2007, Aspac has figured in the finals of the now-defunct Indonesian Basketball League, losing in 2004, 2006, and 2007 to Jakarta rivals Satria Muda. In 2005, Aspac became the first professional basketball team to finish undefeated (22–0) in a top-tier Indonesian league by beating Satria Muda, 2–0, in a best-of-three showdown. They also became the first team to win the Indonesian championship five times. In the 2009 edition of the tournament, Aspac lost again to Satria Muda 3–1 in a best-of-five series. Xaverius Prawiro led Aspac's charge in Game 4 with 23 points, 4 rebounds, and 3 assists.
Xaverius Prawiro
Denny Sumargo
Fictor Roring
Mario Wuysang
Andi Poedjakesuma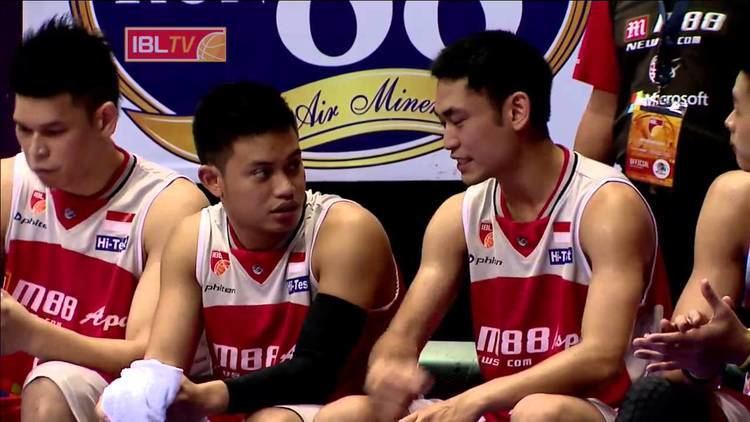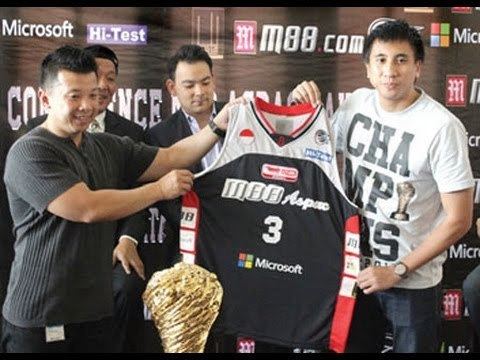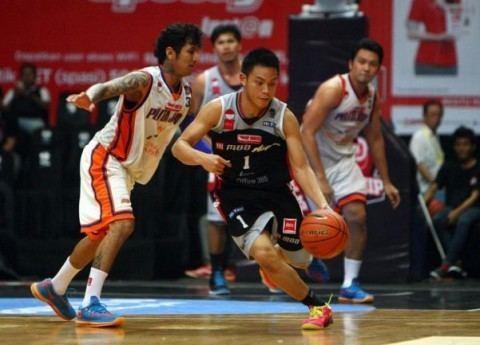 Aspac Jakarta Wikipedia