Covid-19
India




Odisha





Oriya




Ganjam





Asika is a town and a Notified Area Council in Ganjam district in the state of Odisha, India.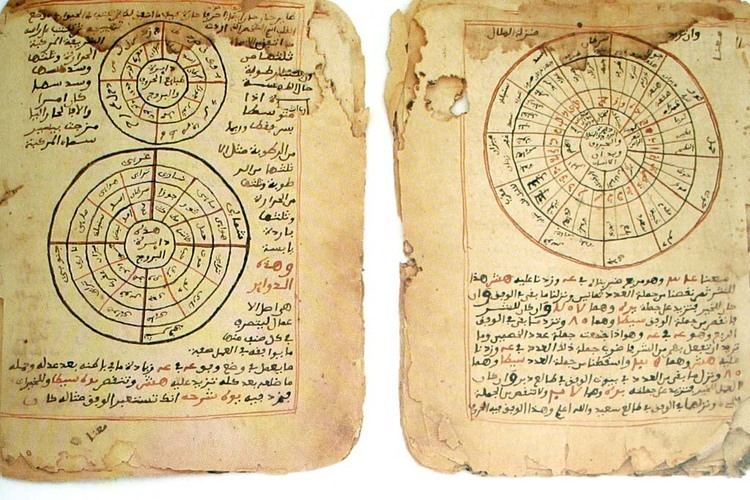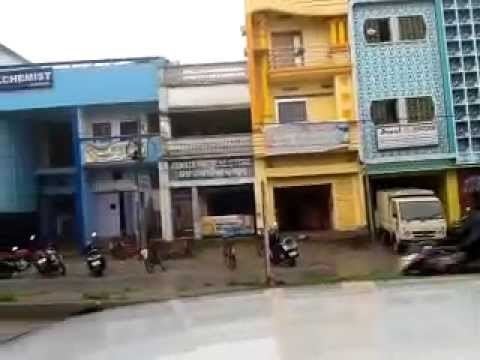 Asika is located at 19.6°N 84.65°E / 19.6; 84.65. It has an average elevation of 30 metres (98 feet). It is situated at a distance of 40 km from Brahmapur on South, 35 km from Bhanjanagar on the North at the confluence of Rivers Rushikulya and Badanadi. NH-59 (Gopalpur-Ahmedabad) passes through this city.
Asika Sugar Factory- 1st Sugar Factory established in 1824.
Asika Spinning Mill
As of 2001 India census, Asika had a population of 20,739 (third largest city in Ganjam dist after Brahmapur and Hinjilicut). Males constitute 52% of the population and females 48%. Asika has an average literacy rate of 72%, higher than the national average of 59.5%; with 56% of the males and 44% of females literate. 12% of the population is under 6 years of age.
Historical background of ASIKA relates to Sugar factory of ASIKA which is Asia's 1st Sugar Factory build by Minchin Saheb in British time. This factory has its own name. Due to this factory the Asika Town is known as Sugar City. Still in many parts of India i.e.(Tamil Nadu), people call sugar as Asika.
When one thinks of Asika Cooperative Sugar Industries Ltd., many things come to memory, its history, the pioneers in the field, the hardy local farmers, its workmen, the dedicated bureaucrats, the support it got at highest levels, the institutional infrastructure that helped, and how it overcame so with a background of its heritage of being the story of sugar in Asia and the place where Asia's 1st Sugar Factory was established in 1824.
The jaggery mill which was started in the year 1848 by the name "Asika Sugar Works and Distillery Ltd." by 'Biny and Co. Madras' which met with huge losses for lack of supervision and other transport bottlenecks. Thereafter, Fredrick Josheph Vivian Minchin, the Book Keeper of Biny & Co. purchased the said factory and with the new Sugar Technology obtained from Germany designed and rebuilt the factory in 1856.
Khambeswari Goddess
Jaganatha Temple(Nuagam)
Kali Mandir (Nuagam)
BHagabat Mandir (Nuagam)
Radha Krushna Mandir (Nuagam)
Ram Mandir (Nuagam)
Pudageswar
Subarneswar
Nilakantheswar
Satyanarayan
Karanjei Goddess
Balunkeswar
Tirupati Balaji
Ram Mandir
Hanuman Mandir
Maa Kali
Maa Kalimukhi
Narshinha
Maa Thakurani near Gondopuli
Jama Masjid
jaganath temple main road kalasanadh pur
hunuman temple main road kalasandh pur
Radha Krishna Temple (Banibihar, Aska)
Sai Mandira
Harihar High School, Asika
A.S.I High School Nuagam, Asika
Kendriya Vidyalaya, Asika
Saraswati Shishu Vidya Mandir, Asika
Harihar High School, Asika
NAC High School, Asika
Mac Mickle Sanskrit Vidyalaya, Asika
Govt Tech High School, Asika
Govt Girls High School, Asika
Aryan Public School, Aska
DePaul School, Asika
Mom School of Excellency, Asika
Saraswati Sishu Vidya Mandir, Asika
Asika Science College, Asika
Binayak Acharya College, Asika
Niranjan Women's College, Asika
Mac Mickle Sanskrit College, Asika
Current MLA from Asika Assembly Constituency is Debaraj Mohanty of BJD. Previous MLAs from this seat were Saroj Kumar Padhy, who won the seat as an independent candidate in State elections of 2004, Debaraj Mohanty of BJD who won this seat in 2000, Usharani Panda of INC in 1995, Duti Krushna Panda of CPI in 1990, Raghaba Parida who won representing INC in 1985 and as a candidate of INC(I) in 1980, and Harihar Swain of JNP in 1977.
Asika is part of Aska (Lok Sabha constituency).
Asika Wikipedia