Animalia




Squamata




Gekkonidae




Sphaerodactylus elegans




Species




Chordata




Sauria




Sphaerodactylus




Sphaerodactylus






Sphaerodactylus, Ocellated gecko, Reptile, Reef gecko, Fantastic least gecko
The ashy gecko (Sphaerodactylus elegans) is a species of gecko native to Cuba (including Isla de la Juventud) and Hispaniola (Haiti, including Gonâve Island and Grand Cayemite). It is a small species, dark in color with many white spots. It is also a good climber. Ashy geckos have been introduced in southern Florida, and have well established populations.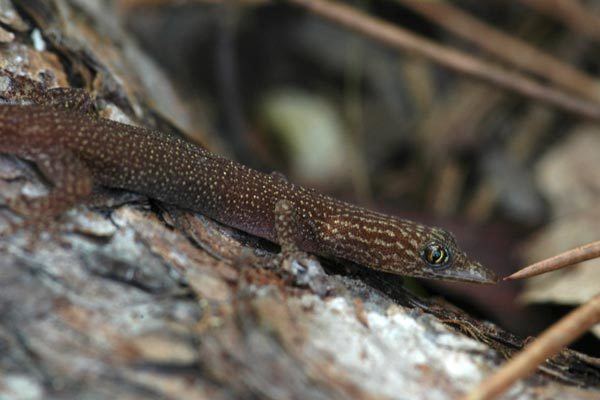 There are two subspecies:
Sphaerodactylus elegans elegans Macleay, 1834 — Cuba
Sphaerodactylus elegans punctatissimus Duméril and Bibron, 1836 — Haiti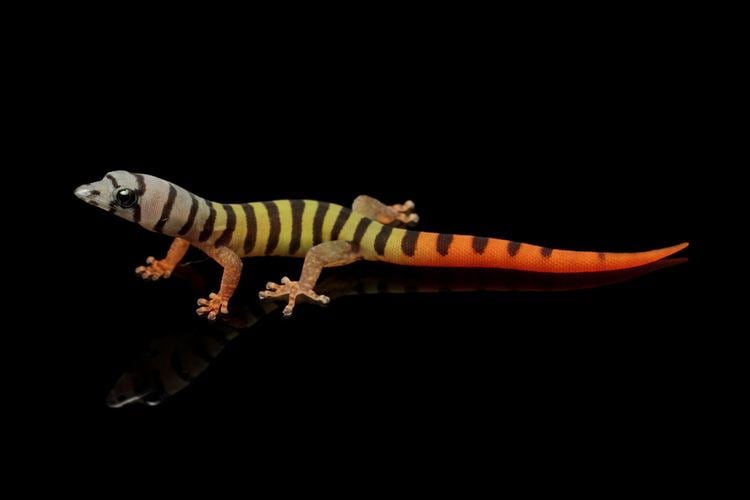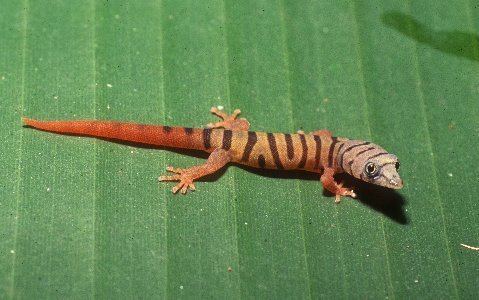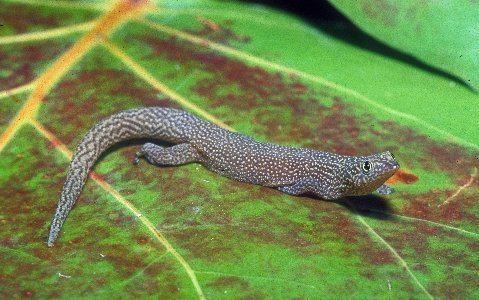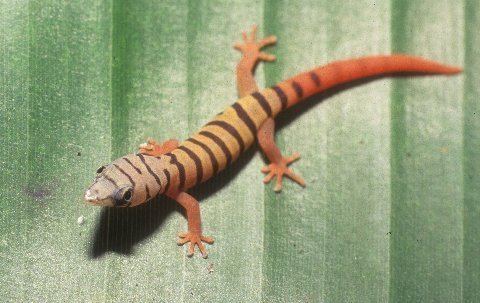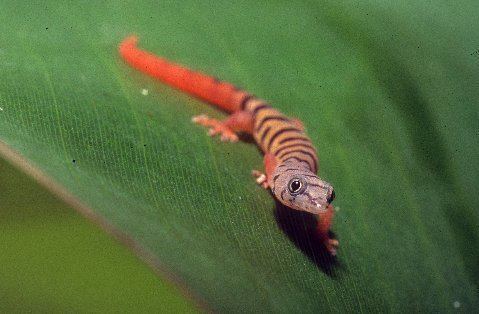 Ashy gecko Wikipedia