President

Mamnoon Hussain




Succeeded by

Shahid Karim




Prime Minister

Nawaz Sharif




Governor

Shahid Hamid





Governor

Latif Khosa




Name

Ashtar Ali




Preceded by

Khawaja Haris




Role

Lawyer









Education

George Washington University, Forman Christian College, University of the Punjab
Kulbhushan case in icj harish salve vs pakistan attorney general ashtar ausaf ali
Ashtar Ausaf Ali (born 19 June 1956) is a Pakistani lawyer and the 32nd Attorney-General for Pakistan since 29 March 2016. He also serves as ex-officio Chairman of the Pakistan Bar Council.
Contents
Ausaf previously served as Special Assistant to the Prime Minister on Law and Justice from 2015 to 2016, twice as Advocate General of Punjab from 1998 to 1999 and 2012 to 2013, and as Prosecutor General of the province from 2011 to 2012.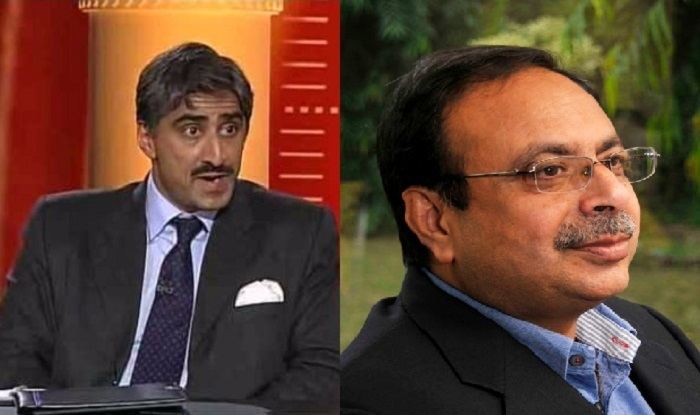 Attorney general ashtar ausaf ali rushed to hospital 24 news hd
Early life and education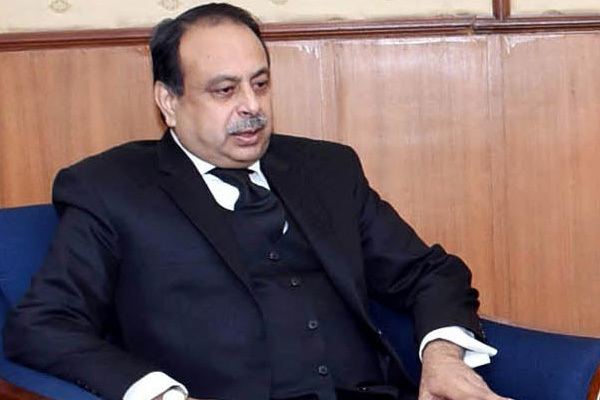 Ashtar Ausaf Ali was born in Lahore, Pakistan, the eldest son of lawyer and diplomat Iftikhar Ali Sheikh. He completed his Bachelor of Arts from Forman Christian College in 1975, and his LLB from Punjab University in 1980, where he also taught as adjunct lecturer for international law from 1984 to 1988. He became a member of the Lahore Bar Association in 1980, and was awarded an MCL from George Washington University, where he was a member of the Phi Delta Phi legal fraternity.
Legal career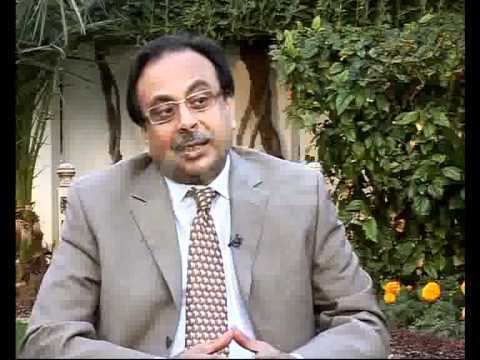 Ashtar Ausaf Ali came to prominence in the 1990s as a litigator and constitutional lawyer. After President Ghulam Ishaq Khan dismissed the government of Prime Minister Nawaz Sharif in 1993, he successfully represented Sharif before the Supreme Court of Pakistan against the dissolution of parliament. The Supreme Court overturned the dismissal, and Sharif was re-elected in 1997. Ausaf was then appointed Advisor to the Prime Minister on human rights. He was appointed Advocate General of Punjab in May 1998, but resigned from his post when General Pervez Musharraf overthrew the Sharif government in a military coup.
Detention during emergency rule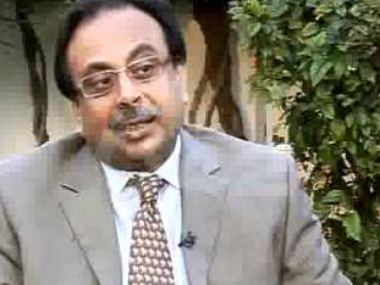 Ausaf supported the Lawyers' Movement for the restoration of an independent judiciary. After Musharraf declared a state of emergency in 2007, Ausaf was detained by the military regime from the Lahore office of the Human Rights Commission of Pakistan on 5 November, 2007. He suffered a heart attack in custody and was hospitalised.
Advocate General Punjab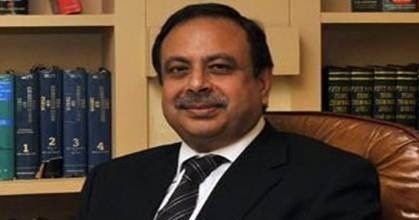 Following general elections in 2008, General Musharraf resigned as President. The Pakistan Muslim League (Nawaz) formed the provincial government in Punjab, and Ausaf was appointed Prosecutor General of the province in 2011, before again being appointed Advocate General on 2 January 2012, having first served at the post 14 years ago. He stepped down when the caretaker government took over for the 2013 elections, and resumed private practice at his law firm, Ashtar Ali & Co.
Escape from gun attack
On 29 June 2013, Ausaf's convoy came across two armed dacoits robbing a woman in Garden Town, Lahore. Ausaf ordered his guards to intervene, upon which the dacoits opened fire on Ausaf's car. Ausaf was unharmed. After fleeing the scene, the dacoits were arrested from Band Road.
Special Assistant to the Prime Minister
Following Pakistan Muslim League (Nawaz)'s victory in the general elections in 2013, Ausaf was appointed to Prime Minister Sharif's cabinet as Special Assistant to the Prime Minister on Law, with the status of Minister of State, on 25 February 2015, and handed charge of the Ministry of Law and Justice.
Support for 21st Amendment
The 21st Amendment to the Constitution of Pakistan, enshrining military courts trying terrorists for two years, was challenged by Hamid Khan in the Supreme Court, while Ausaf advised the government on its defence. Following the Supreme Court's validating military courts on 4 August, 2015, Ausaf called the decision "another strike against terror". Ausaf also said that civilian institutions would be strengthened in tandem with the military courts' time-bound operation over the next two years, along with prosecution and evidence collection. He distinguished previous military courts as tools for military regimes to suppress democracy, whereas the 21st Amendment envisaged them as a constitutional means to convict terrorists.
Attorney-General
Ausaf was appointed the 32nd Attorney-General of Pakistan in a cabinet reshuffle on 29 March 2016, following the resignation of Salman Aslam Butt, with Zahid Hamid reappointed Minister for Law and Justice in Ausaf's place.
References
Ashtar Ausaf Ali Wikipedia
(Text) CC BY-SA