1987–present




Raj, Shaarika




Neerja Pandit (m. 1988)




Filmmaker




Ashoke Pandit






11 May 1957

Mumbai, Maharashtra, India




Filmmaker, Television Director and Social Activist




Sheen, Maine Gandhi Ko Nahin Ma, Tera Kya Hoga Johnny, C Kkompany




Neerja Pandit, Pahlaj Nihalani, Anupam Kher, Madhur Bhandarkar, Sudhir Mishra
Ashoke Pandit (born 11 May 1957) is an Indian filmmaker and social activist. Currently, Ashoke Pandit is the Member of the CBFC (Central Board of Film Certification). He is the Vice President of IMPPA (Indian Motion Pictures Producers' Association) and also has been two time President of IFTDA (Indian Films & Television Directors' Association).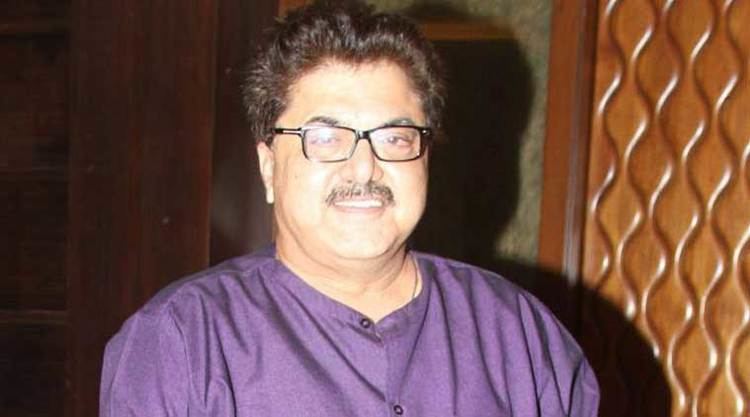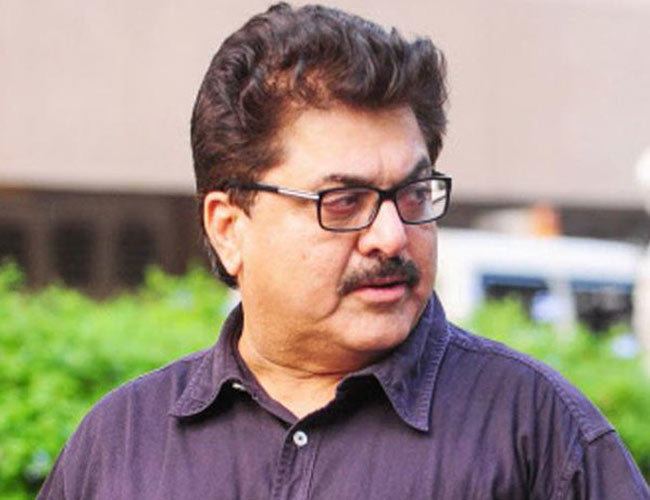 He became independent as a Producer-Director with a superhit show called Filmi Chakkar starring Satish Shah and Ratna Pathak Shah. Filmi Chakkar was followed by equally known shows like Tere Mere Sapne on Zee starring Aruna Irani, Irrfan Khan and other big names in the television & film world. The shows that followed, in his repertoire, proved to be successes in their own accord and genre. Shows like Colgate Top 10, Thriller at 10, Hanste Khelte, Vilayati Babu, Mungerilal Series, Rishtey, Gubbare and Mukkammal with Deepti Naval on Sahara Manoranjan were proving true to his quality deliverance. Every show of his proved to be full on entertainers with a deep social message. Ashoke Pandit Produced and Directed 13 films for television for Sony Entertainment Television in association with Madhur Bhandarkar's Bhandarkar Entertainment called Heroine- Zindagi Ke Panno Se. The show garnered great reviews and awards for its efforts. Besides television Ashoke Pandit has been a front runner for social causes and he being a filmmaker he has always found his voice in his craft. His documentary based on the exodus of Kashmiri Pandits, 'And the World Remained Silent' has been a stark portrayal of the pain and pathos of a community that was reduced to being refugees in their own country. His documentary has traveled the world over to International Film Festivals to the UN in Geneva. This documentary was the inaugural film in International Film Festival in Goa, Pune International Film Festival and Mumbai Academy of the Moving Image (MAMI) in Mumbai. The documentary got a standing ovation when screened at the House of Commons in London. This documentary was awarded the 'Radio and TV Advertising Professionals Association' (RAPA) award. Pandit's second documentary 'Paani' was based on the 26th July deluge of Mumbai. It proved out to be an eye opener. His last documentary, 'Village of Widows' was the recipient of Indian Television Academy Awards (ITA) for best documentary series. Ashoke Pandit's directorial film debut was under the production mantle of Sahara Manoranjan. Sheen was a hard hitting film and like his other ventures, went on to create a mark for itself in the International film festival arena.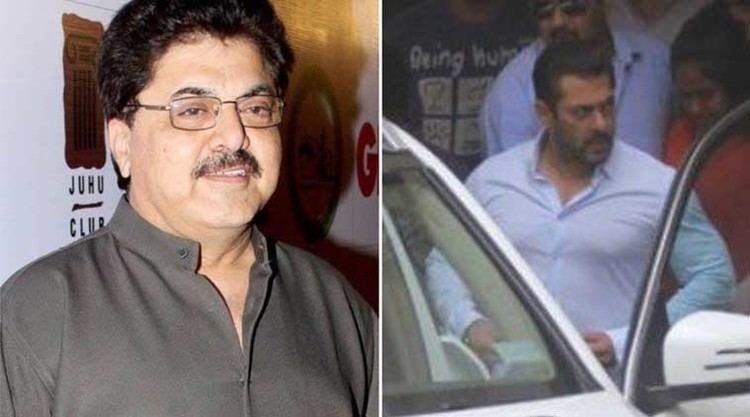 He married playback singer Neerja Pandit in the year 1988. They have a daughter, Shaarika and a son, Raj Pandit.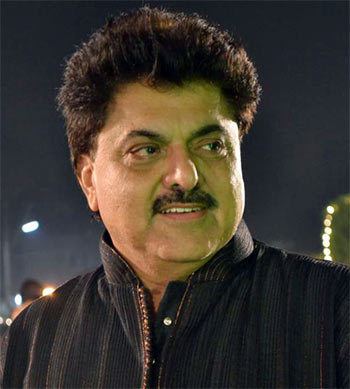 Ashoke Pandit is a passionate environmentalist who has been working towards saving mangroves, open spaces and is also working against mobile towers that are mushrooming in Mumbai city spoiling its eco-balance. For the last 25 years, Ashoke Pandit has been working relentlessly for creating newer platforms to address the issue of displaced Kashmiri Pandits. He took the mantle of the cause to coveted platforms like Human Rights Violation Conferences in Geneva, House of Commons in London, Shri. Abdul Kalam - Former President of India, world leaders and various political offices of the country. His efforts, compounded by the efforts of other mainstream activists, did force the offices of power to take cognizance of this issue. He strived hard to persuade the then Maharashtra Government to reserve two seats for displaced Kashmiri students in professional colleges of Maharashtra. This did give a major impetus to the students who were toiling hard to get admissions after the exodus.
Ashoke Pandit Wikipedia