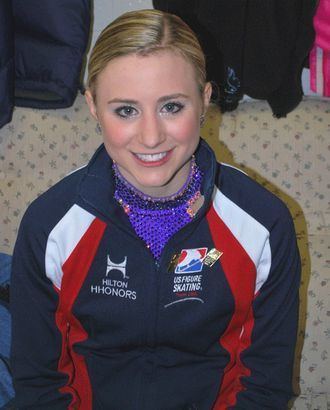 Ashley Cain was born July 22, 1995, in Carrollton, Texas. She is the daughter of Peter Cain, an Australian former pair skater who competed at the 1980 Olympics, and Darlene, a Canadian former ice dancer. She is also the niece of Elizabeth Cain and the cousin of Sean Carlow who competed for Australia in pair skating and men's singles, respectively.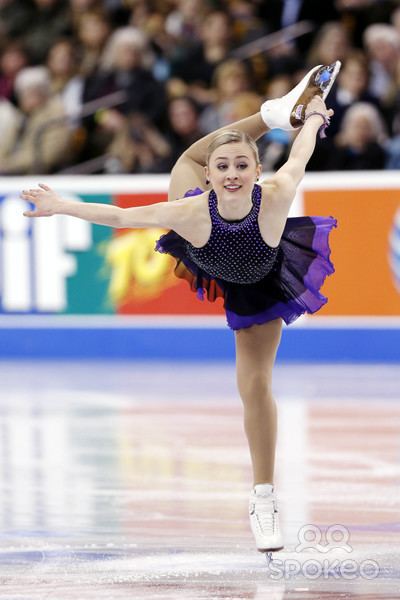 She studied online at Texas Tech University Independent School.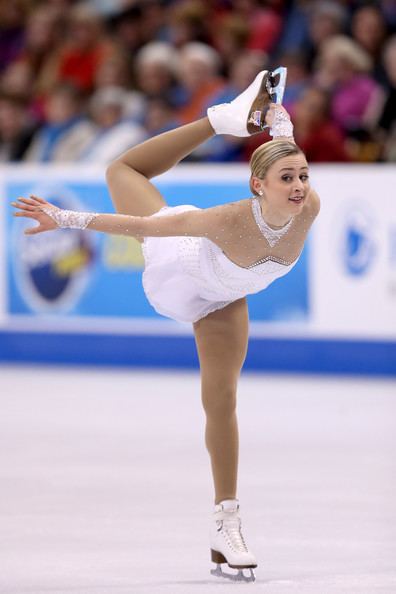 Cain began learning to skate in 1999. Her father introduced her to pairs when she was seven or eight years old. She is a member of U.S. Figure Skating's DREAM (Determination, Responsibility, Education, Achievement, Motivation) Team, which is involved in mentoring developing skaters.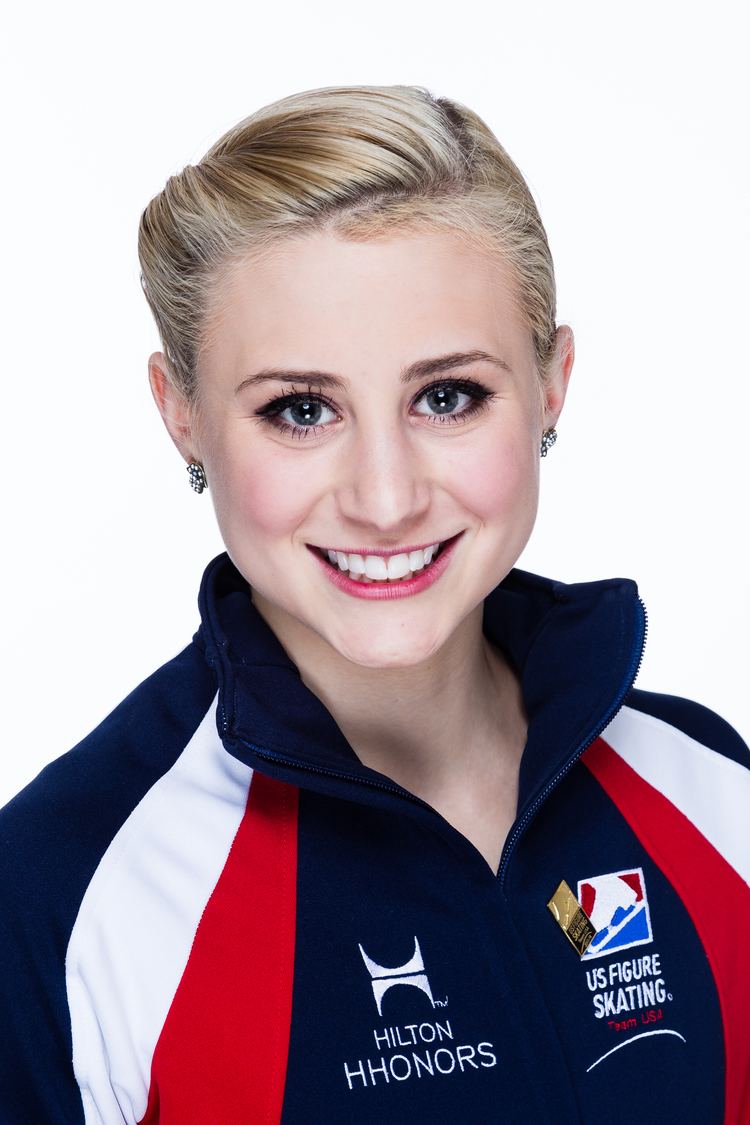 Competing in novice pairs, Cain finished 8th with Sergei Sidorov at the 2008 U.S. Championships. She teamed up with Joshua Reagan in April 2009. The pair was coached by David Kirby and Peter Cain at the Dr. Pepper Star Center in Euless, Texas.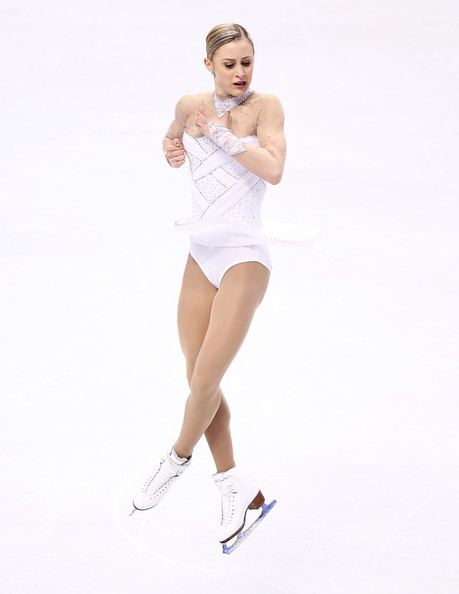 In the 2010–11 season, Cain/Reagan received two Junior Grand Prix assignments, placing 6th in England and taking silver in the Czech Republic. In January 2011, they won the U.S. national junior title, becoming the only pair to ever win U.S. novice and junior titles in consecutive years. They ranked 8th in the short program, 4th in the free skate, and 4th overall at the 2011 World Junior Championships in Gangneung, South Korea.
The following season, Cain/Reagan moved up to the senior level. They ranked 4th at the 2011 International Cup of Nice and 6th at their sole Grand Prix assignment, the 2011 Cup of Russia, before placing 6th at the 2012 U.S. Championships. On February 24, 2012, they announced the end of their partnership.
As a single skater, Cain began competing on the ISU Junior Grand Prix series in 2011 and won silver on the junior level at the 2012 U.S. Championships. She won the bronze medal at the 2013 Nebelhorn Trophy, her first senior international. The following season, she took bronze at the 2014 Ondrej Nepela Trophy and was invited to two Grand Prix events, the 2014 Cup of China and 2014 Rostelecom Cup.
Due to fatigue, Cain decided to drop singles in September 2016.
Following a suggestion from U.S. Figure Skating's Mitch Moyer, Cain tried out with Timothy LeDuc in May 2016. On May 23, 2016, they confirmed their intention to compete together. Peter Cain coaches the pair in Euless, Texas.
Cain/LeDuc received three Challenger Series assignments. After placing fourth at the 2016 Nebelhorn Trophy and 2016 Finlandia Trophy, they were awarded the bronze medal at the 2016 Golden Spin of Zagreb, where they upgraded their twist from a double to a triple. Cain stated, "We just started rotating it days before we left for that competition." She had never performed it in competition during her earlier partnerships.
GP: Grand Prix; CS: Challenger Series; JGP: Junior Grand Prix